SUKIYAKI. This is Japanese food that overseas visitors must try at least once! I would like to introduce a long-established sukiyaki restaurant in Kyoto.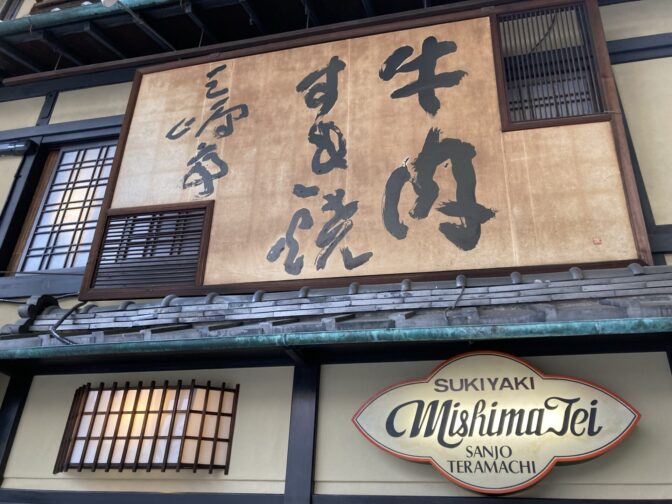 This is Mishima-Tei!!
As you can see, it is an old-fashioned Kyomachiya. There is a good atmosphere from the outside. As they are also a butcher shop, you can even buy sukiyaki meat to take home!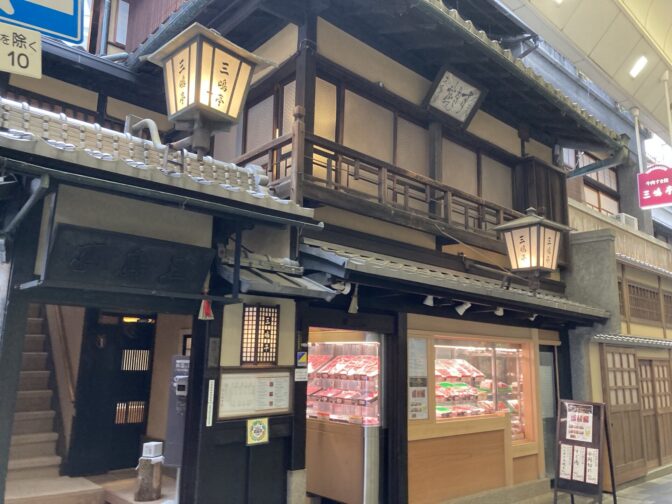 Surprisingly, it opened in 1873. A taste that has been preserved for 140 years!
It is located in the neighborhood of Teramachi Sanjo in Kyoto, and the appearance of the shop retains the atmosphere of the old days. Below is a photo of Mishima-Tei in the Meiji era. The atmosphere is still the same.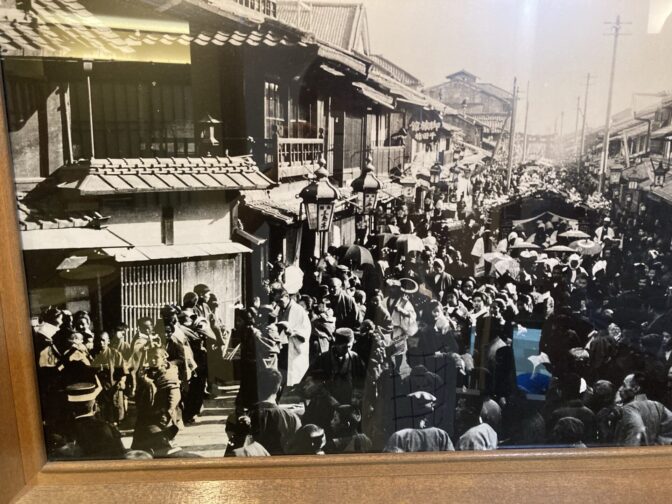 The interior of the shop has an old-fashioned atmosphere as much as possible, giving it a tasteful atmosphere.
When you go up the steep stairs, there are private rooms. We had sukiyaki in the private room on the right picture. I feel that the old house is being used as it is. The floor was a little slanted…!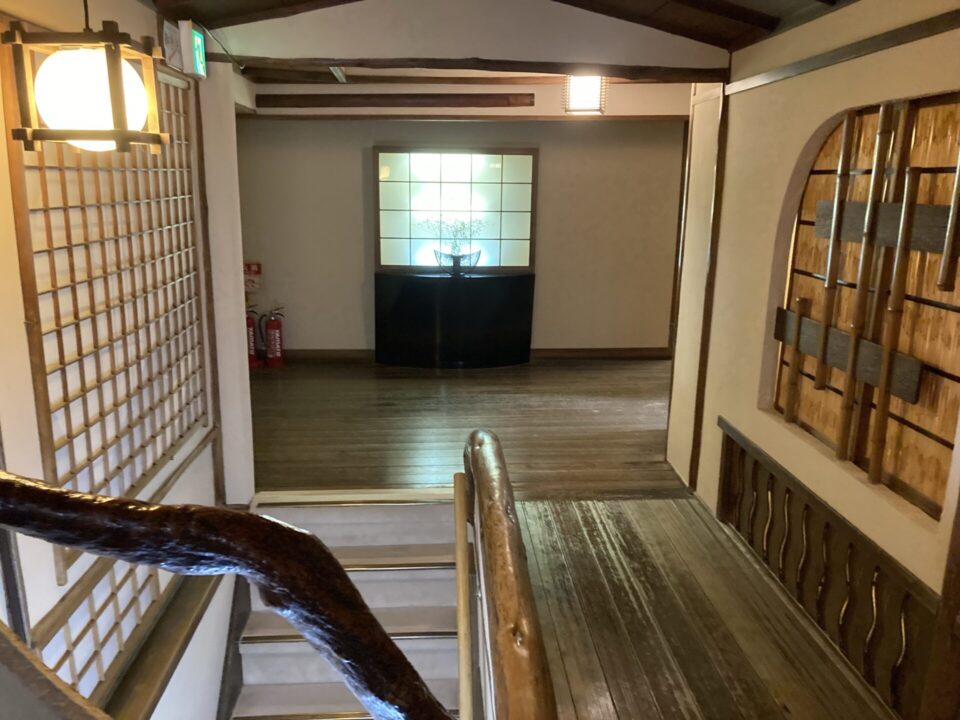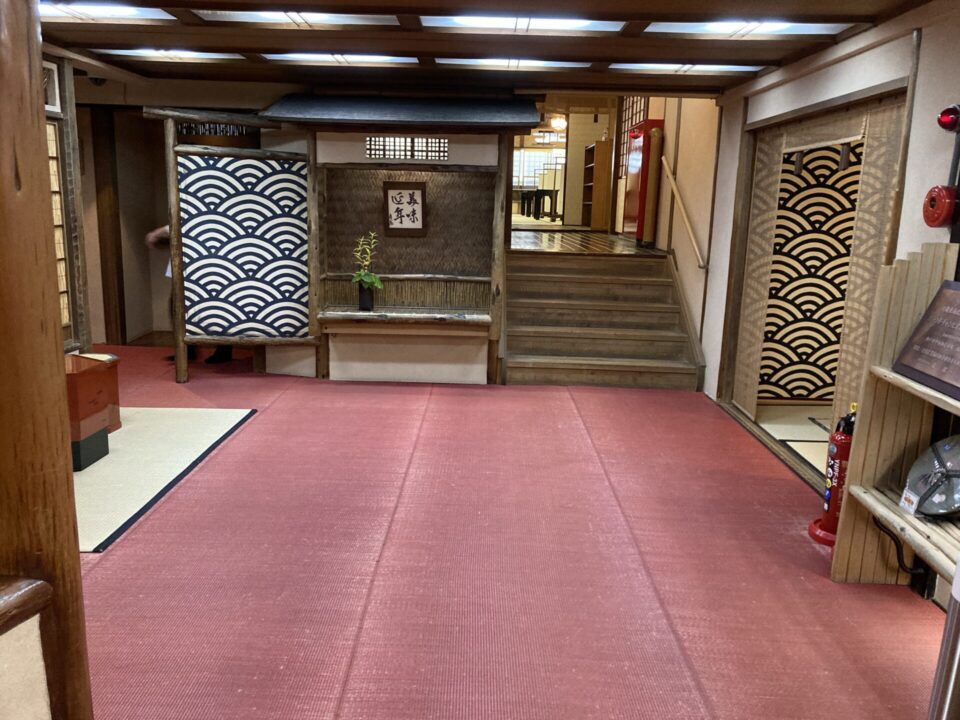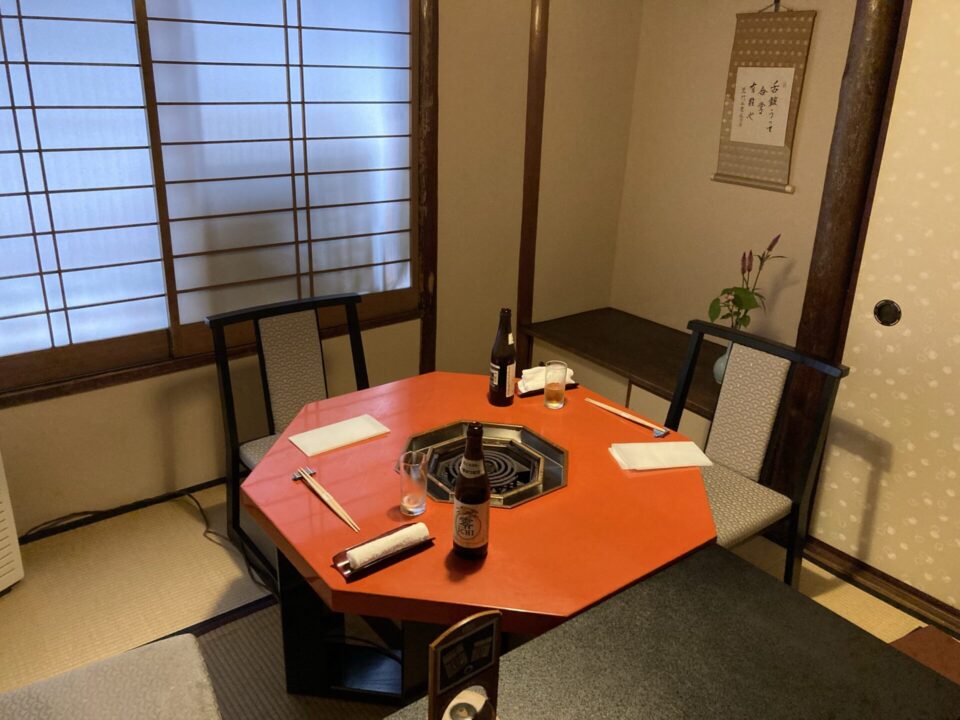 SUKIYAKI!!!!
For sukiyaki, the staff will come to your room and make it from scratch. And the staff served the perfectly cooked sukiyaki for us. It's safest way to eat SUKIYAKI!
1.Add sugar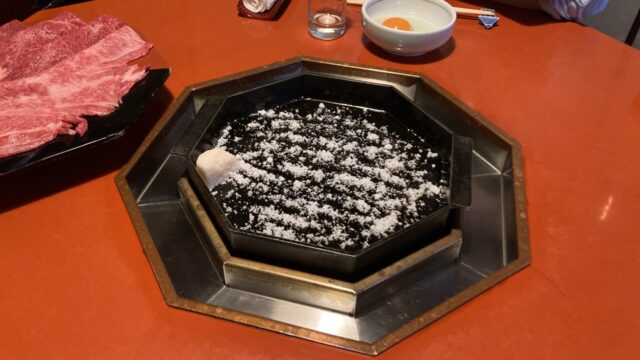 2.Add only meat and soy sauce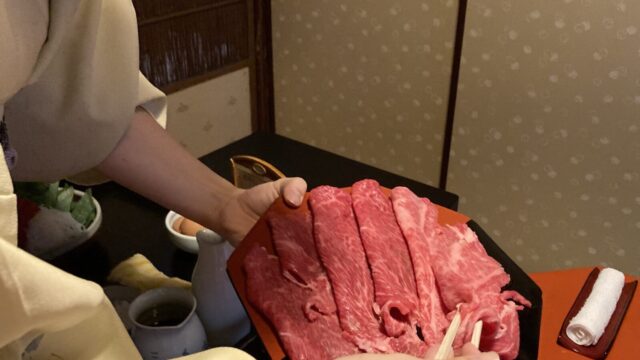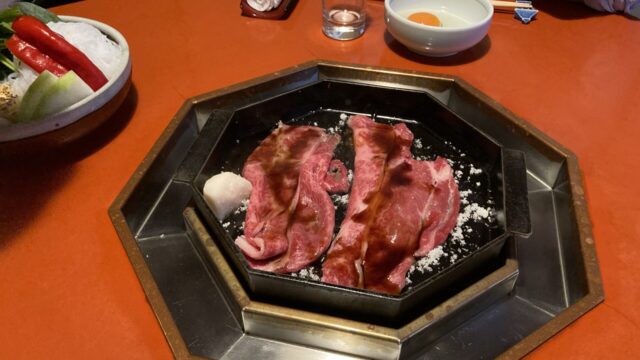 3. First, let's have the meat with a raw egg! ! ! It's so delicious that your cheeks will drop. Melt! !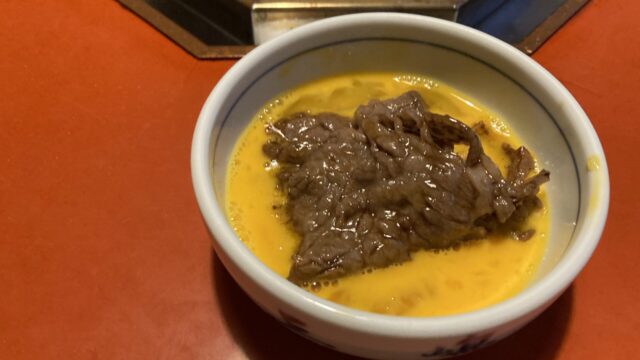 4. Next time, vegetables and meat together! Of course, the vegetables are also delicious.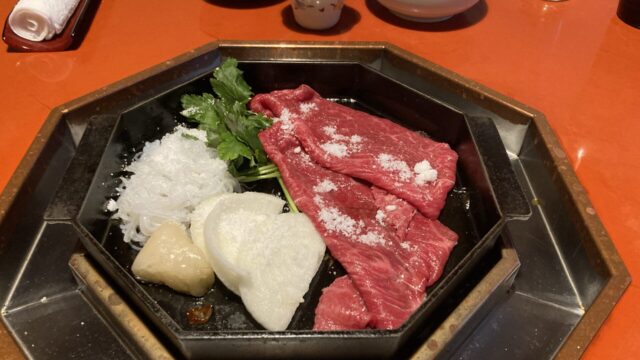 5. You can also have a rice and dessert too! !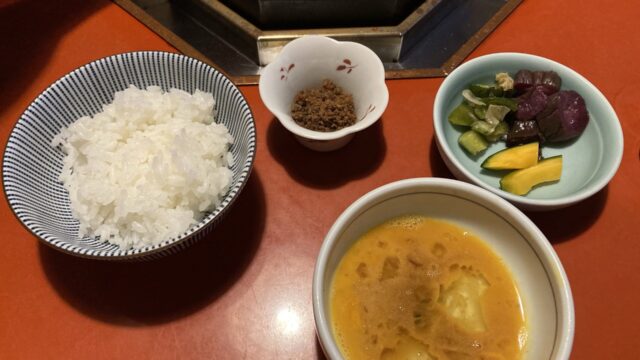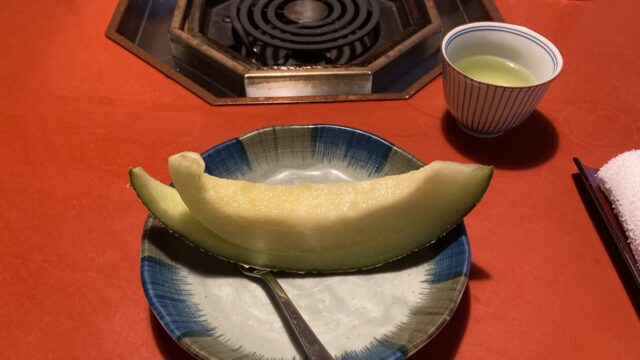 When you go to Kyoto, please enjoy the finest sukiyaki at Mishima-tei!
The price is high, but it's worth it! I think lunch is more accessible than dinner!
With the finest meat and the reassurance that the sukiyaki will be cooked to the very end, and the stylish atmosphere of the Meiji era, it will definitely be the best sukiyaki day! ! !
The menu is also available in English and Chinese! ! !
English website is here!
<Access>
Address:〒604-8035 405 Sakurano-cho, Nakagyo-ku, Kyoto-shi, Kyoto
Phone: 075-221-0003
Open: 11:00 to 20:30(Last order: 19:30)/Closed Wednesday
※May change in case of national holiday.
Directions:
Approx 10 minute walk from Hankyu Line Kawaramachi Station.
Approx 8 minute walk from Keihan Line Sanjyo Station.
Approx 5 minute walk from Kyoto Municipal Subway Line Shiyakusho-mae Station.
Seating:
1st Floor: Horigotatsu-style seating private rooms (2 to 10 guests)
2nd Floor: Dining hall table seating
3rd Floor: Private rooms (cushioned floor seating, 2 to 10 guests)
Map: