Tempura is one of Japan's representative dishes, isn't it? Even foreigners who are hesitant about eating raw fish can rest assured that tempura is perfectly cooked.
I would like to enjoy the delicate taste that is different from other cooked Japanese dishes such as tonkatsu and fried chicken.
But … tempura is a little high threshold, isn't it? Tendon, tempura udon, and tempura soba can be eaten casual, but Tempura image is very expensive and formal.
The restaurant I would like to recommend is "Tsunahachi"! ! ! 
↓The photo below is of the Tokyo Station Daimaru store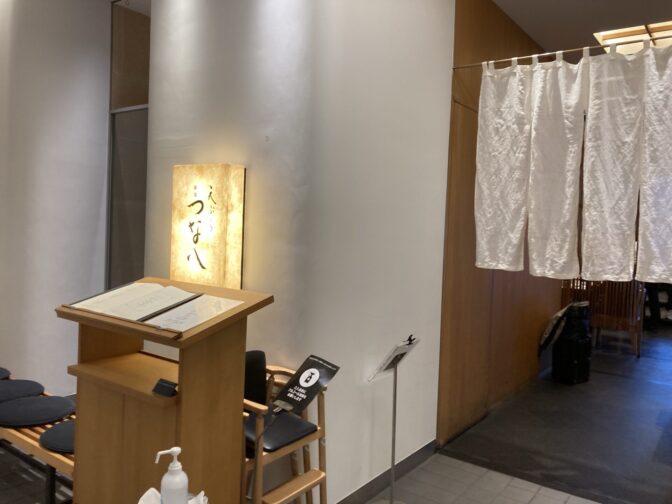 A long-established restaurant founded in 1924! Starting from the main store in Shinjuku, now there are stores in various places!
Today's picture is Tsunahachi on the 12th floor of Daimaru Department Store in Tokyo Station. The first place I went to Tsunahachi was the main store in Shinjuku.
I've been a fan of Tsunahachi ever since I lined up in a long line to eat authentic tempura for the first time! !
The characteristic of Tsunahachi is salt! !
It's also an Tsunahachi original salt which is a large grain. In addition, Kombu salt, Yukari salt, and wasabi salt, as their names suggest, each have their own unique flavor. You can enjoy tempura by dipping it in various salts.
Of course, there are also tempura soup and grated radish! You can enjoy different seasonings for each tempura.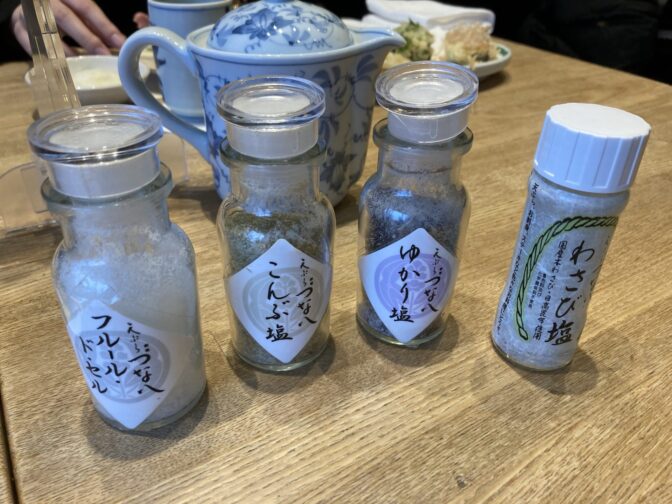 Lunch Course!~Kuroshio~
I ordered a course called Kuroshio for lunch. It may be bit expensive for usual lunch, but I think it's a price that you can splurge on as a special lunch where you can enjoy authentic tempura.
This time, I made a reservation for lunch with a friend who came to Japan!
It also comes with shrimp, squid, white fish tempura, green onions, lotus root and other vegetables, and a salad.
For final dish, you can choose how to eat tempura shrimp from 1) tempura bowl, 2) tempura and rice separately, or 3) tempura ochazuke(boiled rice soaked with tea).

If you don't drink alcohol or juice, refills of water and green tea are free! If you want to save money, you can drink only water or green tea.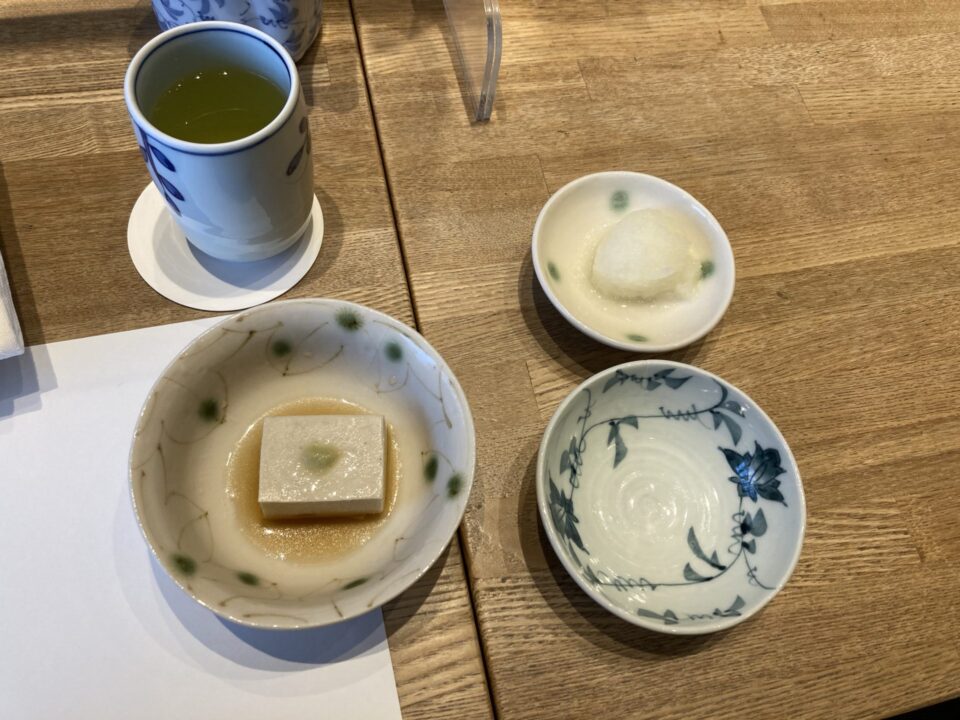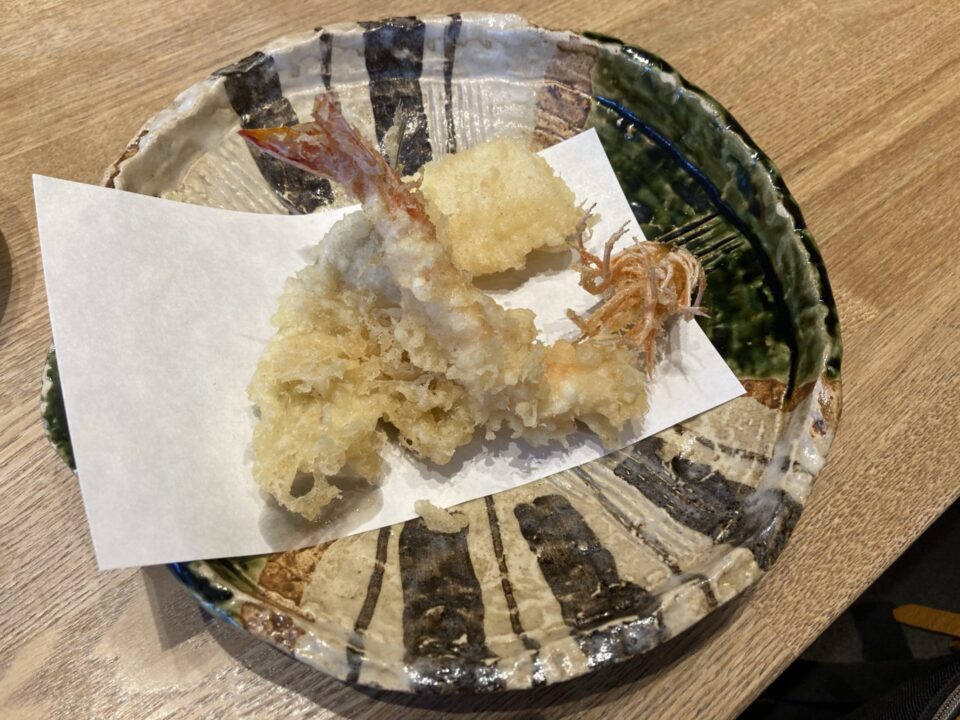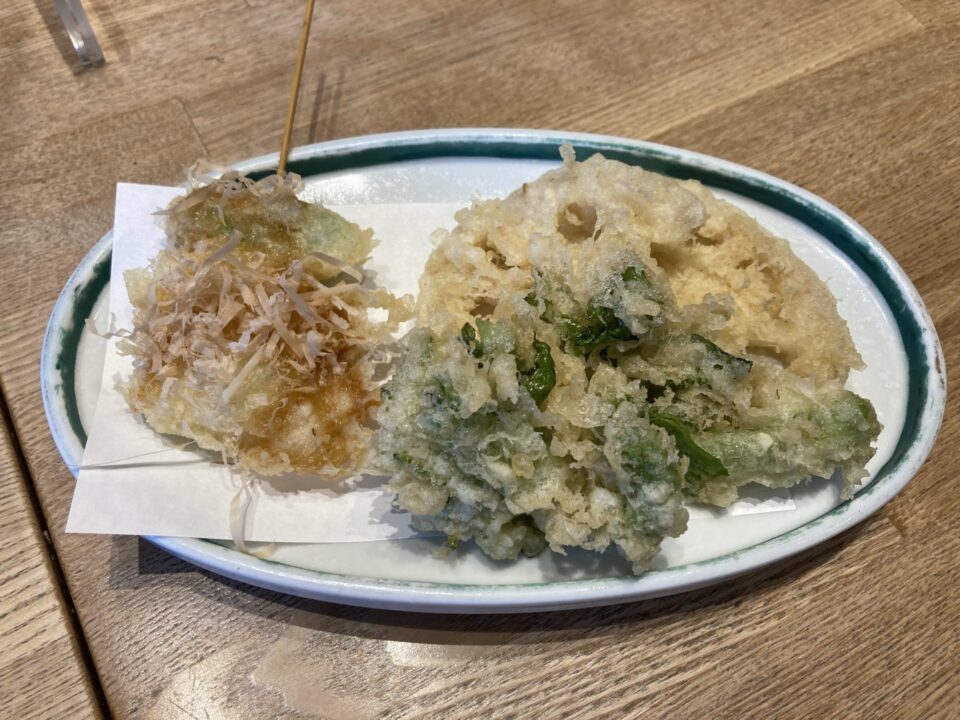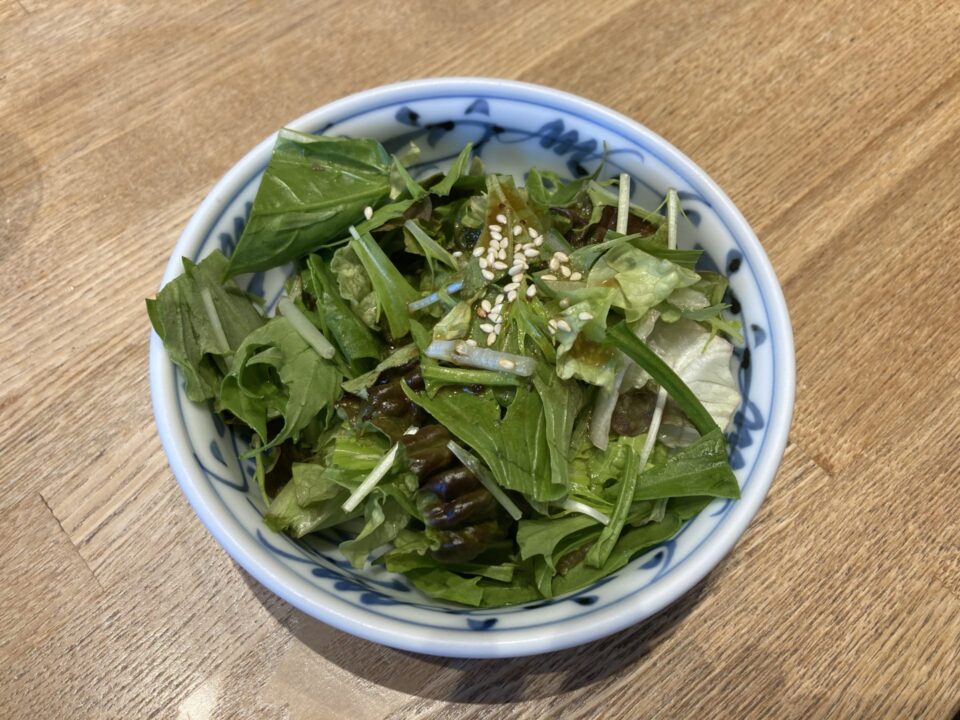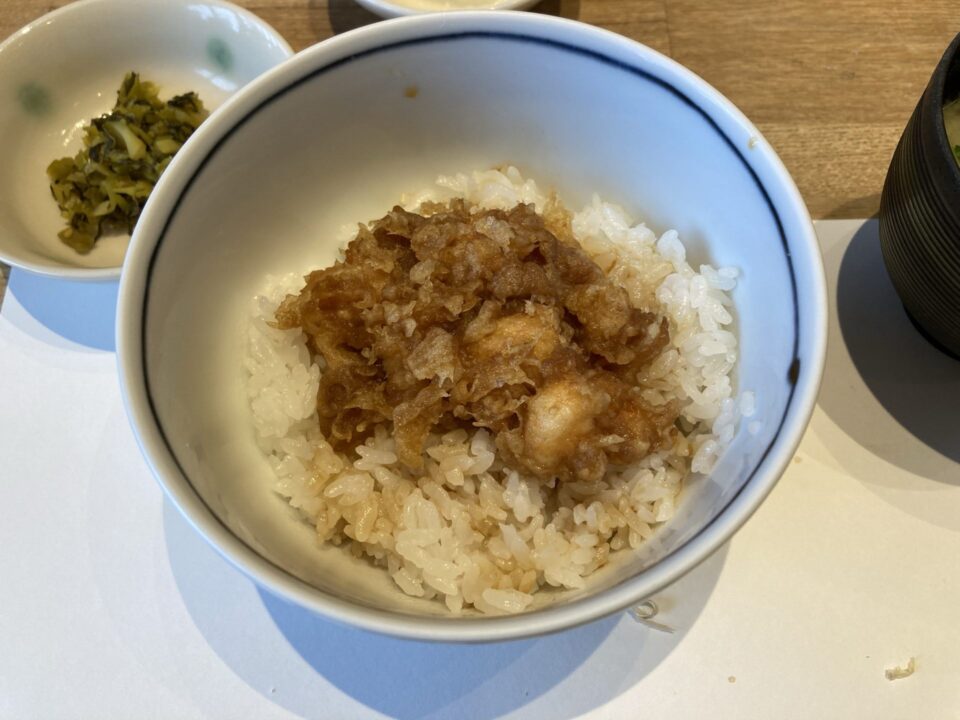 There are many stores, so please go to the store that is easy to get to near you! !
Website is here!
Stay tuned for more updates of Japan. See you soon!