I believe such a delicious energy charge item is only in Japan! It's "in Jelly"! I definitely would like overseas visitors to try this one.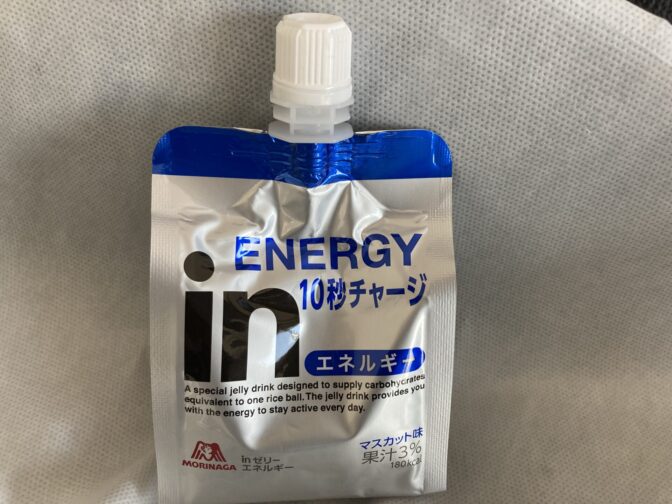 Always supporting me especially in times of emergency
– When I am busy in the morning and have no time to cook and have to leave immediately
– When I have a fever and feel sick and nothing goes down my throat
– When work is too busy to eat lunch
– When I want a quick boost of energy before sports
– When I'm on a business trip or traveling abroad and have no appetite
It's been almost 20 years since I've been saved by in Jelly!!!!!!
The taste continues to increase year by year!
Muscat flavor in a blue package for replenishing energy
Grapefruit flavor in a green package for vitamin supplementation
Grape flavor in a purple package for iron supplementation
Lemon flavor for heatstroke prevention
I love Muscat flavor the best!
All the flavors are delicious. My favorite is the muscat flavor for energy supply. This is a refreshing taste and reaches the stomach at any time.
Moreover, you can replenish the energy of one rice ball in less than a minute. It is a jelly that can be drunk easily.
I always carry it with me when I go abroad
This in jelly is a relief item when I'm not feeling well, so I always carry about three of them in my suitcase when I go abroad. You can replenish your energy when you need it.

Please feel free to try it!
Stay tuned for more updates of Japan. See you soon!