It's limited to the year-end and New Year holidays, and it's an annual fun, Sekogani! Every year on New Year's, eating this Sekogani is the happiest thing. Involuntarily I will call "Uma ~ ~ ~ !!!". "(It means "Delicious!!"in Japanese).
It's a super special delicacy. I would like to introduce this to overseas visitors as a deep Japanese delicacy! ! !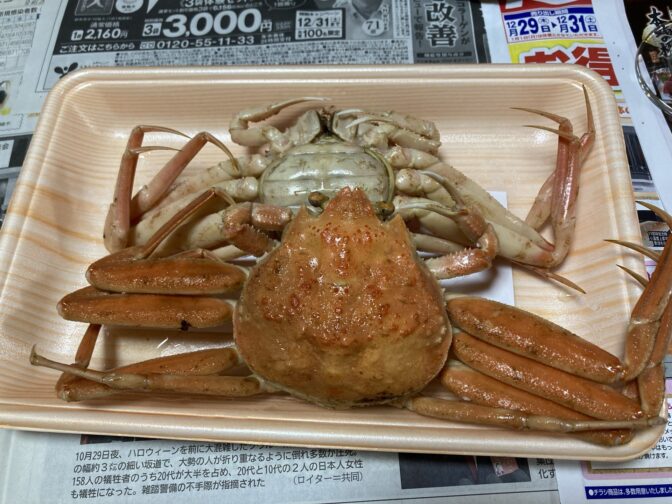 What is Sekogani? ?
What is Sekogani in the first place? ? Isn't it?
It's a female Matsuba crab. In general, it is called "Seko-gani", but it is called "Seiko-gani" or "Kobako-gani" in the Echizen region, "Koppe" in the Tango region, and "Oya-gani" in the Tottori region.
A very rare and limited time delicacy! !
The fishing season is only 2 months from November 6th to December 31st for resource protection! ! ! ! !
I stock up at the end of the year at the supermarket and eat it on New Year's Day. If you go to the supermarket after entering the New Year leisurely, it may be sold out, so be careful! ! !
How to eat Sekogani
1. First, take the legs of Sekogani! Just twist it and it will come right off.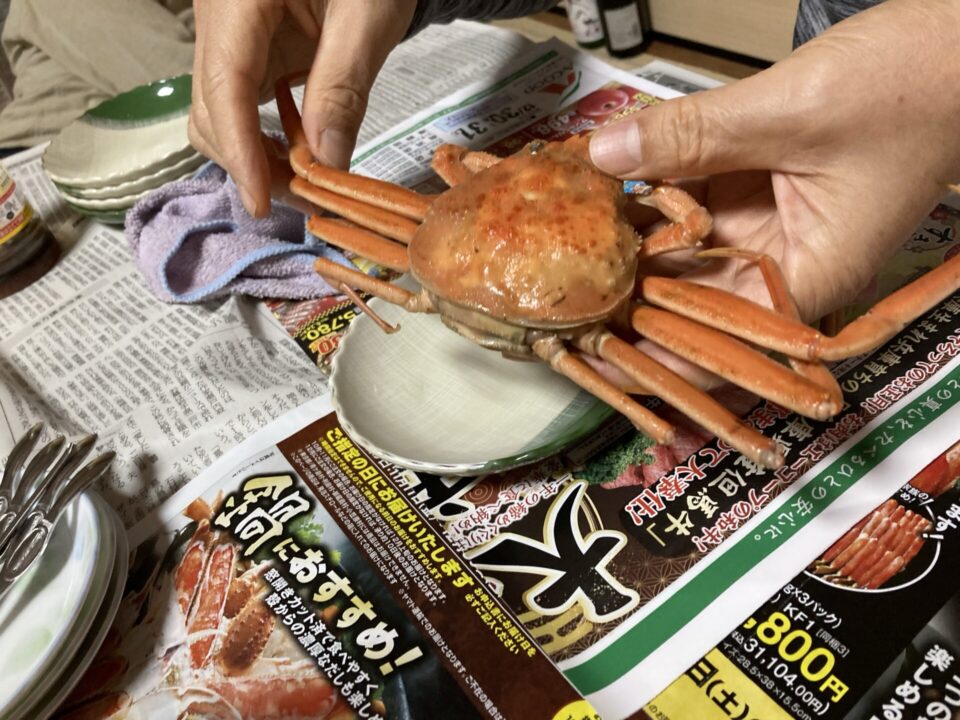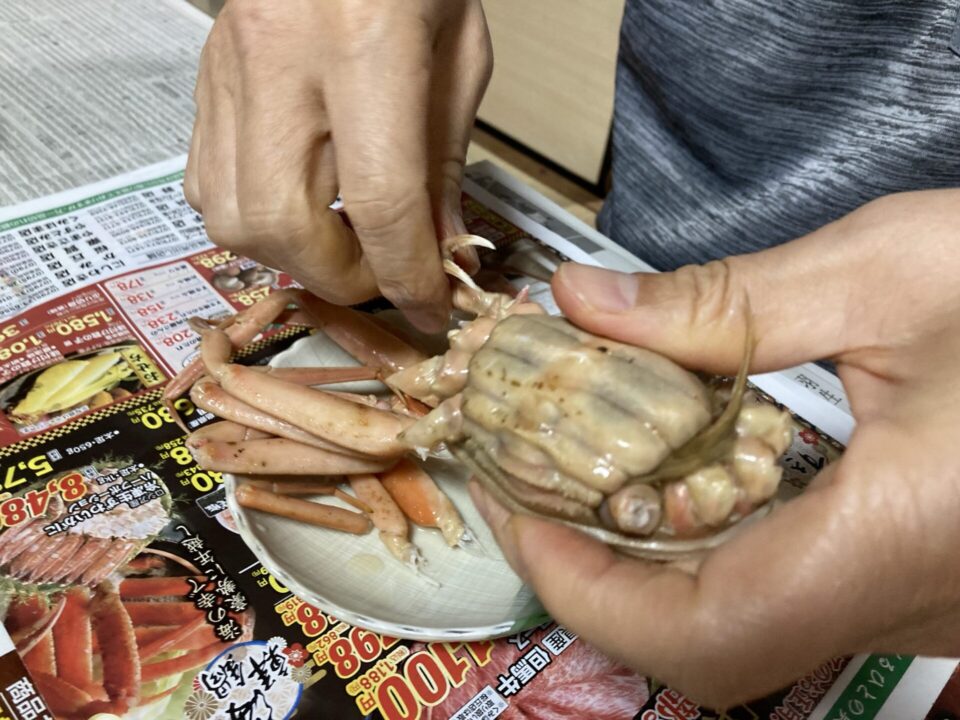 2. Open the shell from the buttocks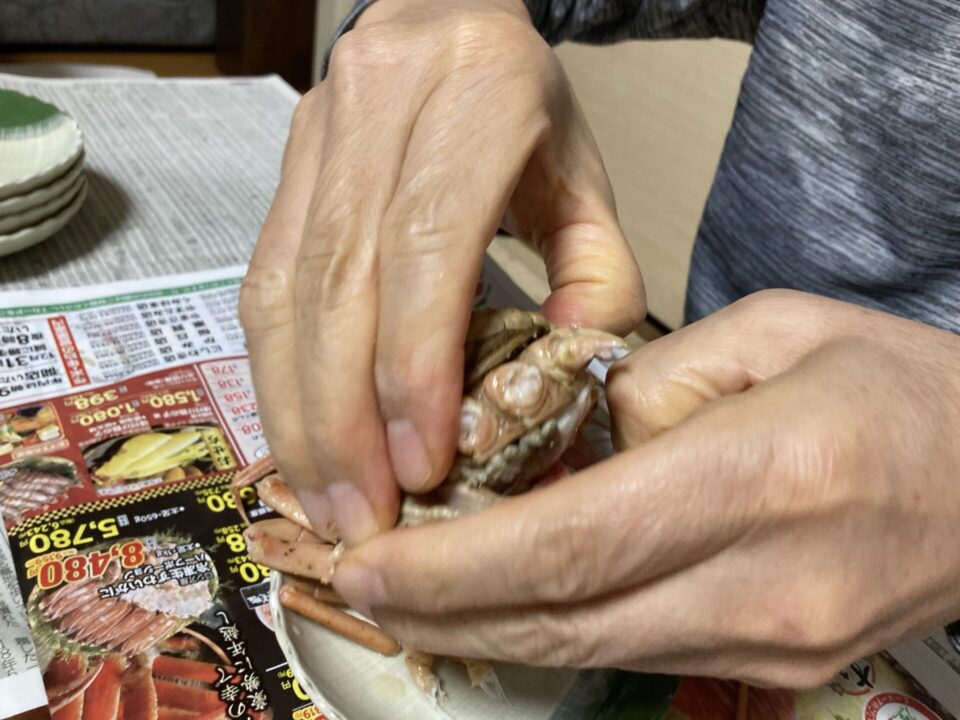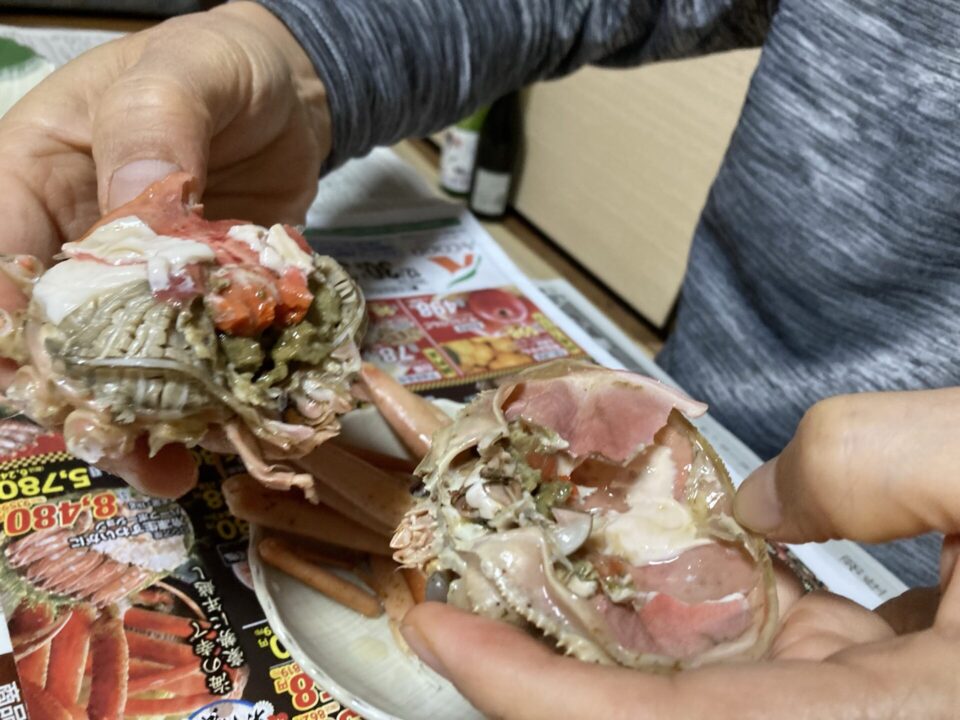 3. If you press the mouth of Sekogani, the miso will come out as a clump.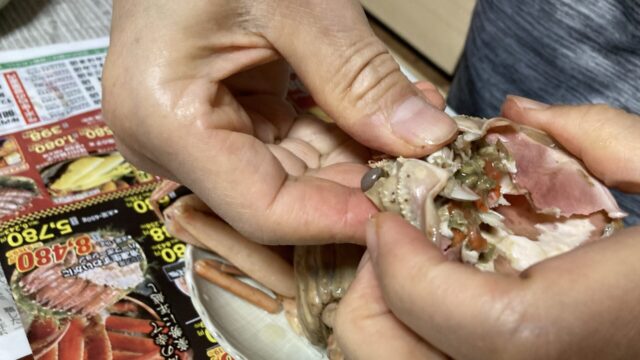 4. After that, you can eat whatever you like and eat the miso that is attached here and there. The red part of the picture on the left is called Uchiko, and it is very delicious.
You can also eat the red and white parts on the right. You can eat eggs, but the taste is not so good compared to miso and Uchiko. It feels good to eat together.
The recommended seasoning is to mix soy sauce and vinegar in the amount you like and eat it. The legs are thin, but you can eat them. It's even more delicious when eaten with Uchiko and miso.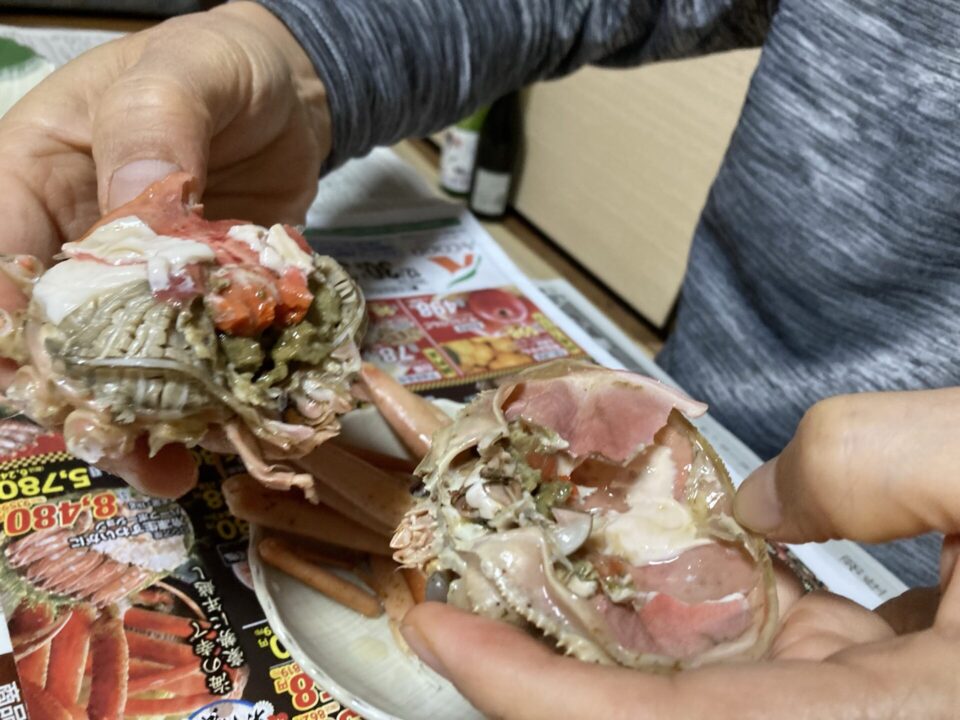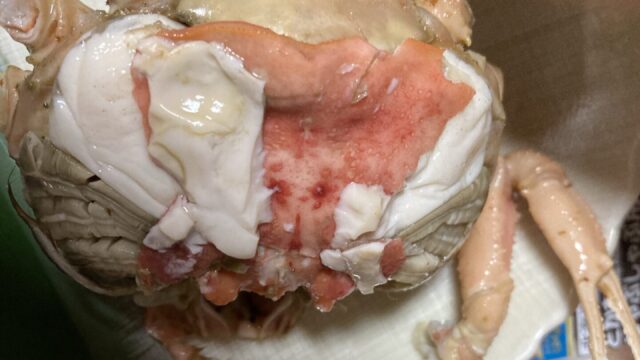 Where can we buy it ?
Sekogani is a crab that can be caught on the Sea of ​​Japan side, and is produced in Fukui, Hyogo, and Tottori prefectures. If you are in an area close to the sea, you can buy it at supermarkets! You can also buy it online!
A few years ago, I saw it in a supermarket in Tokyo, so it seems that it has entered the Kanto region through the market.
So delicious!!
The taste is indescribable, and the umami of crab is condensed. There is no doubt that you will be addicted to it! ! !
This also goes well with Japanese sake. New Year's menu! ! ! It is the pinnacle of sake snacks.
I really would love overseas visitors to enjoy Sekogani with Japanese Sake!!!!!!!!
Stay tuned for more updates of Japan. See you soon!