I went to Arashiyama in Kyoto! When I asked the taxi driver for a recommended lunch, he introduced me to a very delicious soba restaurant where I could enjoy Arashiyama! Please do not miss this!
The soba restaurant is Arashiyama Yoshimura.
It's in a great location! !
When you think of Arashiyama, you think of Togetsukyo Bridge. You can eat soba noodles while looking at Togetsukyo Bridge.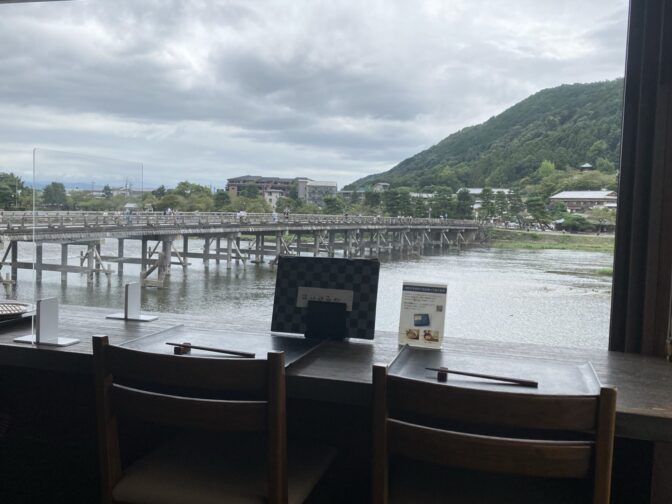 The soba is chewy and exquisite! !
They use carefully selected domestic buckwheat. All soba noodles are handmade by skilled craftsmen. It's chewy and very delicious!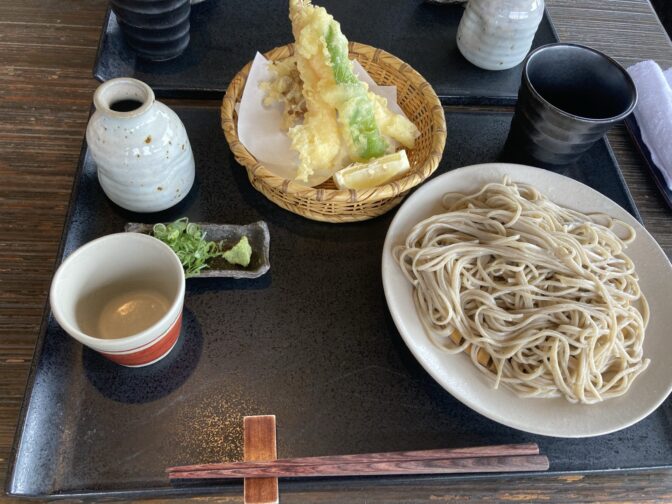 Many famous writers visited!
It is the place where Manshu Kawamura, a Japanese painter in the Meiji period, had his residence, and it seems that many literary figures such as Rosanjin Kitaoji and Taikan Yokoyama visited and gathered here.
Delicious soba while enjoying the scenery of Arashiyama is the best!
Stay tuned for more updates of Japan. See you soon!
<Access>
Address: 3, Susukinobaba-cho, Saga Tenryuji, Kyoto-shi Ukyo-ku, Kyoto
Opening Hours: Mon – Sun 11:00 – 17:00
Map: