At the Schmatz Ginza Shochiku Square store, Let's enjoy the "Beer Sommelier Select 7 Types of Beer Pairing Course".
Great Access
This restaurant is in a good location. It is close to Ginza and Tsukiji. The ceiling is high, and interior is cozy wood-tone, making it a relaxing space. Terrace seats are also substantial. If you are a good beer lover, don't miss it!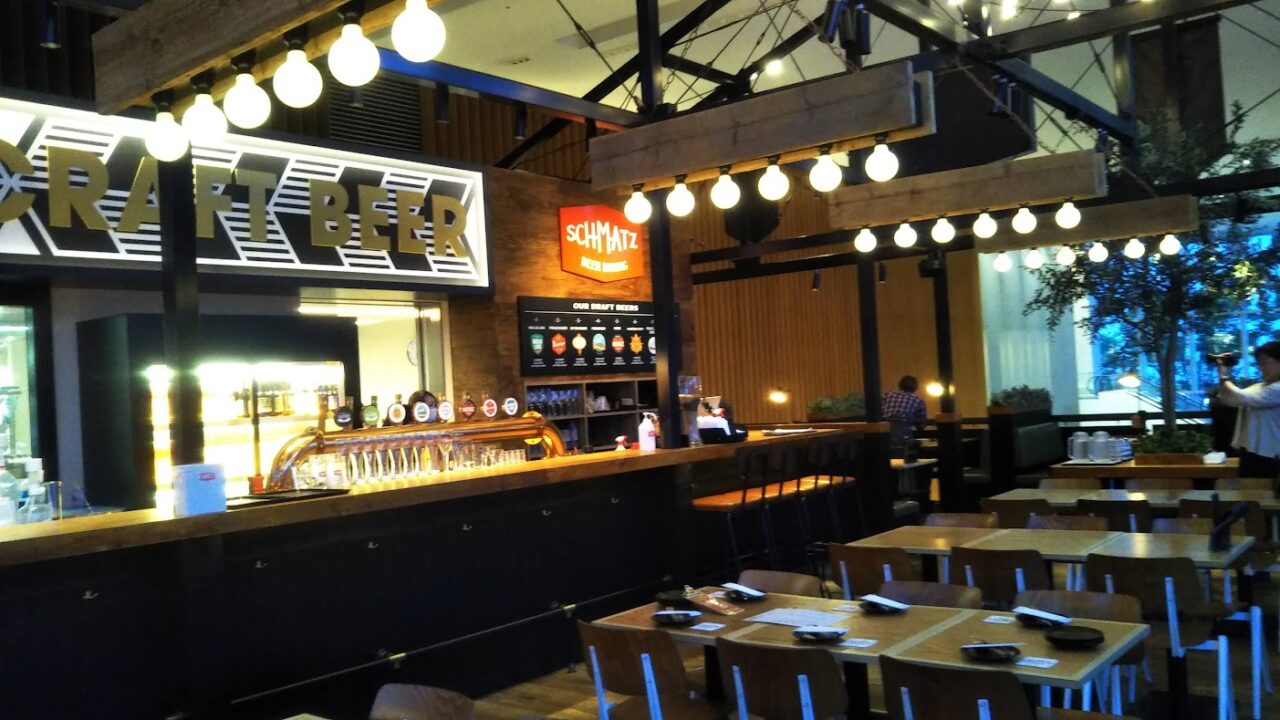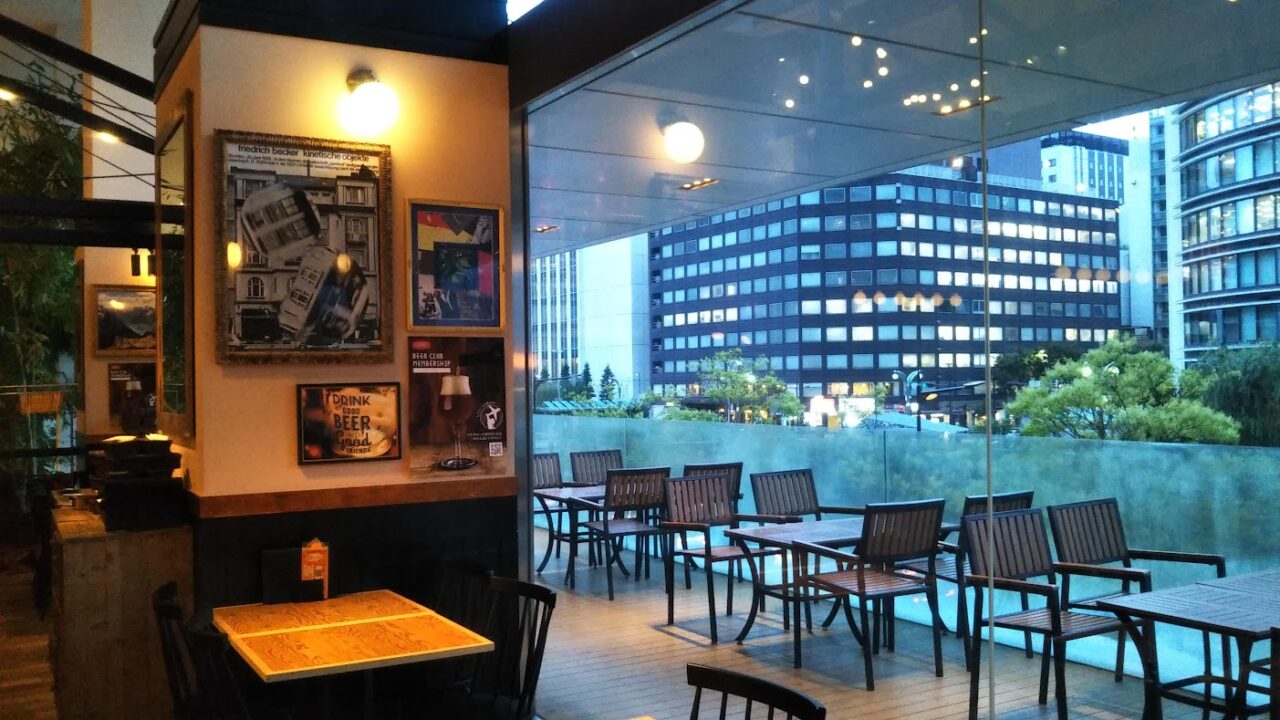 Sounds of happiness
The name of the restaurant, Schmatz, is an onomatopoeia word that means "sound of happiness" in German. It represents the sound of the tongue ringing when it is delicious, the sound of a sausage popping, and the sound of kissing. The restaurant with such a name is developed by two Germans who love Japan. They started the company with the desire to have people taste modern German cuisine and delicious beer at their favorite Japan. I felt a spirit similar to us, Camellia Tours.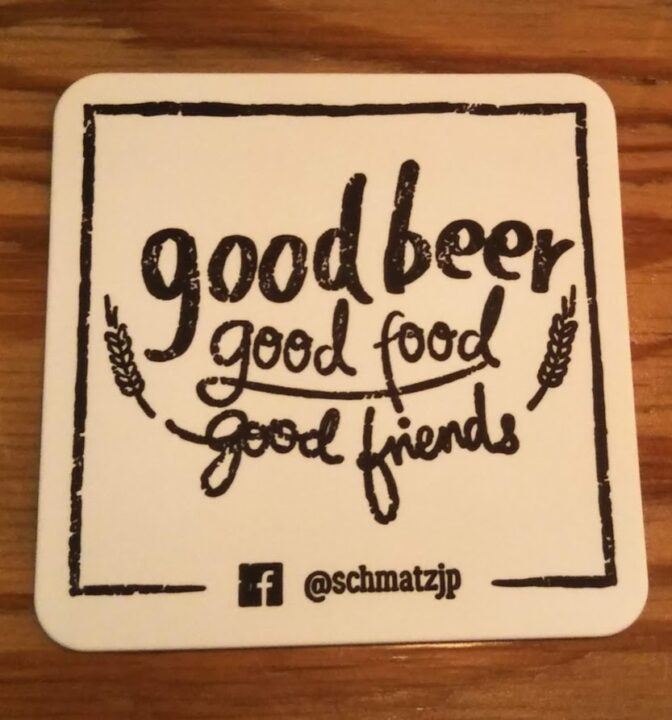 Enjoyable pairing course
Well, beer pairing course, here we go. I tasted various beers and enjoyed delicious modern German food. There are a wide variety of glasses, and it is a very fun course.
First, three kinds of appetizers and three kinds of beer to go with. It is written on the menu which appetizer and which beer should be paired. And if you are curious for the type of beer, look at the mattress under the beer.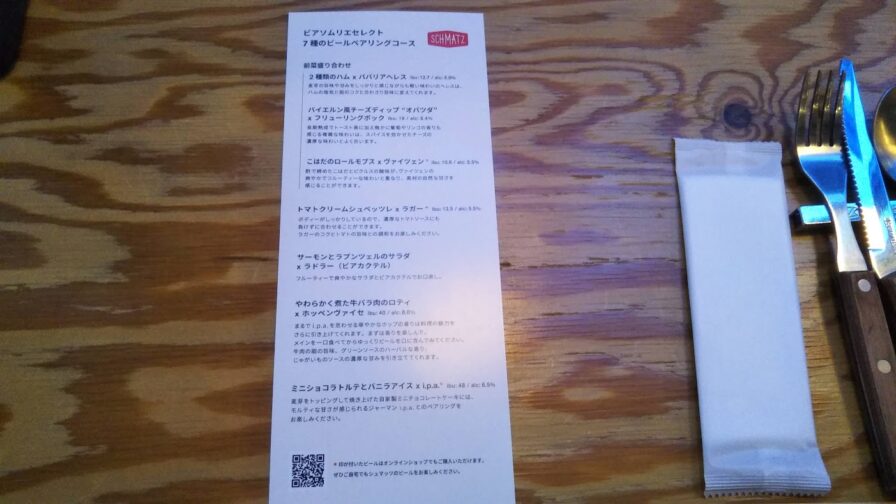 The toast is stacking on the Bavarian-style cheese dip "Obatsuda". This is really delicious. When combined with the beer in the middle, called Fluhlingbock, the deliciousness is amplified. I' was totally captivated. I want to go there again to have "Obatsuda". Obatsuda, it sounds Japanese, isn't it? But it is German named cuisine. The hams are from Austria.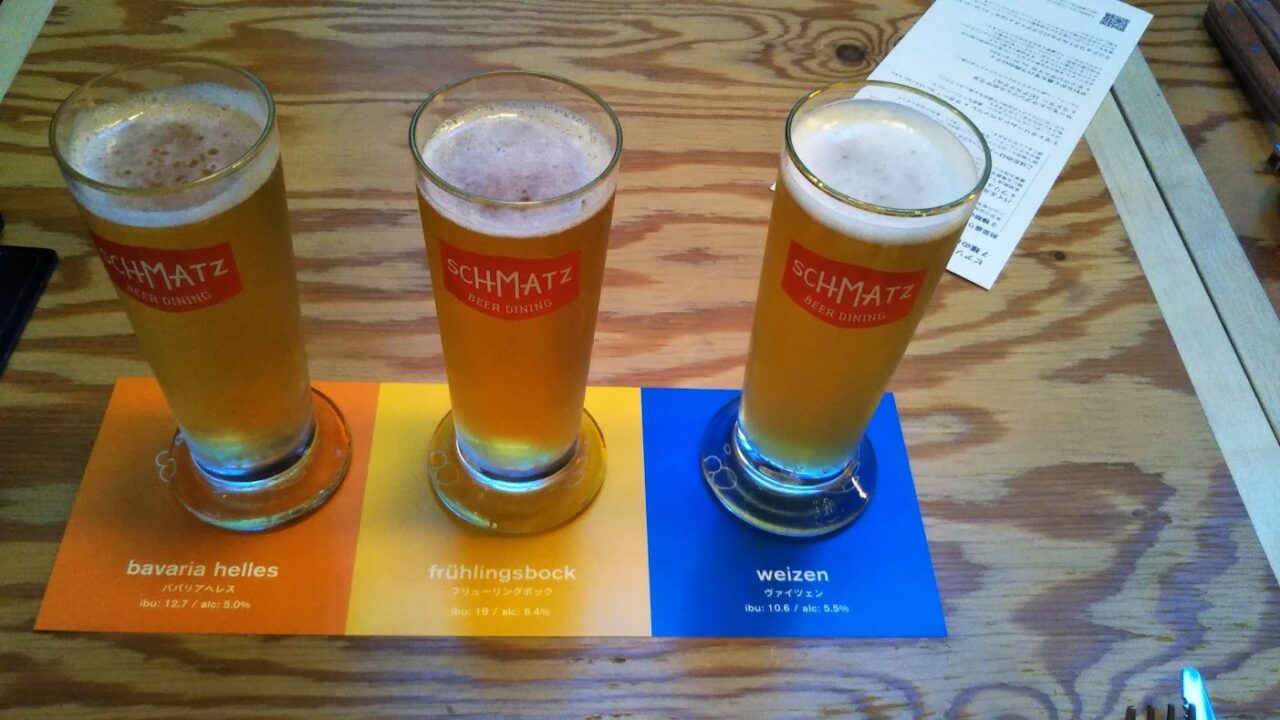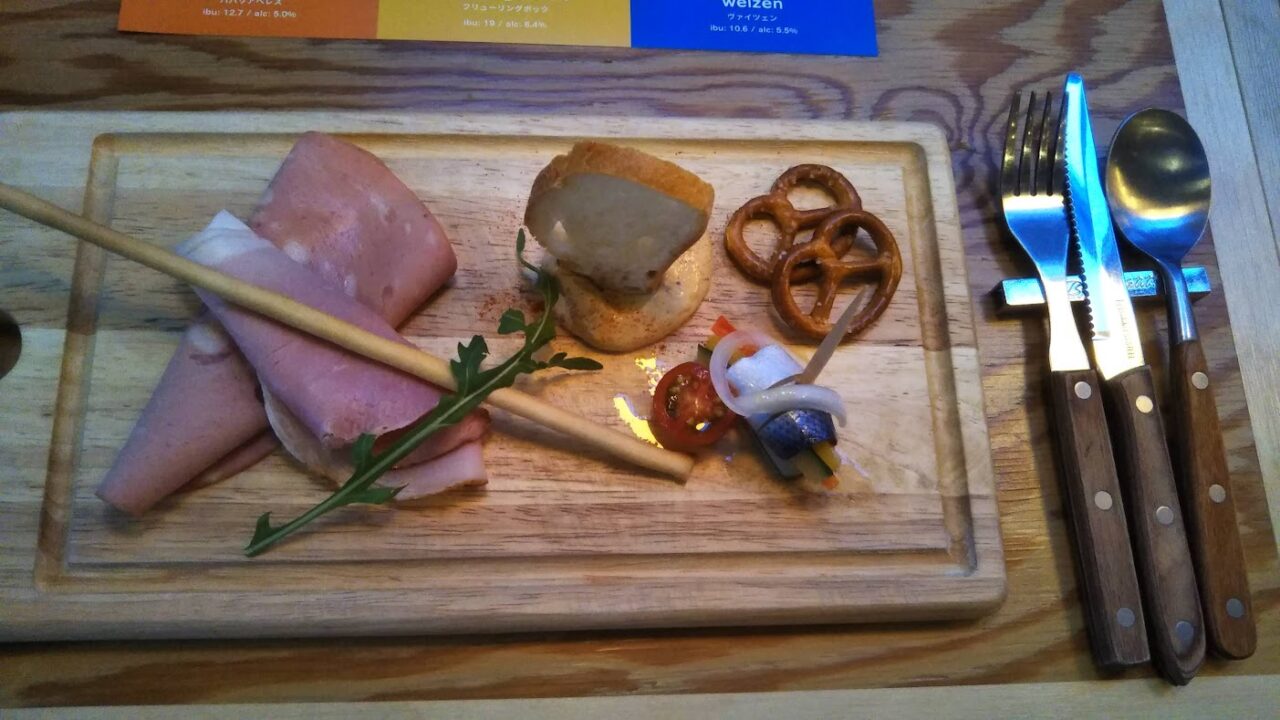 Next is pasta. It is German pasta. It goes perfectly with lager beer. It was served in a wine glass, I was able to enjoy the mellow aroma even more.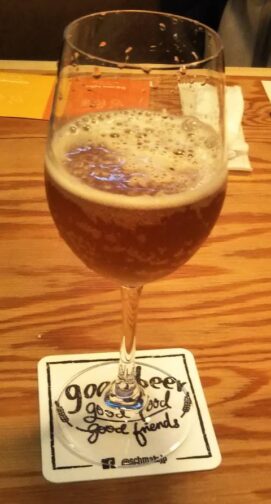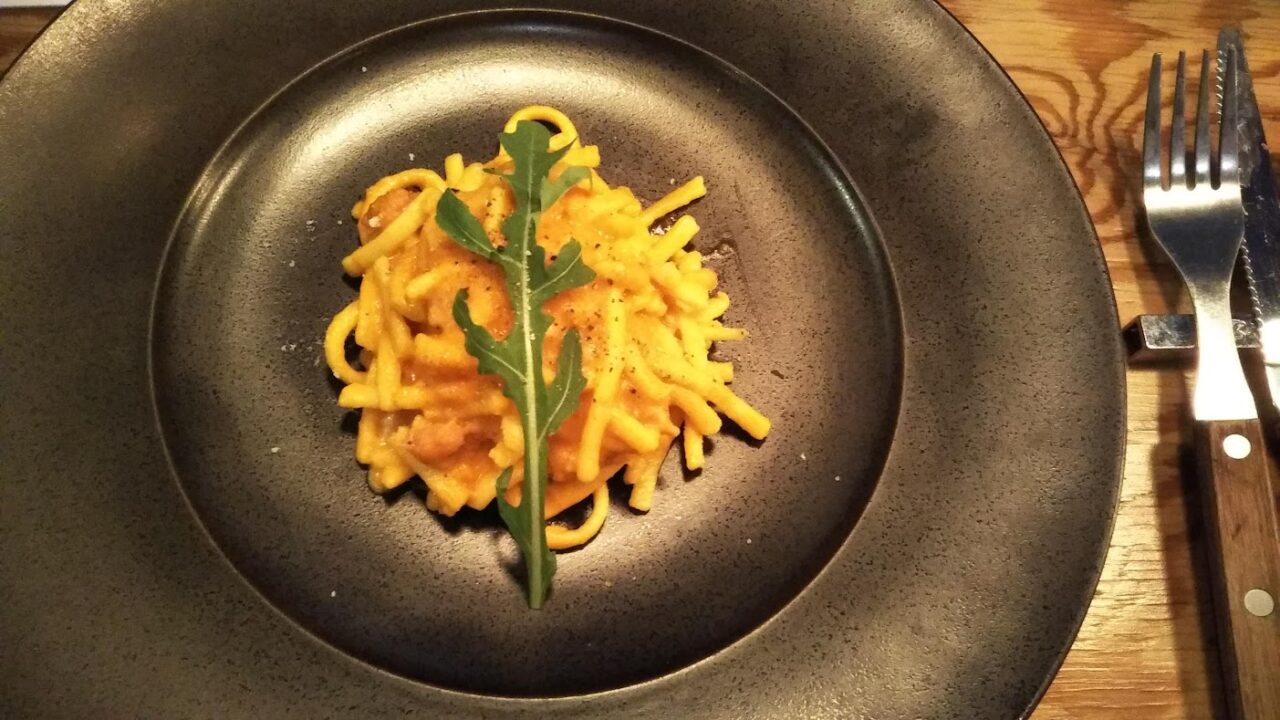 Next is the salad. The salmon and rapunzel salad with apple salad dressing instantly refreshed my mouth. The Radler beer, lemon beer cocitail, also comes in a champagne glass and has a sherbet-like flavor. Wow.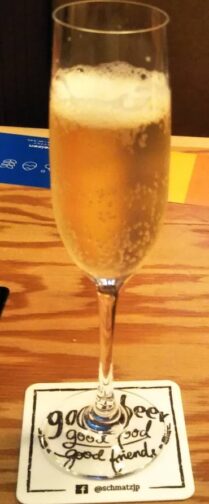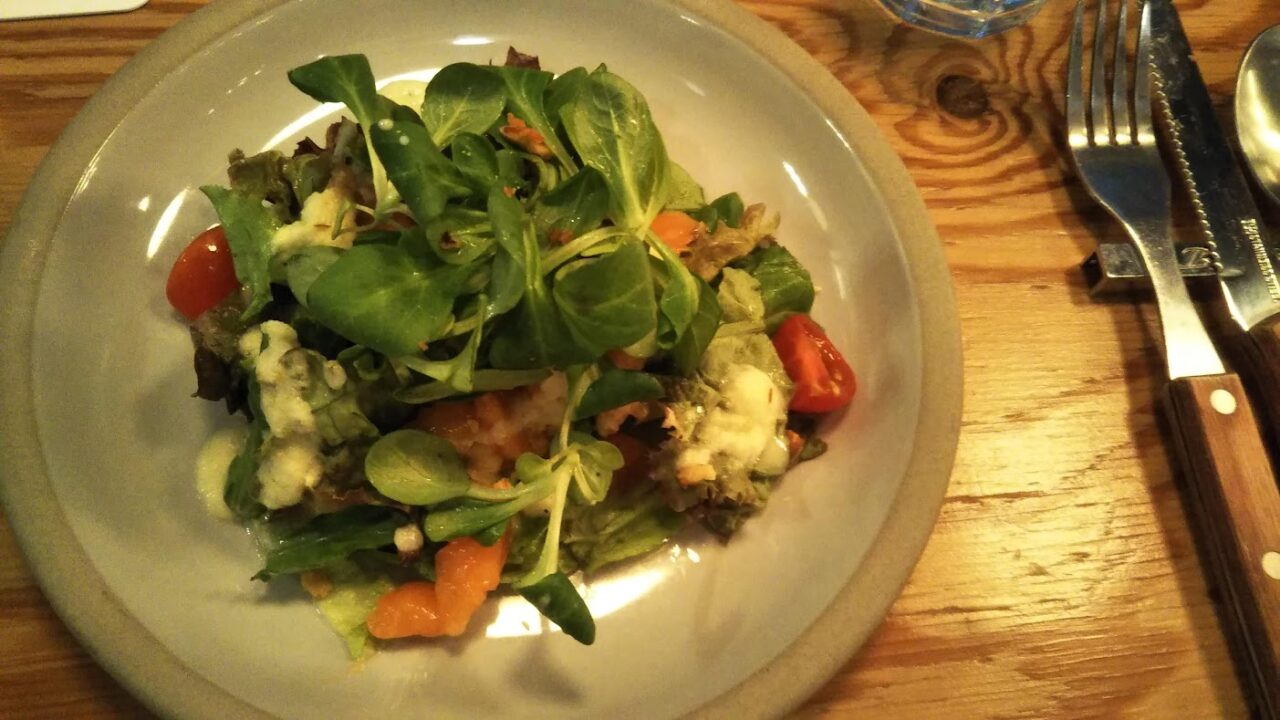 The main dish is beef. Stewed beef rib pieces are sprinkled with nuts and baked in the oven. The umami of beef matched with TAP5 Hopfenweisse beer, a gorgeous aroma is produced.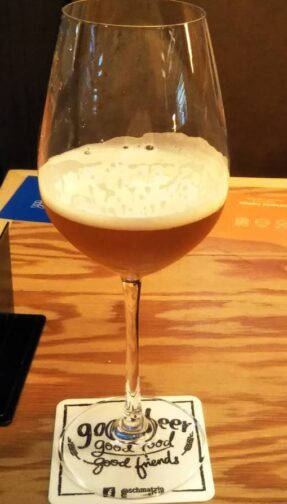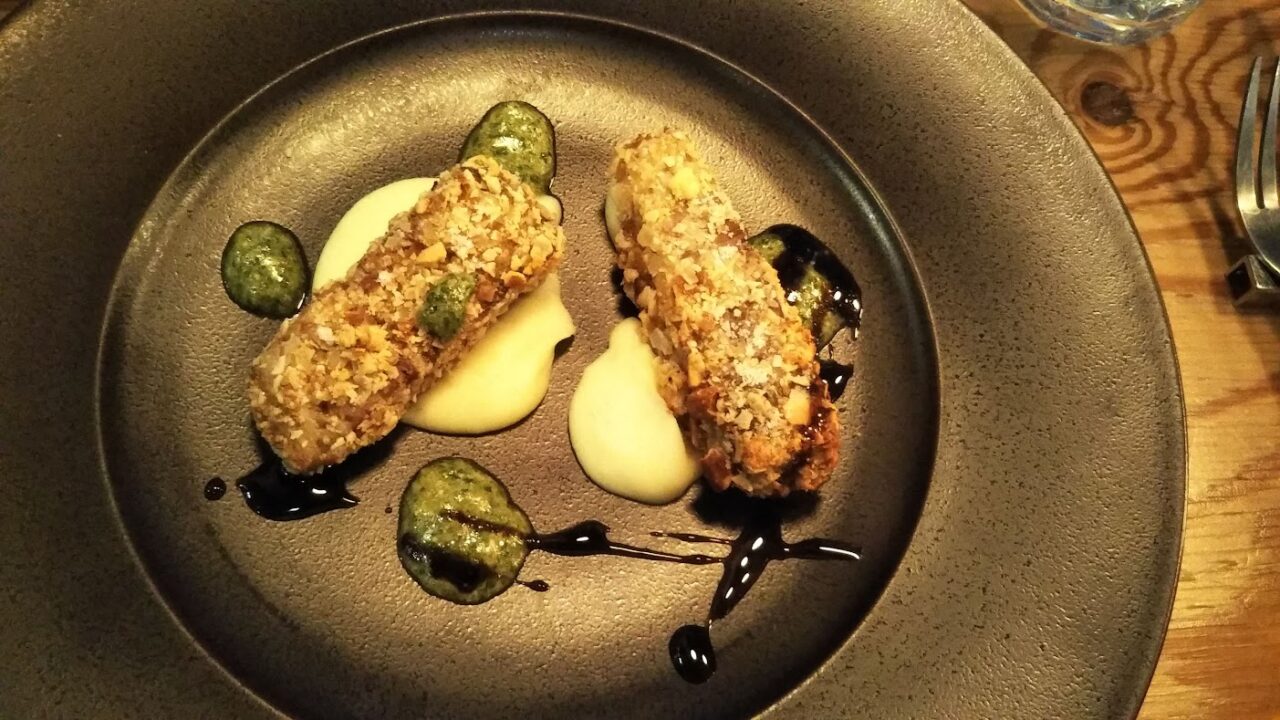 And desserts. It's also beer to go with. Chocolate cake topped with grains of malt. The cherry sauce served with it went well with the flavor beer.
The first beer marriage course in my life. The beer was super, of course, and the modern German food was very delicious. I was also impressed by the beer sommelier's love of beer who served me. I promise, you will have a good time here.
Schmatz beer dining Ginza Shochiku Square: Ginza Shochiku Squre 2F, 1-13-1, Tsukiji, Chuo, Tokyo
Stay tuned for more updates of Japan. See you soon!