Hibiya Park is right in front of you from Hibiya Station on the Toei Subway Mita Line, Tokyo Metro Chiyoda Line, and Hibiya Line, and from Kasumigaseki Station on the Tokyo Metro Marunouchi Line. It is a park in the city close to the government district, office district, and shopping district.
If you are tired of shopping in Ginza can also relax at Hibiya Park. You can walk from the major Tokyo tourist spots, such as Imperial Palace, and Tokyo Station!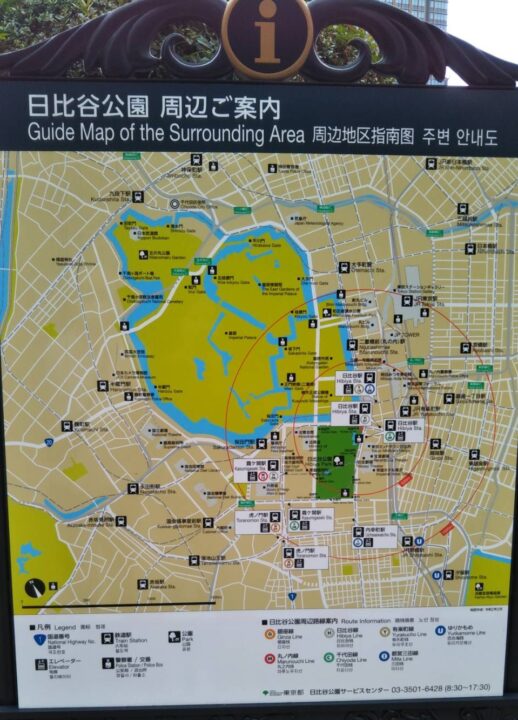 Father of Parks
A modern park representing the capital of Tokyo created by the "father of parks." Based on a German park, Hibiya Park was born in 1903 as the first Japan "Western-style" park that skillfully weaves Japanese elements. It was designed by Dr. Seiroku Honda, he was the first person to receive forestry Ph.D in Japan. Dr. Honda was involved in the design of parks nationwide for 35 years Japan including Hibiya Park, Meiji Jingu Shrine, and Kairakuen in Mito. There are hundreds of them, large and small. I didn't know about him. Knowing this history makes visiting Hibiya Park even more enjoyable.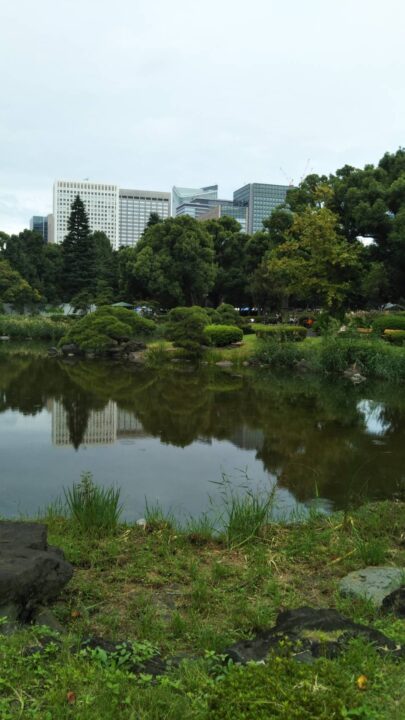 Goods from the world
My favorite at Hibiya Park is " Lupa capitolina". A wolf statue that gives milk to a child named after the legend of the construction of the Roman Empire. It was donated to Tokyo City from Italy in 1938. It is still a symbol of the city of Rome, and you can see such statues everywhere in Rome. I was thrilled to see that it was also in the middle of Tokyo.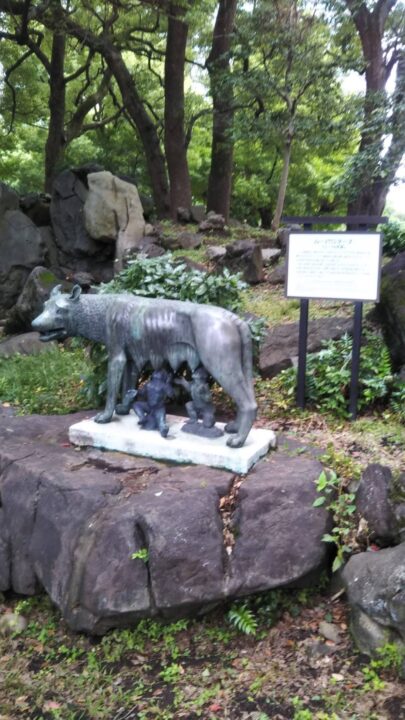 There are big stone coins used in the Federated States of Micronesia, Antarctic stones collected by the Antarctic Research Expedition, and statues of heroes of the Philippine independence movement. It is interesting to think about how those reached to Japan and placed in the park.
You can't talk about Japan parks without visiting here!
In addition to being listed in the Michelin Green Guide Japan, Hibiya Park has been selected as one of the "Top 100 City Parks in Japan" and "One of the 100 Best Historical Parks in Japan." You can enjoy a day at Hibiya Park!
Stay tuned for more updates of Japan. See you soon!