As Overseas visitors have come all the way to Japan, we really would like them to feel the real thing and have a special and unforgettable experience.
We have one!!!A place where you can experience the real thing!!
The place is YUKA・AN in Gallery OKUBO.
Here, you can actually have matcha in a first-class tea bowl that is over 100 years old, such as the Azuchi-Momoyama period and the Edo period, at a very reasonable price! ! ! It is a great place for foreign guides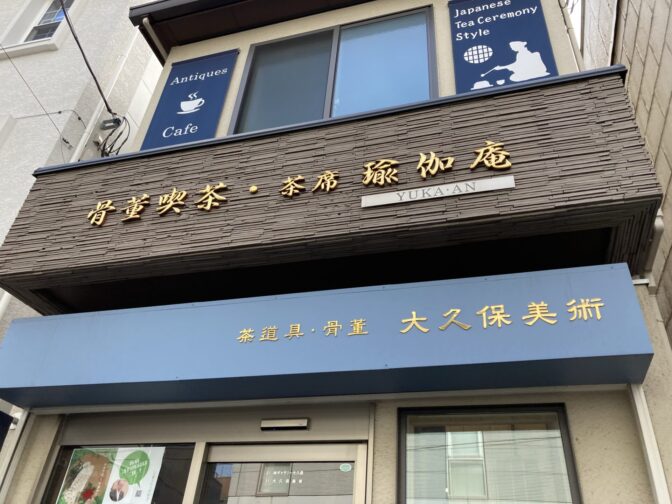 That's super special! and generous service which I never see this kind of service in other places.
You can choose one favorite tea bowl of 15 candidates!
Luckily, you have a choice! ! ! First of all, you will be introduced to the first-class tea bowls that YUKA・AN are proud of.
Then, choose one of your favorite tea bowl. When choosing, you can ask questions and learn about the characteristics and the artist of tea bowls. Even complete beginners can enjoy it very much.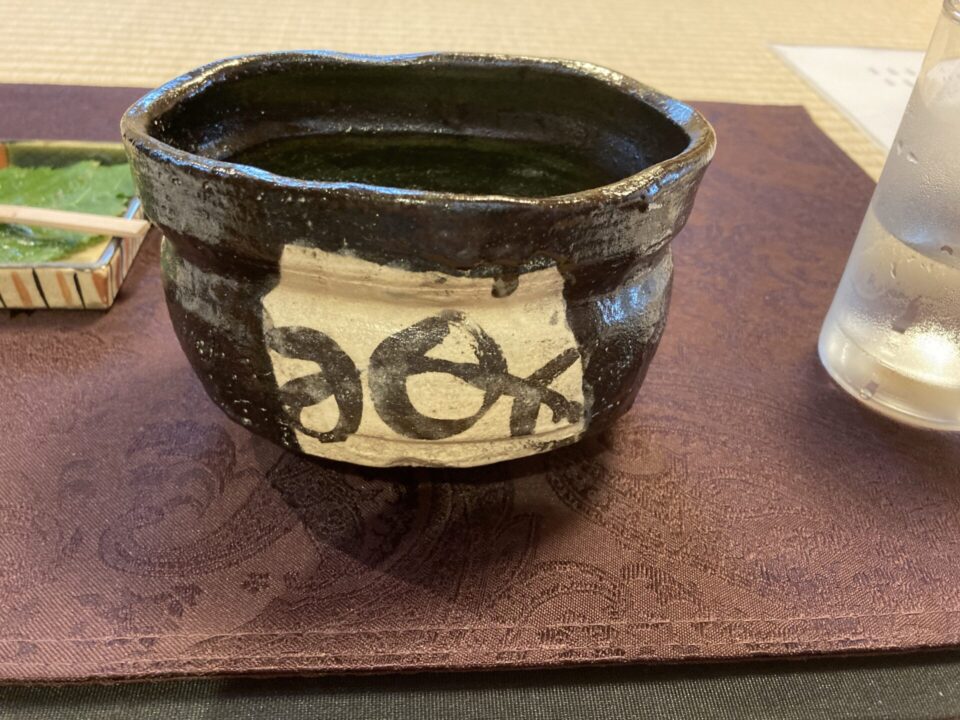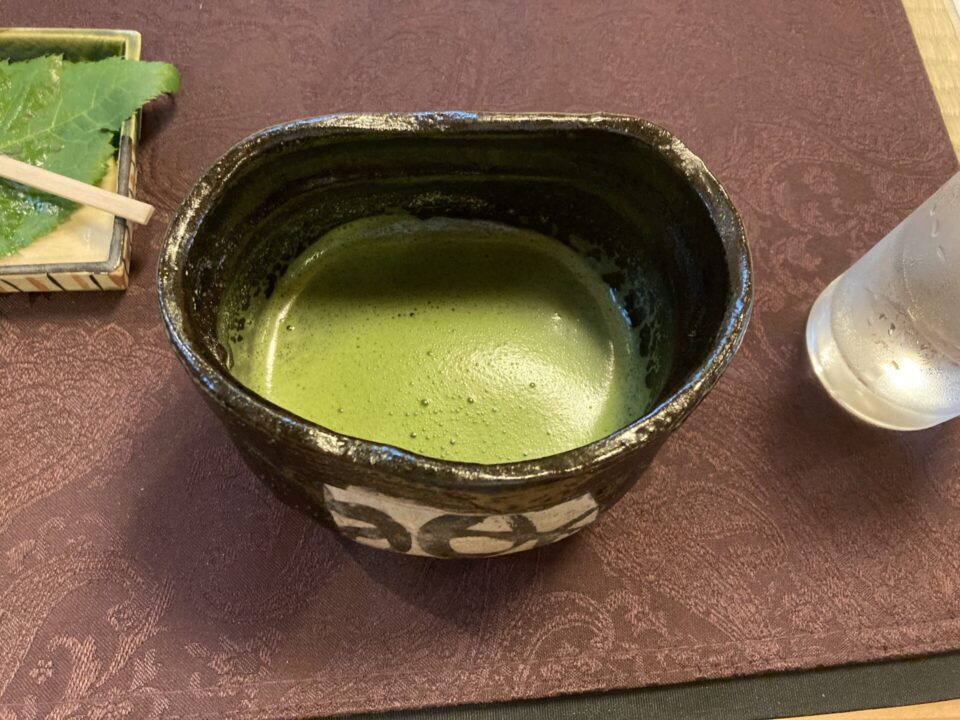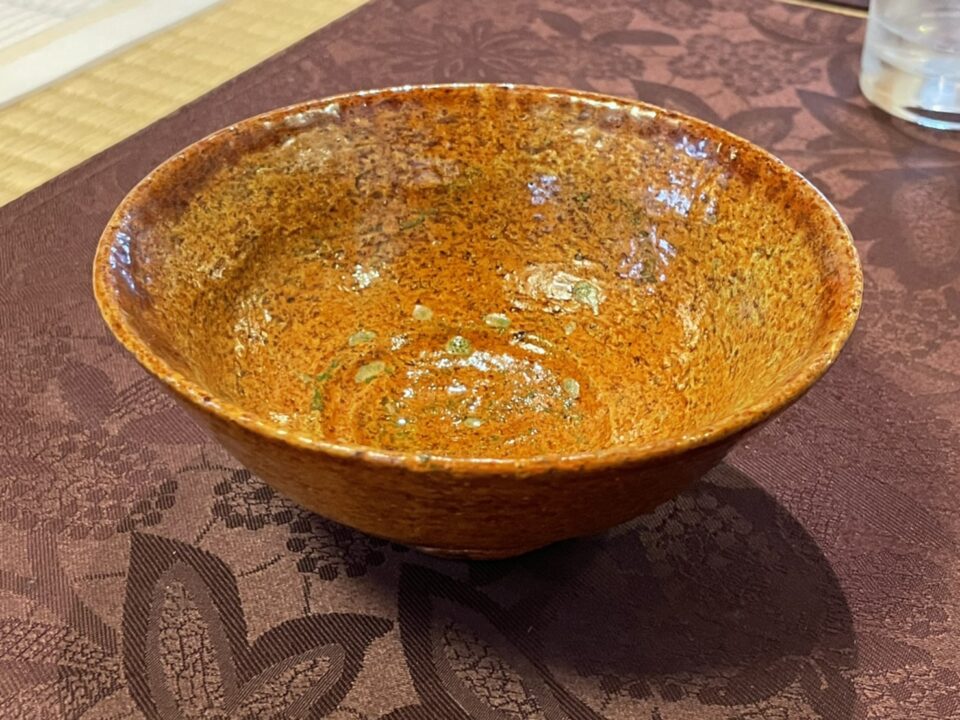 Don't worry! You can have English menu!!
English notation is absolutely essential for better understanding about tea bowls In addition to the list of tea bowl in English, they also describe what period they were made in and where they were made. The YUKA・AN staffs are very friendly and will explain briefly it in English.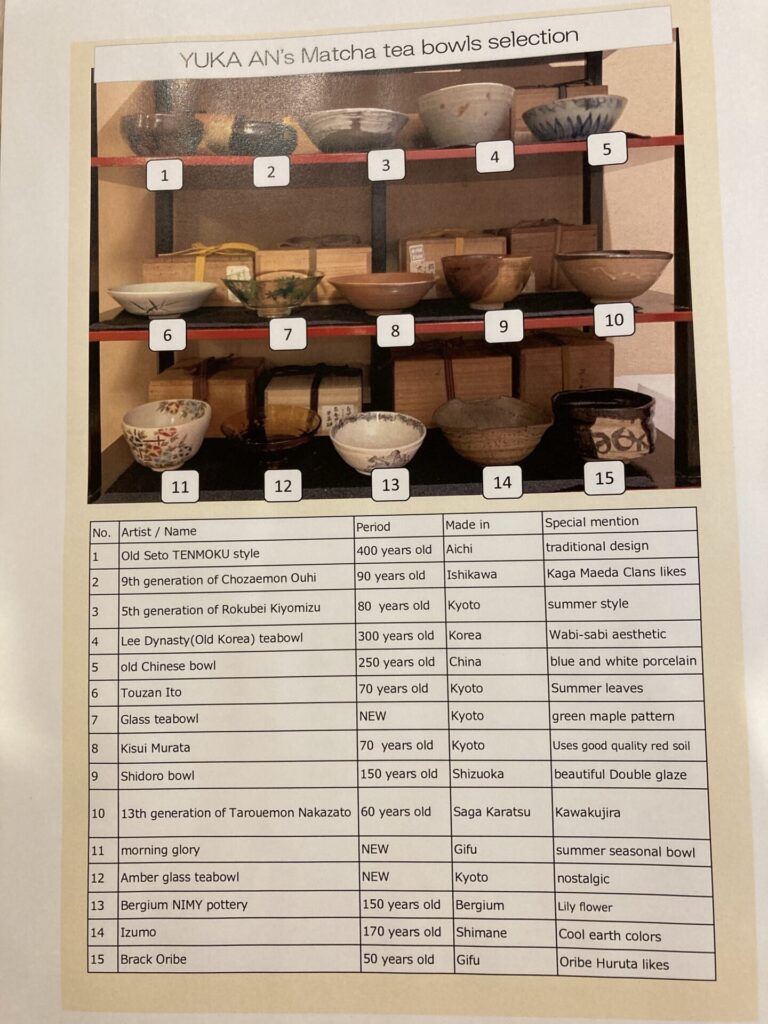 Is it only 15 selection for a whole year ?
No. Actually, the lineup of tea bowls changes every month! ! There are new discoveries no matter how many times we go, and we can't help but pass by. I often guide overseas friends, and every time they visit, they get very excited.
Are you worried about the price?
Don't worry, you can enjoy matcha and Japanese sweets set for 1100 yen. I think this price is too cheap!!! as you can touch and use a precious bowl. It is exceptional.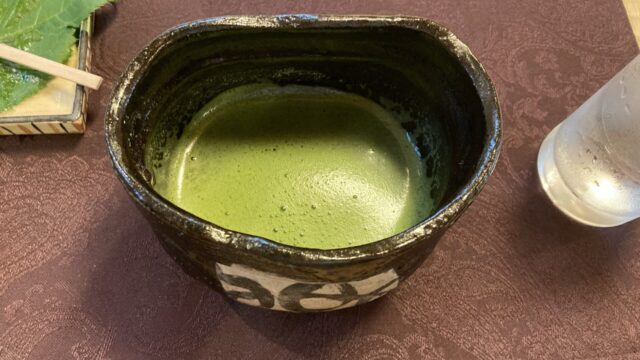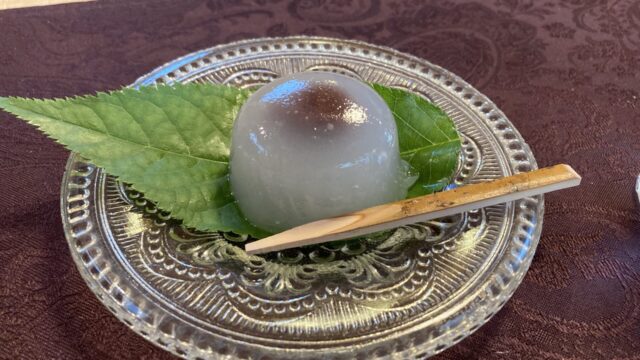 Are you worried about Seiza(Sitting in a kneeling position)?
Good news for overseas visitors who are not good at sitting on their knees! Surprisingly, chairs are set up to surround the tea room, so there is no need to sit straight. It's exhausting. We can guide you with confidence.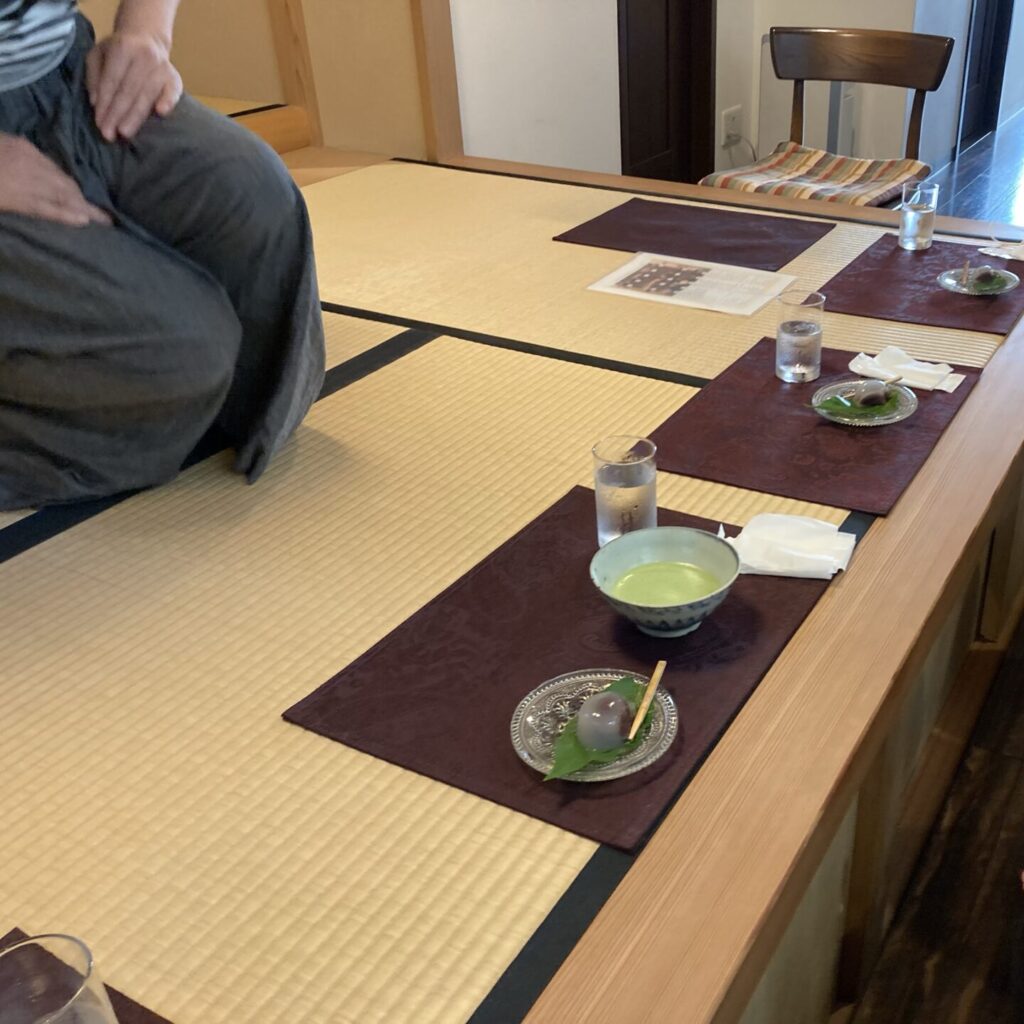 If you have extra time, go to Yanaka Cemetery!
This cemetery is well known for many graves of famous people such samurai, politician, and artists.
It takes 1 minute walk from TUKA・AN. Visiting graves are very interesting experience, as it differs from country to country.
Don't miss the graves of Yoshinobu Tokugawa, the last shogun, and Eiichi Shibusawa, the father of Japanese capitalism
It's very emotional to think that the two are sleeping in the same cemetery.
Yoshinobu Tokugawa returned the power of the Tokugawa shogunate to the Imperial Court and ended the Edo period, so to speak, the samurai era.
Eiichi Shibusawa originally served Yoshinobu Tokugawa, then involved in the establishment and operation of many companies, including Japan's first bank, the First National Bank (currently Mizuho Bank), the Tokyo Stock Exchange, etc.
Stay tuned for more updates of Japan. See you soon!
<Acsess>
Location: 7-5-24 Yanaka, Taito-ku,Tokyo 110-0001
Traffic: 6 minute walk from Nippori Station on the JR/Keisei Line
Map: