I would like to introduce Aoba this time! Rather than Ichiran's tonkotsu(pork broth soup) ramen, which I introduced last time, it is a perfectly balanced ramen that combines tonkotsu ramen with a seafood-based soup to create a refreshing feeling that is not too heavy. I would like overseas visitors to try this as well.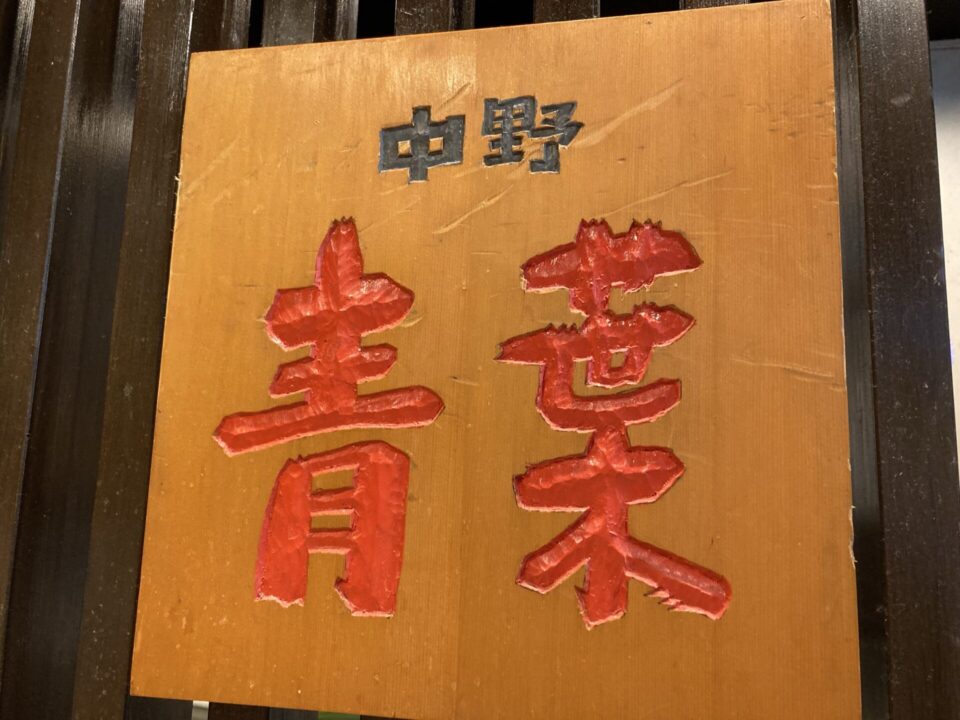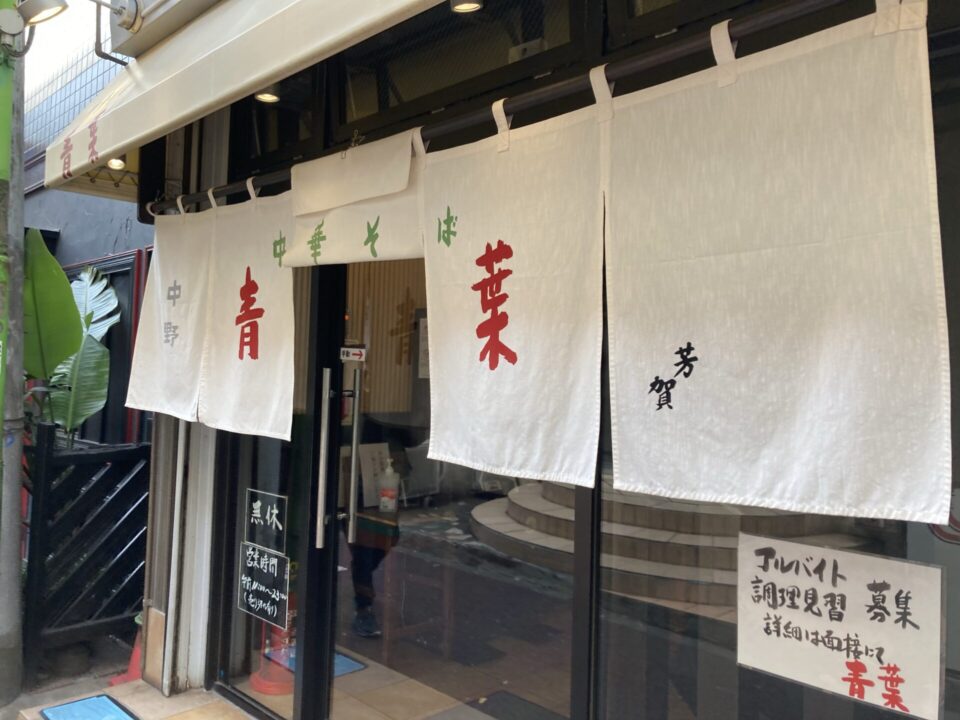 A famous restaurant listed in the Michelin Guide Tokyo 2015!
Established in 1996, the main store is located in Nakano-ku, Tokyo! As far as I can see on the website, there are currently 19 stores in the Kanto region. You can enjoy it in a wide range of areas such as Tokyo, Kanagawa, Saitama, Chiba, and Ibaraki.
The founder was originally from Sendai, and he chose the name "Aoba(green leaves)" because he liked the image of Sendai and the fresh, Japanese sound of "going to grow and prosper".
The menu is simple, Ramen or Tsukemen(Dipping noodle)!
The menu is "Ramen" or "Tsukemen (Dipping noodle)". If you additionally choose "special option", you can add more roasted pork fillet, bamboo shoots and seasoned eggs. If you like an egg, please choose it!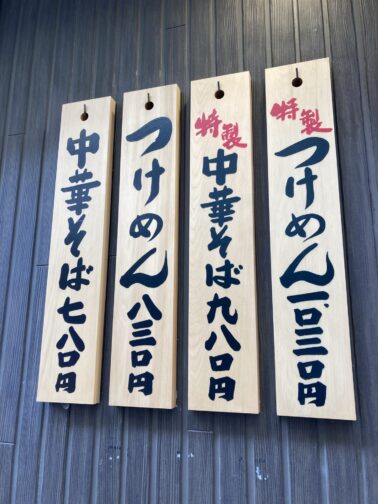 Ramen: exquisite richness and refreshing feeling, delicious! ! ! !
As I wrote at the beginning, the tonkotsu(pork broth soup) and seafood are well mixed, and the taste is refreshing, so you can eat it easily! But the taste has depth.
The noodles are neither thick nor thin. The soup is not as strong as it looks!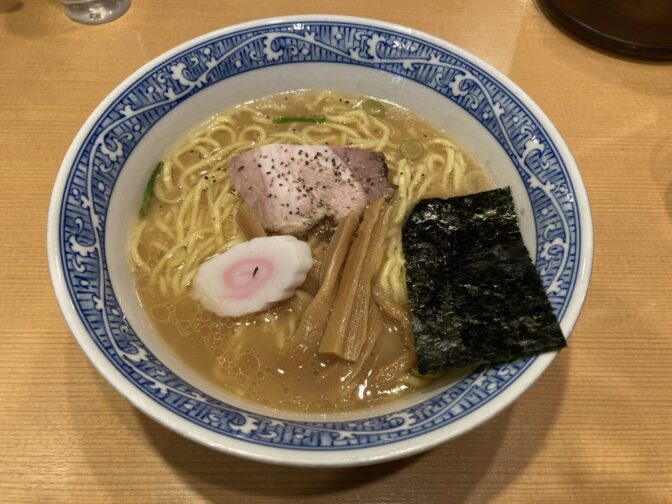 This is a Aoba's specialty, yuzu chili pepper! !
Aoba will provide this special yuzu chili pepper for you if you ask. The scent of yuzu and the spiciness of chili peppers are an irresistible combination.
If you add this little by little, the aroma of yuzu spreads through the ramen, and the spiciness of the chili peppers brings out the flavor. At first, enjoy it without adding this, and then enjoy the change in taste by adding.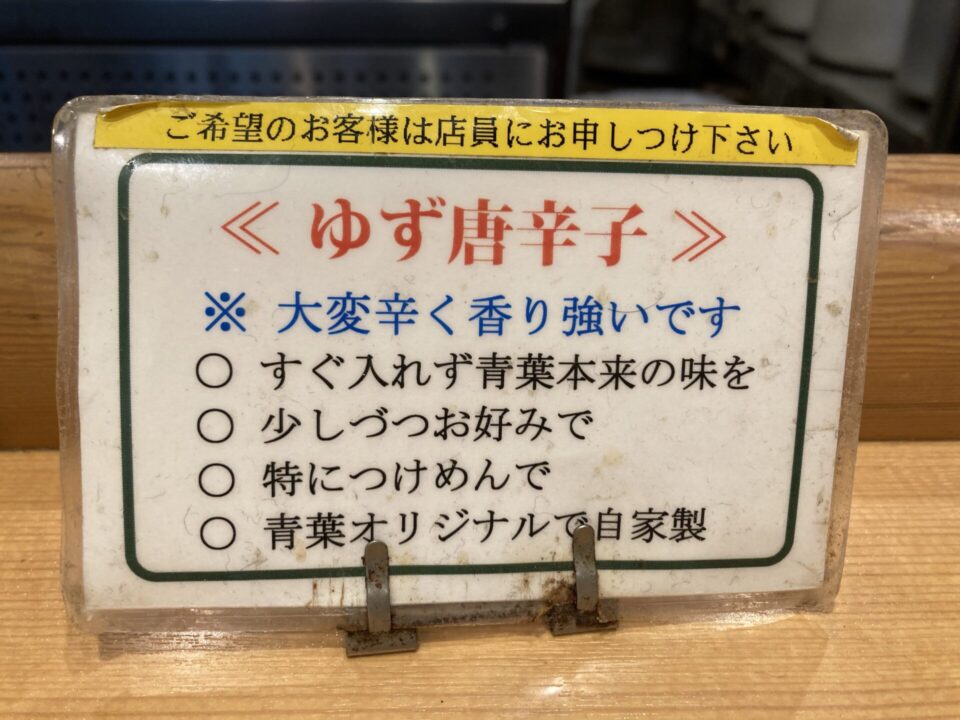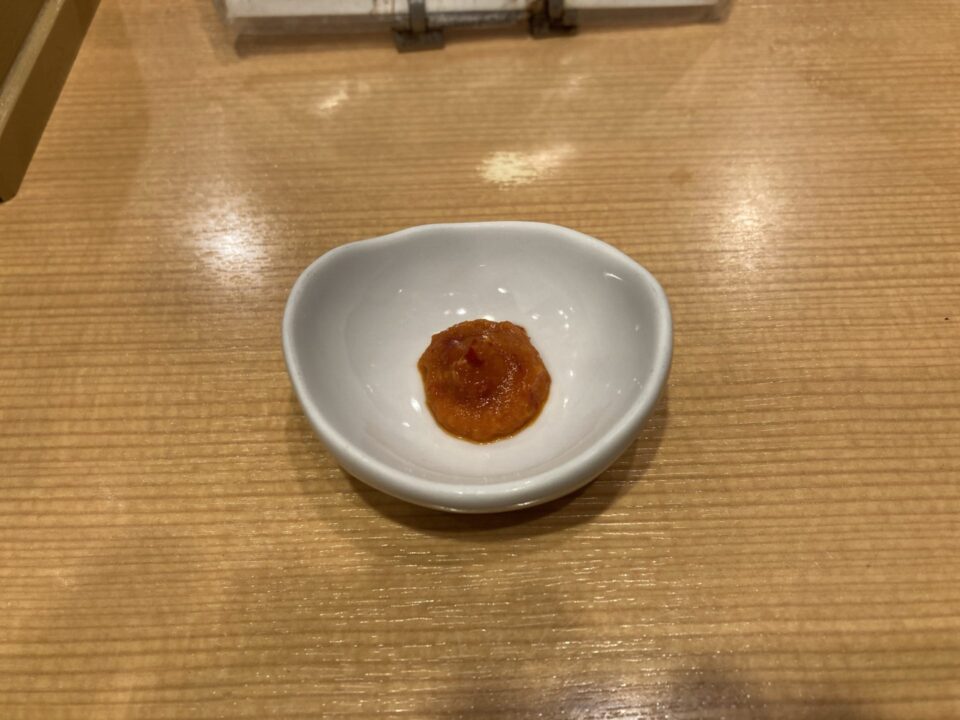 Tsukemen(Dipping noodle): Very delicious too!!!
I feel Tsukemen(Dipping noodle) has a lighter taste than Ramen. The tsukemen's noodle is neither thick nor thin. The noodles are smooth and easy to mix with the soup.
If you add yuzu chili pepper here too, the taste will be more delicious.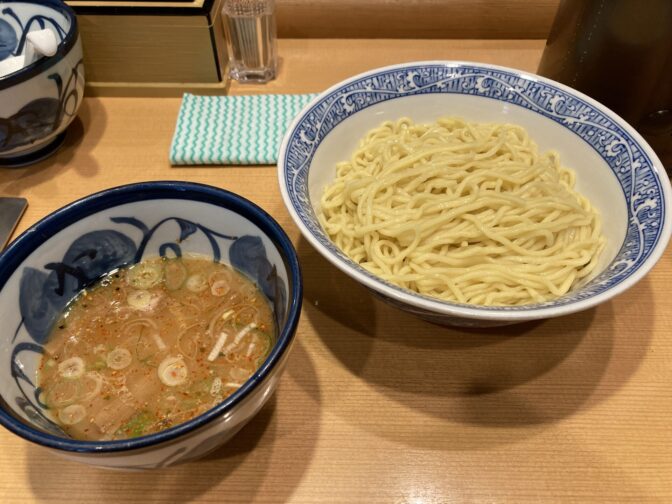 My personal favorite is tsukemen's "Soup wari"
After finishing the tsukemen, please order "Soup wari" which you can order when you eat tsukemen style ramen everywhere. Then shop staff can pour extra hot lighter soup into Tsukemen's soup which is very strong taste if you drink it. So you can enjoy soup more deliciously for drinking.
This is so delicious! ! ! ! ! ! ! The taste of yuzu pepper is also accented, making it a rich yet light yuzu-flavored soup. It was so delicious that I drank it all up. It's an indescribable harmony of lightness and umami, which is different from Ramen's soup.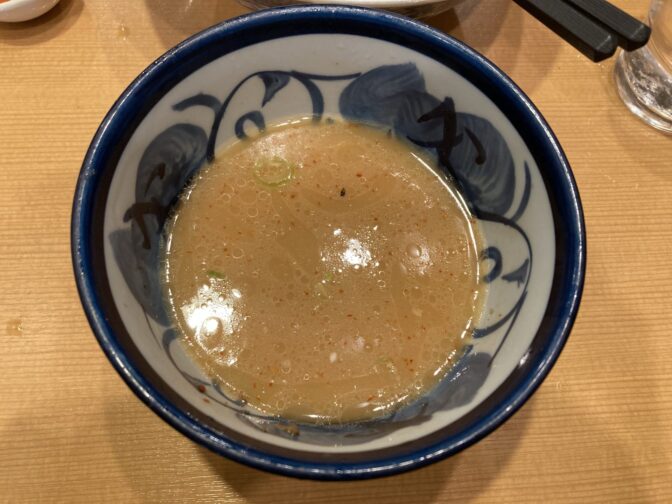 Let's go to Aoba!!! There are meny Aoba shops in Kanto region!!
You can find the each shop access from here . It's Japanese though, you can click "地図を見る" on each shop, you can see google map location.
Stay tuned for more updates of Japan. See you soon!