Do you know Izushi soba? ? Izushi is a district in Toyooka City, Hyogo Prefecture, and the local dish here is Izushi soba. Speaking of Hyogo Prefecture, Kobe City is famous, but in fact, there are many recommendations in the northern part as well! One of them is Izushi soba.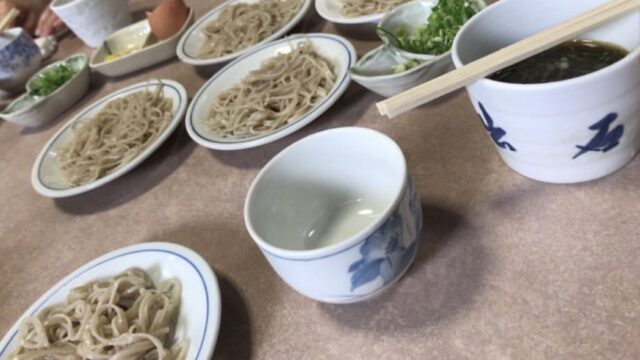 The secret to its deliciousness is the raw egg + grated yam! !
What makes Izushi soba so delicious and special is the addition of raw egg and grated yam to the soup! ! In addition, grated radish and green onions are also added. It's indescribable sweetness, umami, and mellowness, and they play a wonderful harmony of deliciousness! ! !
Many overseas visitors don't like raw eggs, so please make sure to check if you can eat them first! It also contains grated yam, so if it's your first time, you might be surprised! ? But I would like you to try Izushi-soba, which is a special soba unique to Japan!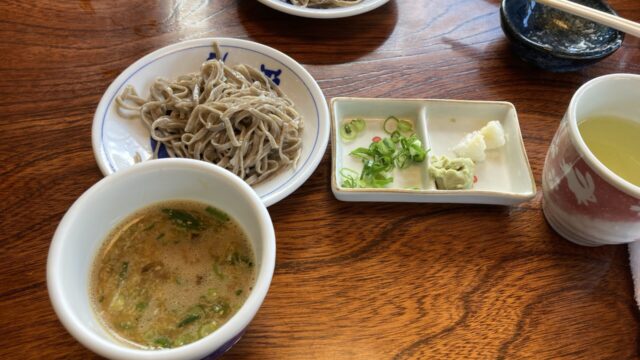 One set of soba comes with 5 plates! !
One serving comes with 5 plates of soba. The photo below is on the table for 2 servings. This soba is also easy to get entangled in this characteristic soup, and it is very delicious! ! ! I ate 5 dishes smoothly. Then, asked for additional plates as much as you want, and piled up more and more plates.

Where can we eat Izushi-soba? ?
If you go to Izushi in Toyooka City, Hyogo Prefecture, you can definitely eat Izushi-soba! ! ! Besides that, there are several shops in the northern part of Hyogo Prefecture!
I'm already addicted to it. "So far I haven't been able to find it in Tokyo… if anyone knows, please let me know~!"
Please look at "Izushi website" for more information!
Stay tuned for more updates of Japan. See you soon!