There is a Japanese food that I would like overseas visitors to keep in your heart.
That is Onigiri, rice ball!
You can easily make onigiri by yourself, buy also you can buy it at a convenience store 24 hours a day.
It's easy to carry around and fills you up better than bread! And of course, delicious. Is there anything else as good as this! ?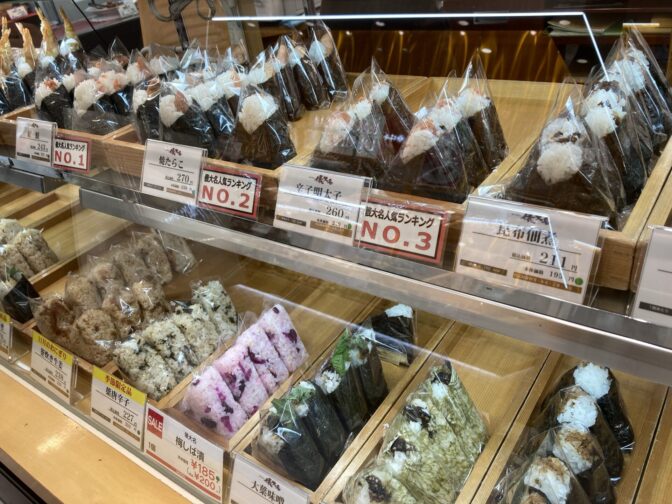 Always by your side
Every Japanese person remembers "Onigiri", which has always supported us in various situations, such as excursions, picnics, sports festivals, returning home from club activities, cram school rest rooms, and traveling.
Of course, sandwiches are good, but if you visit Japan, I definitely would like you to bring rice balls with you.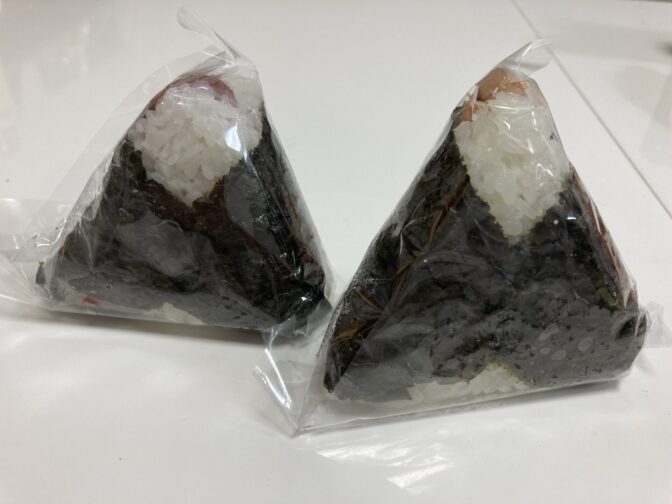 You can enjoy a wide variety of onigiri
In addition to convenience stores, there are now Onigiri shops that are using special rice and ingredients. The classic tastes are pickled plums, salmon, and cod roe.
Recently, there are very unique tastes such as beef tongue, tempura, and fried chicken.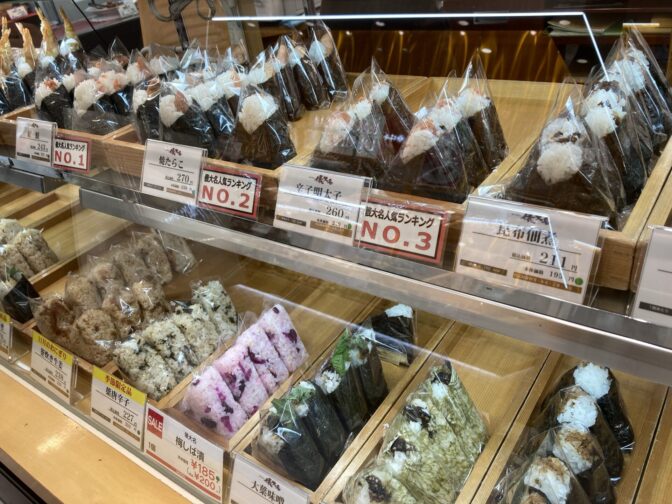 My favorite Onigiri shop is "Yunotani Tawara Daimyo"
The rice is delicious. Each grain is solid, not too hard and not too soft, making it perfect for rice balls. Koshihikari rice from Uonuma area is used. Uonouma is very famous for delicious rice.
In addition, the ratio of ingredients and rice is just right! ! !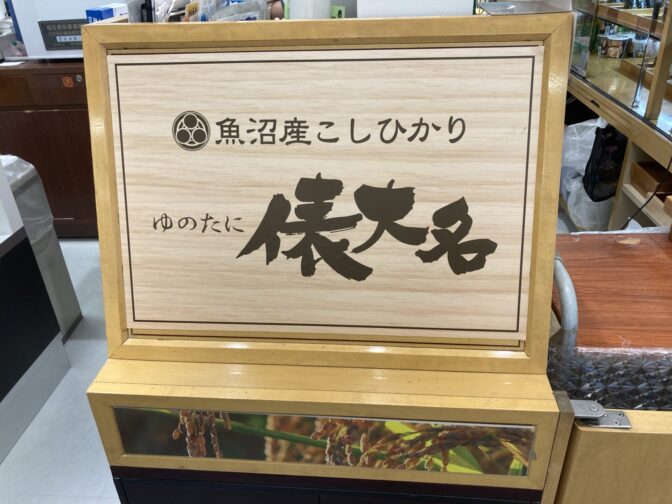 Stores are available at Seibu and Sogo department stores in the Tokyo metropolitan area!
Tokyo:Seibu in Ikebukuro
Saitama:Sogo in Omiya、Seibu in Tokorozawa
Kanagawa:Sogo in Yokohama, Seibu in Higashi Totsuka
Chiba:Sogo in Chiba
For overseas visitors, the cheap onigiri at the convenience store is good, but I definitely would like you to try this special onigiri! !
I hope there will be more onigiri fans!
Stay tuned for more updates of Japan. See you soon!