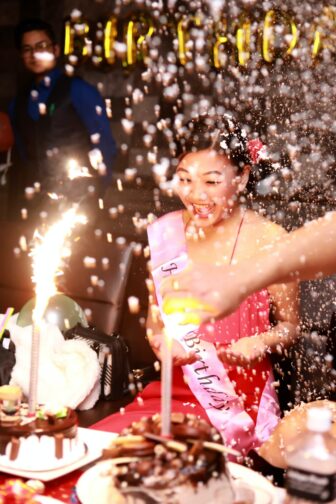 For those of you who know that your companion or Japanese friend will have a birthday during your stay in Japan. I have a good idea to share.
How about a birthday party at the magic bar?
At the magic bar/restaurant you can enjoy authentic magic illusion by a professional magician who plays at luxury hotels or television shows. He/she shows a magic in front of you. What is good about magic is the overseas visitors and Japanese customers all cheered and had the same reactions, all of which made them smile. Their show is so amazing!! You sure will get goose bumps!!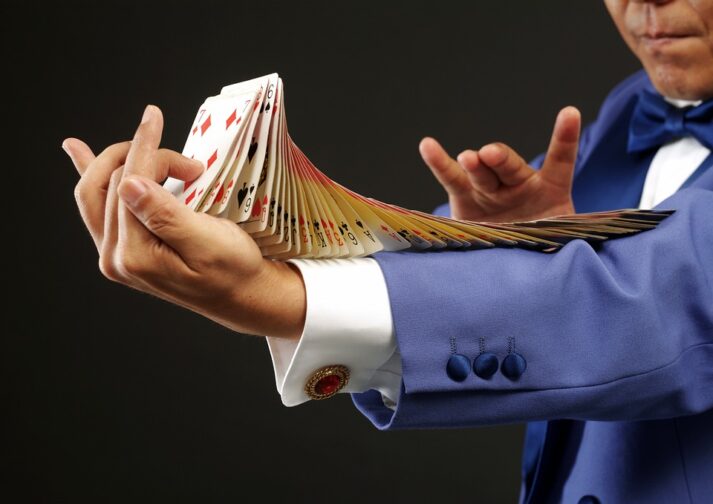 Magic Restaurant &Bar GIOIA Ginza is the place to visit. GIOIA, which is described as "a gastronomic and mysterious hideaway," is serious about magic and cooking.
Creating memories that can be shared
I recommend this place for someone to celebrate his or her birthday, with a special birthday version's magic show as a gift. Nice for special anniversaries. Magical excitement will give you and your friends a nice remembrance. There is no doubt that it will leave a another good impression on you and Japan.
Stay tuned for more updates of Japan. See you soon!