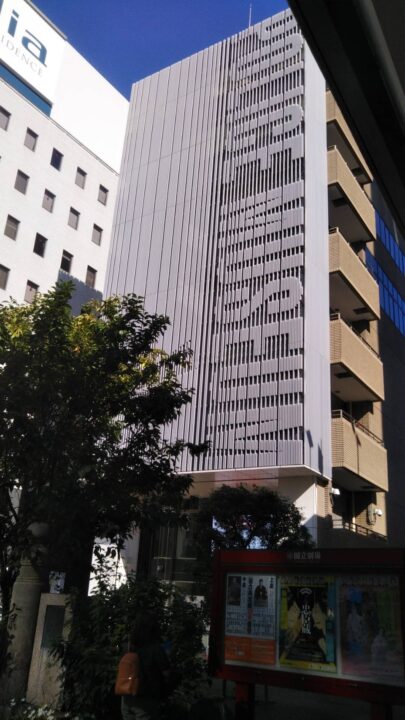 If you want to have fun with your children, we recommend visiting the Police Museum. There is an exhibition of actual police vehicles, helicopters, and motor cycles, so it is also an irresistible spot for specialized vehicle lovers.
There are signs in English (Chinese and some Korean), and they are fully prepared to welcome overseas visitors. There were English subtitles available in the animation movie of the "police dog in action".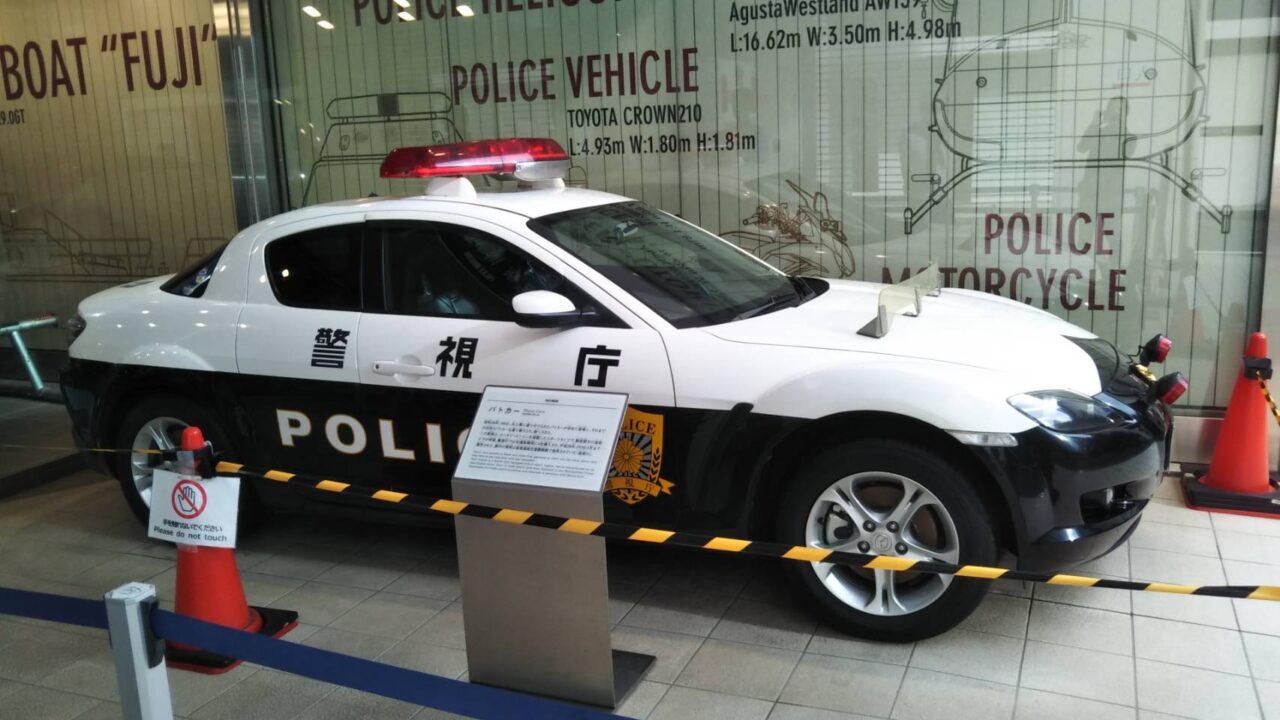 What to expect
The Police Museum? Most people have no idea what they're going to expect to see there. It is a museum that introduces the activities of the Metropolitan Police Department through exhibits. You can observe the work of the police who confront incidents and accidents in the capital Tokyo and lean how they lead to solutions.
Through simulated experience of police work, children can learn about police activities in a fun way. The diorama is a simulation of the dangers that lurk in the city. Situation examples lead to crime prevention. There is also a woman who catches the molester. No worries if you are prepared.
My Favorites
There are two. "Find the suspect" quiz. At first, the face photo of the criminal appears and memorizes it. In the next scene, you will search for and hit the suspect from among multiple candidates. There are beginner, intermediate, and advanced levels. I was chuckled at answer 2 out of 3 questions correctly for the beginner level. I couldn't get a single right answer on the intermediate and advanced quizzes. They won't tell you the "correct answer" for this quiz. You may try again and again, unless there are people in line behind you. You would be impressed that police officers are able to find the suspects in such a complicated situation.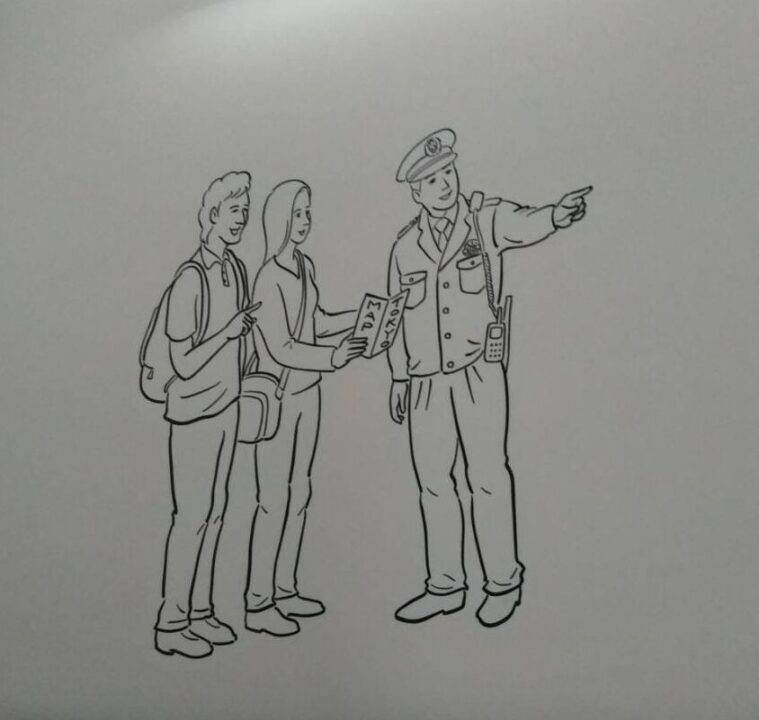 The other is a wall painting in the staircase. Please be careful when going up and down the stairs. The appearance of a police officer drawn with a simple touch. It is wonderful that various scenes are drawn with tasteful patterns. There are police dogs and mounted police officers, which is impressive.
"Be a Police officer (children-only)"
You may take a commemorative photo wearing the uniform of a police officer or a motorcycle police officer. How nice!
Stay tuned for more updates of Japan. See you soon!