Let's visit the Largest outdoor Antique Market in Japan 'Oedo Antique Market'.
It is held at the Tokyo International Forum ground square in Yurakucho on the first and third Sundays of every month!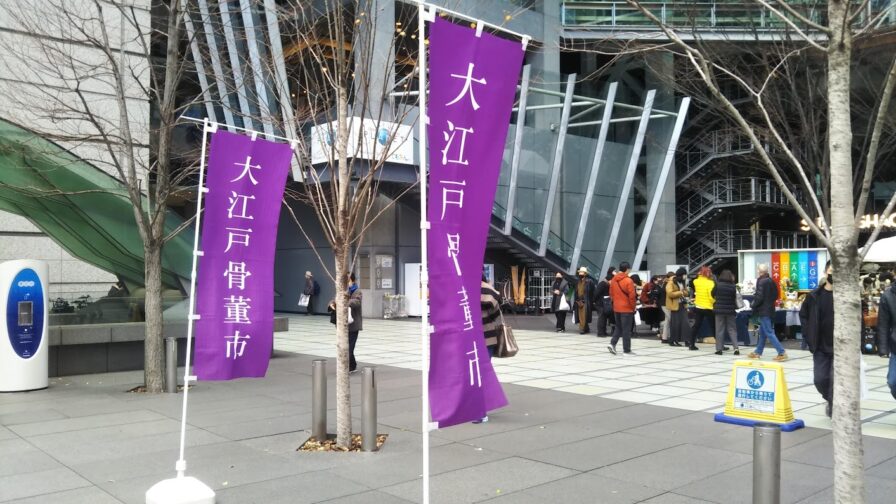 Over 250 shops
It boasts of a large number of antique goods including Kimonos and sashes, Japanese pottery, antique accessories, postcards, photographs, posters, paintings, old coins, clothing, sculptures, stamps, western tableware, and more. You can go for what you want in your mind, or it's fun to go to find your own encounter. It is a very popular place for overseas visitors find Japanese antiques.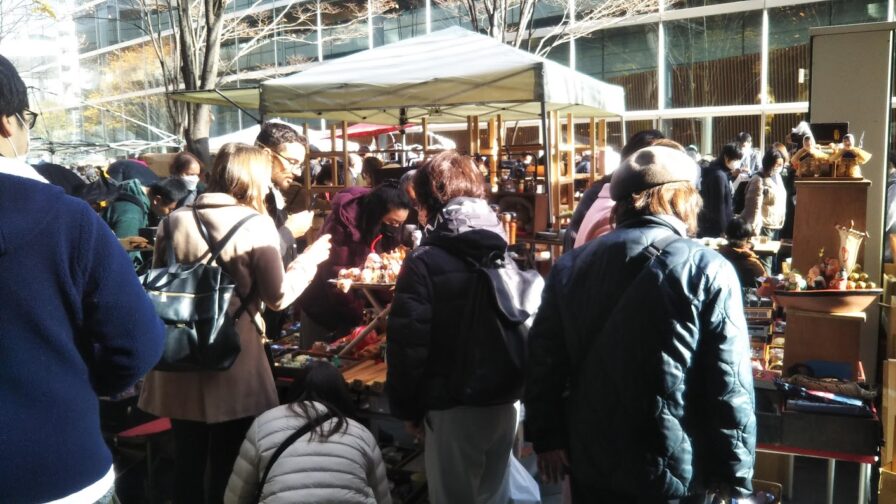 Of course, there are also many kimonos. It's wonderful to be revived under under new owners.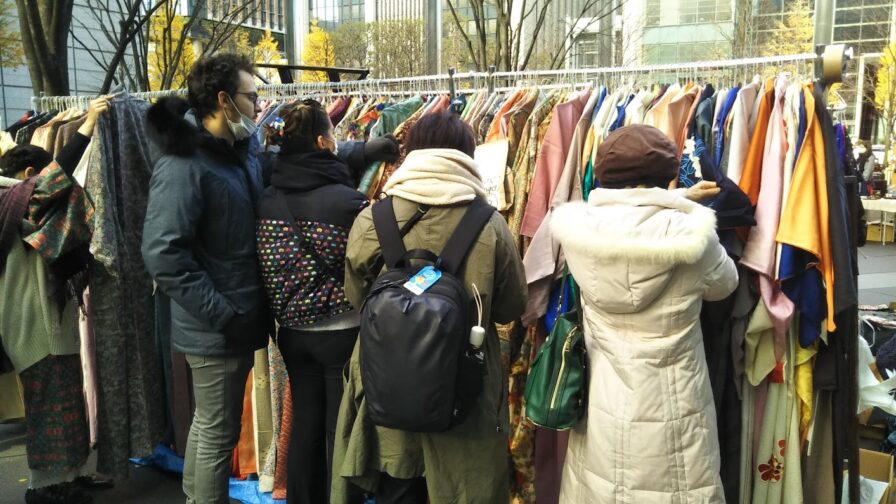 Fun to communicate
All sellers are good at communication skills. You will enjoy listening to episodes related to goods, they will become even more memorable.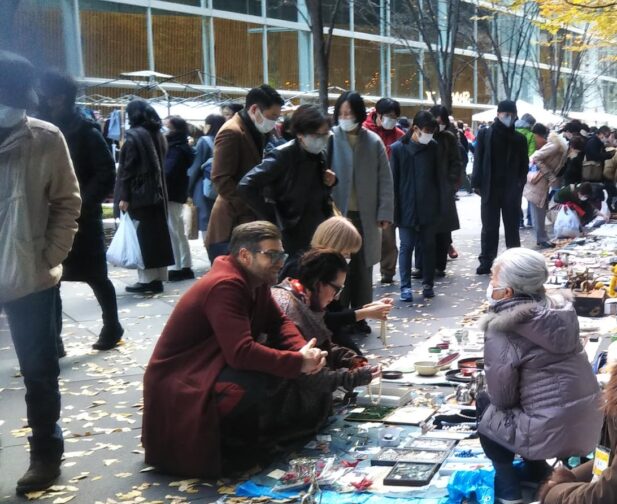 Of course, there were kokeshi dolls recommended as presents.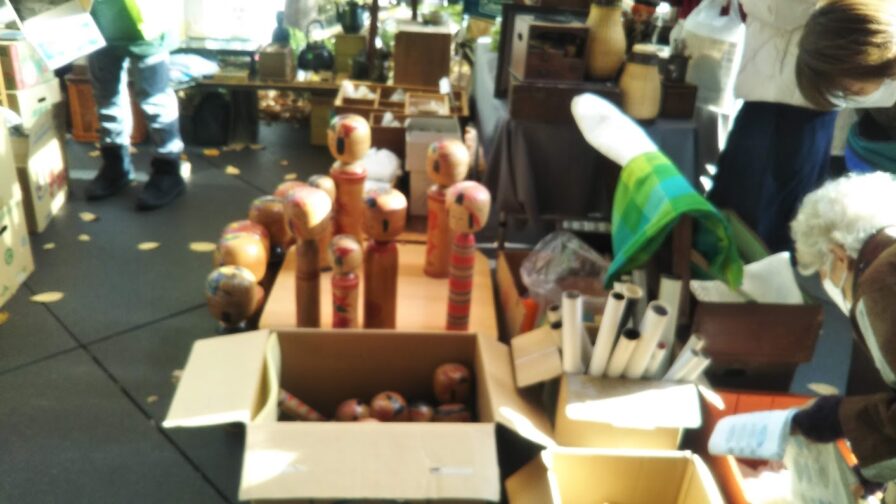 You can also get pottery with kintsugi.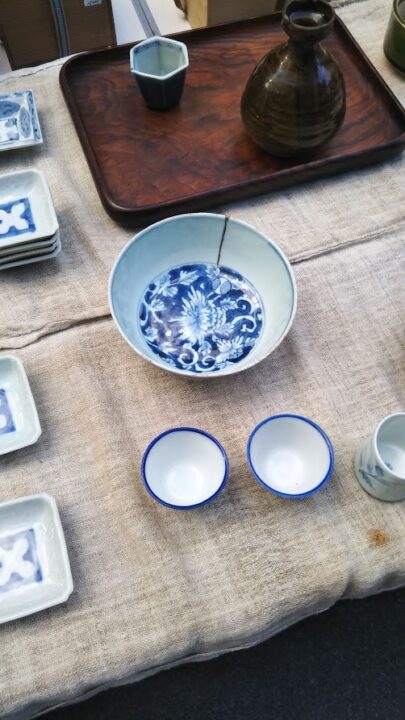 I bought Nordic antique tableware. It is a lily of the valley design. It's in lovely pale blue.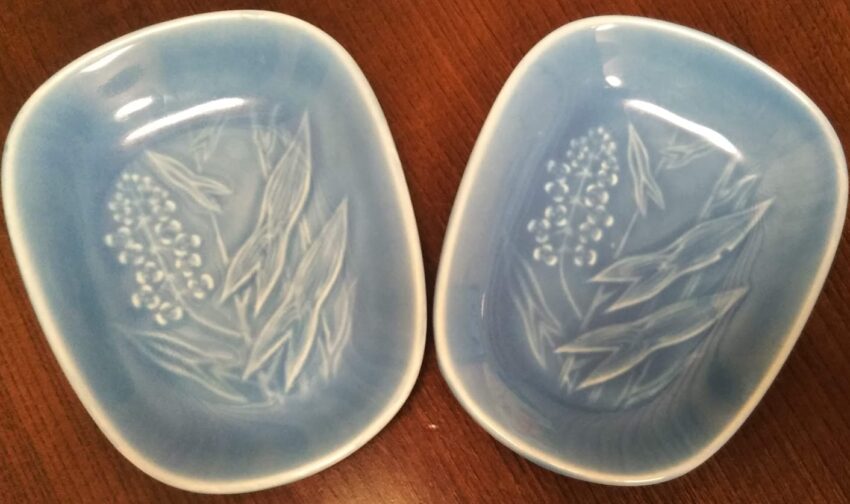 A wonderful space where you can enjoy the wonderful scenes of the cosmopolitan city of Tokyo and its long history.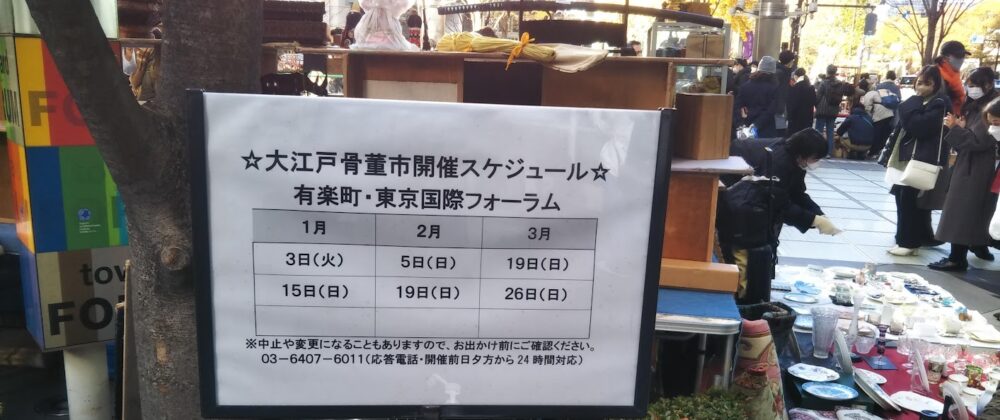 Please try to find a good that charms you!
Stay tuned for more updates of Japan. See you soon!
またねー!