Do you know "KITTE" building right next to the Tokyo Station? The KITTE is a large shopping complex featuring over a hundred shops that occupy the bottom 6 floors of the JP Tower. Originally a post office, this imposing building has been one of the landmarks of the Marunouchi district ever since 1933.
Full of wonders
The museum "Intermediatheque" is located on the 2nd and 3rd floors of "KITTE" , a museum located inside a commercial complex.
It is full of exhibits that make you feel the connection with Japan and foreign countries and the history behind it. You can get a close look at things that until now were quietly displayed inside the University of Tokyo, such as portraits of foreigners who contributed to the development of higher education in Japan, the results of collaboration with foreign universities, and exhibits donated by foreign countries.
Academic specimens and research materials that the University of Tokyo has accumulated since its opening are on display. It's not a so-called museum-like exhibition, but an aristocratic mansion (Downton Abbey like), with a very spacious layout. It is a bit different from ordinary museum exhibitions. The exhibits are just as you like, with a gramophone next to a leaf specimen, and a Mexican wood carving next to a mummy. It's not genre-specific, but it excites the excitement of wondering what's next.
It has a somewhat nostalgic and stylish atmosphere, and although it is in the middle of Tokyo, it feels like you have entered a fantasy world.
The museum is friendly to overseas visitors, all exhibits have English descriptions.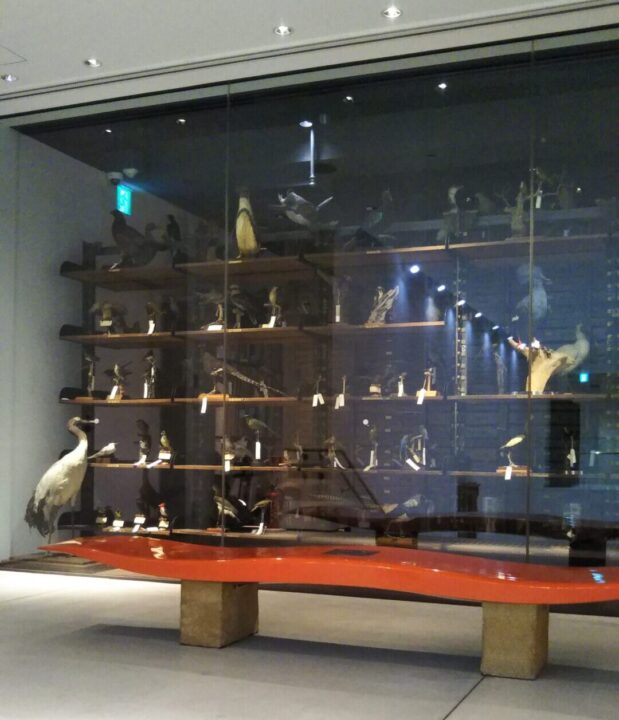 retro and stylish
The exhibition uses old equipment from the University of Tokyo, so it's retro and fashionable. There was a case where the glass of the display case was cracked during a shipping from France. I was impressed to see how it has been used for many years while doing the best for the moment to keep.
Former Tokyo Central Postmaster's Office ← This is on the 4th floor
The postmaster's office has been recreated using materials of the time for the floor and glass windows. You can see the beautiful Tokyo station building from here. Because Kitte is the building of Japan Post, it is positioned as a "space for writing letters". If you write a postcard here for your friends and family back home, it will be a great memory. By the way, stamps are sold at the Tokyo Central Post Office on the 1st floor of Kitte. You know that the name of this building is "Kitte" because "postage" = "stamp", right?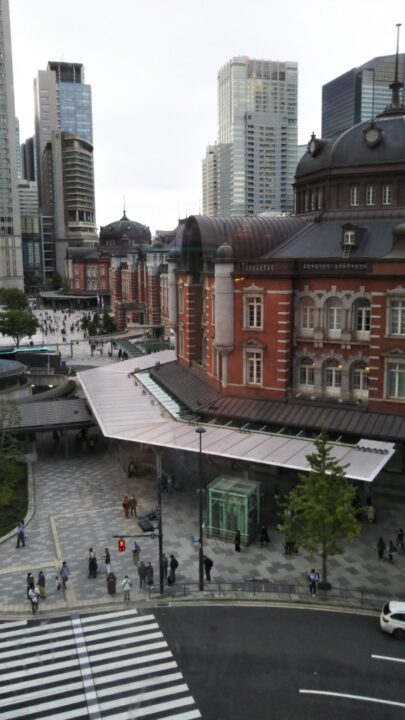 Made in Japan shops
After being overwhelmed by the museum, don't forget to shop at "KITTE". It is a treasure house of "Made in Japan". You can find many shops that sell unique Japanese aesthetics, masterpieces from all over Japan, and high quality products. There are many things that tickle my heart.
A sweeping view of Tokyo Station from the rooftop of KITTE
A wonderful view overlooking Tokyo Station, where the Shinkansen and conventional lines come and go. The lawn is also planted, so how about relaxing in the wonderful rooftop garden?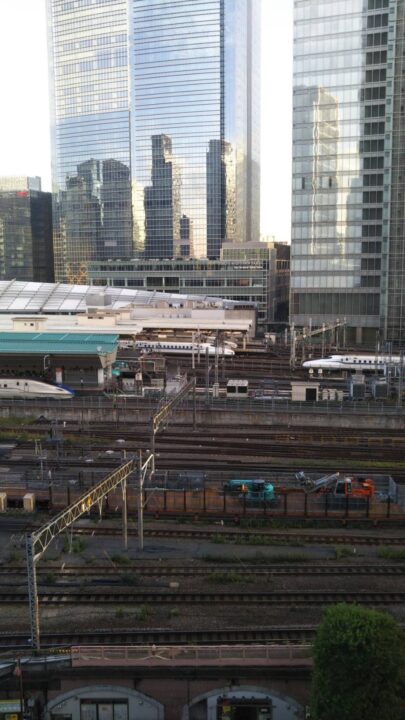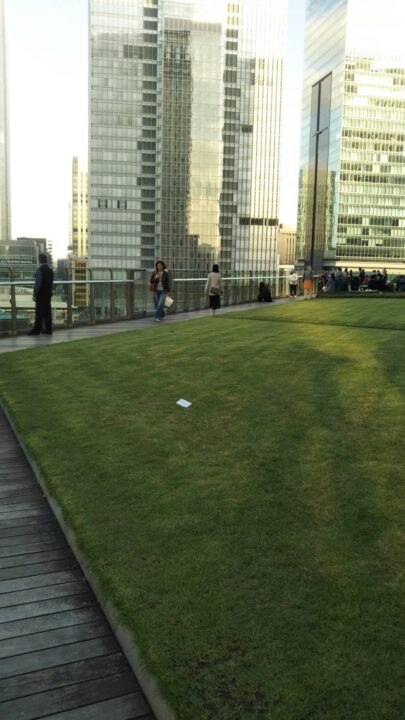 Take a tour of the Intermediatheque museum and the Imperial Palace East Gardens, which are just a few steps away. I guarantee that you will have a great day.
Stay tuned for more updates of Japan. See you soon!