"Kabuki-za" where you can feel the Japan. The world's only theater dedicated to kabuki. It is a wonderful building where you can feel the wonder of Japan architecture. I often see overseas visitors taking photos. For the best panoramic photos of Kabuki-za, it is best to cross Harumi Street and take the photos from there.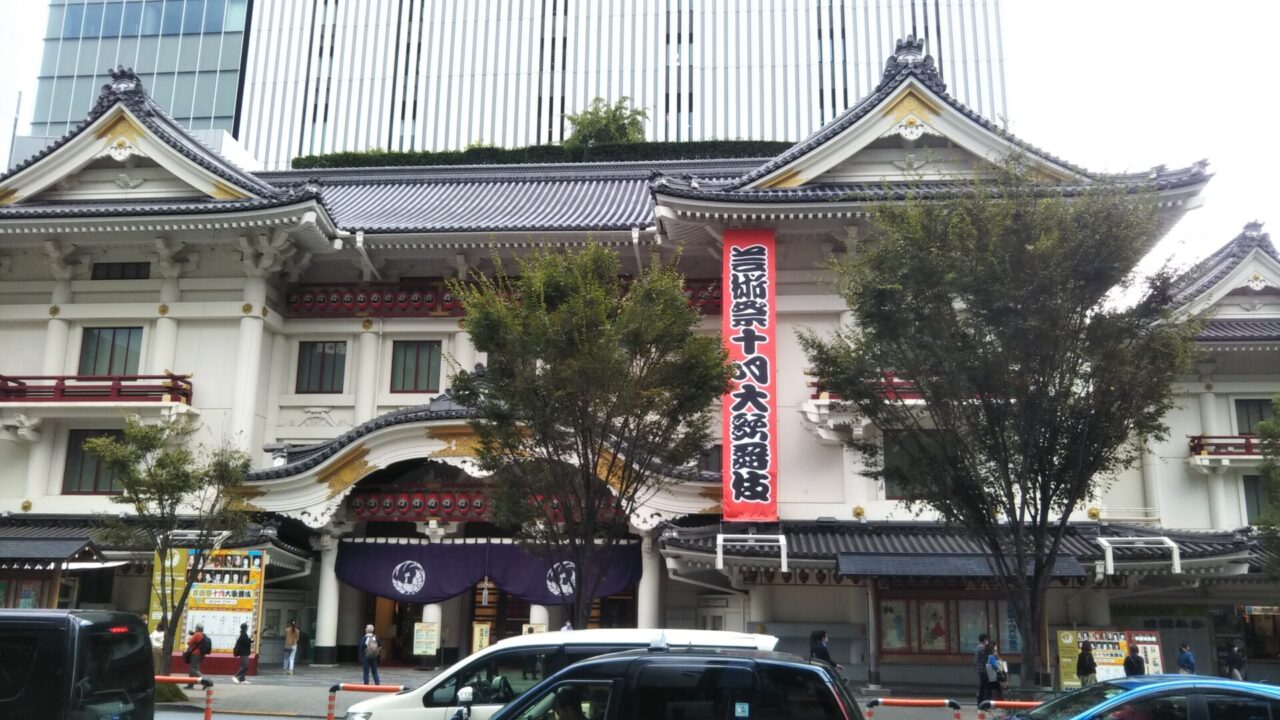 "Kabuki-za" is connected not only from Higashi-Ginza Station, but also to Ginza Station, Hibiya Station, and Tokyo Station (although it is a little far away) by an underpass.
Kabuki
Kabuki is a traditional performing art of Japan. It is designated as an Important Intangible Cultural Property of Japan and is also registered as a UNESCO World Intangible Cultural Property. The Kabuki-za was born in 1889, and this building is the fifth generation. While the appearance and design have been followed, comfort and functionality have always been improved.
One-act viewing seats and English subtitle guides
There are viewing seats where you can enjoy only one performance "one act". Recommended for the first timers. It will be a good opportunity to experience the traditional culture of Japan. Renting English subtitle guide kit is nice. The dialogue, poems, and scene background information are displayed in concise English, so I think overseas visitors who are not familiar with Kabuki will be able to understand the Kabuki scene better.
Landmarks of traditional Japanese culture
There is a Kabuki Inari Shrine on the right side of the main entrance. You can often see Kabuki performers visiting here. Of course, the general public can also visit. Please encourage overseas visitors to pray for peace and safety during their Japan stay.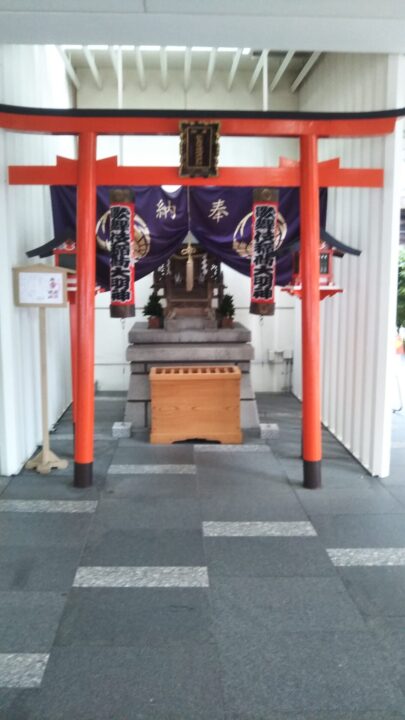 Kobikicho Square
Not only the Kabuki theatre space, there is many more functions. On the second basement floor, there is Kobikicho Square. Here are lined with stalls selling kabuki goods and souvenirs. There are many goods that tickle your heart such as cute sweets and accessories. There is also a Seven-Eleven.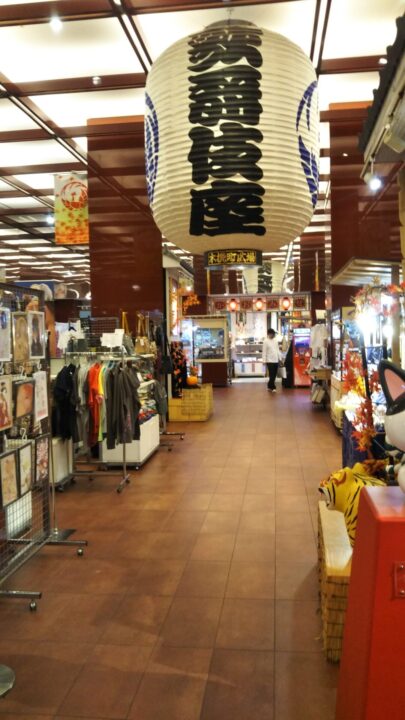 Disaster Prevention Support Base

It is also a disaster prevention base. It is very interesting information for overseas visitors that it functions as a disaster prevention support base that accepts up to 3,000 stranded people in the event of a disaster. If you are prepared, there is no worries. Because there are many natural disasters Japan it is another face of the Kabuki-za building. 'Well prepared means no worries'
In our next English blog, I will tell you more about the hidden spots of Kabuki-za.
Stay tuned for more updates of Japan. See you soon!