I have found a wonderful sake hideaway(Izakaya:Sake restaurant)! ! It's a wonderful Izakaya where you can enjoy specialty sake. Here, I would like overseas visitor to try the special sake here! ! ! I promise you to discover new sake.
This Izakaya is well known to those in the know. It stands quietly on a street corner in Tamachi, and is underground. It's a perfect hideaway location.
I went with Furu! ! !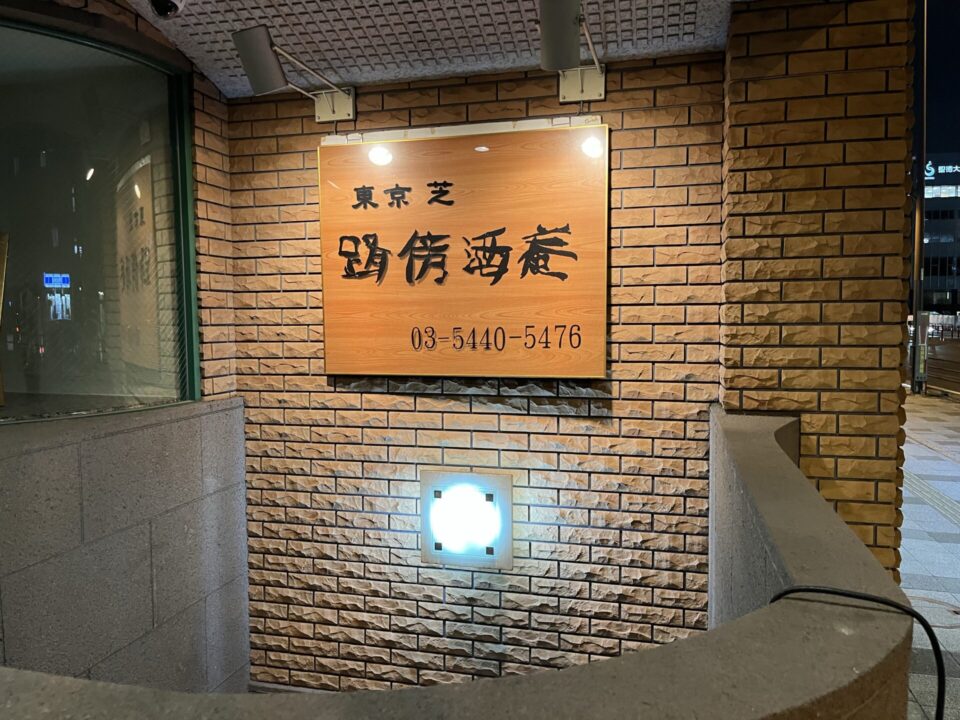 A wide selection of sake!!!
There are many types of sake. If you don't know what to order, don't hesitate to ask the restaurant manager for advice! He will explain the recommended sake.
He recommends sake that matches your favorite taste and the food you ordered, so you can feel closer to sake, and it's a lot of fun.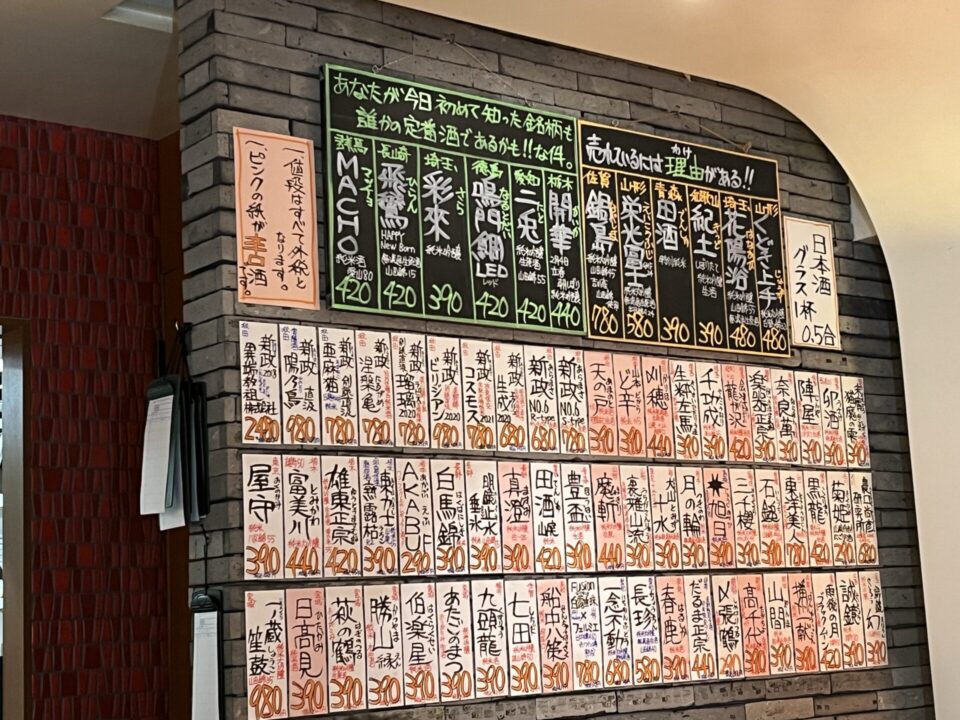 We enjoyed various Sake together!
The eyes of the sake-loving Furu were shining!

Furu
Hi, this is Furu. The Izakaya master is amazing! He has a strong love for each bottle of sake he purchased. Just tell him your sake preference, of feel free to ask him for his recommendations. He will choose the right sake for you to serve along with the meals. The fact is whatever you drink, you will like it. It's easy to enjoy sake at Roboshuan. I drank too much…
He will kindly tell you about the characteristics of sake, regional characteristics, even how to shave rice. We, Sato and myself, think it is the best Izakaya for overseas visitors who are interested in sake.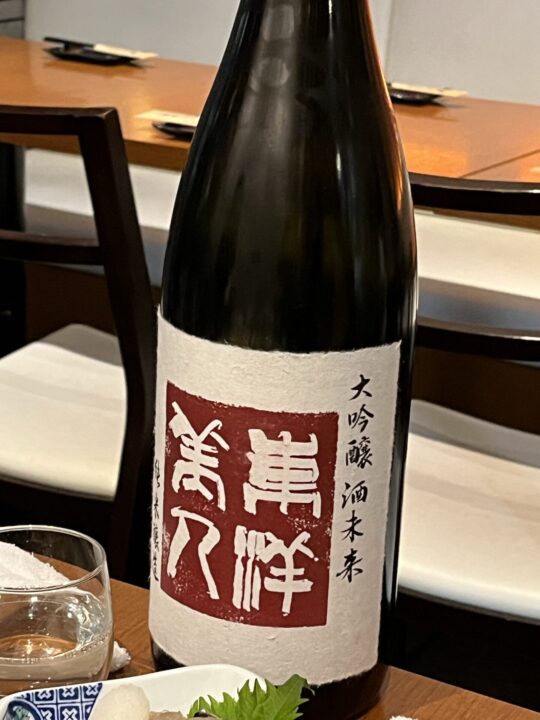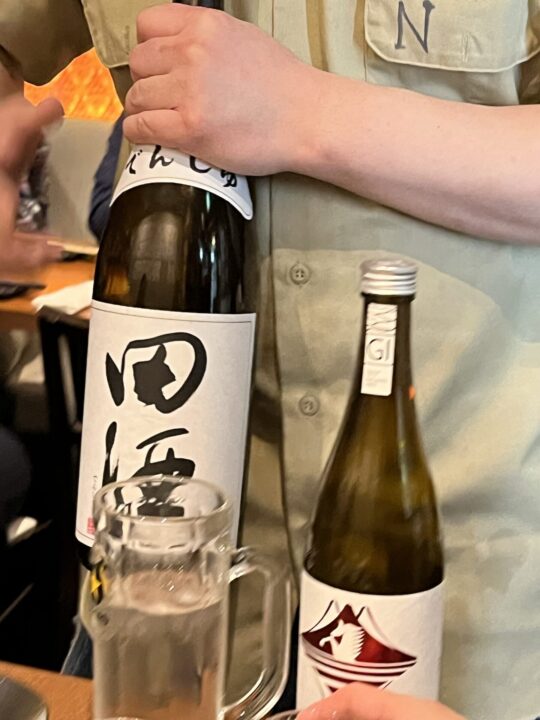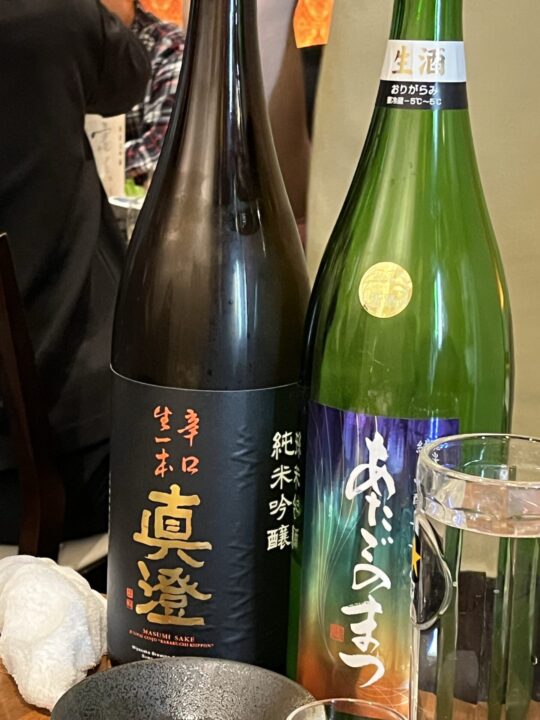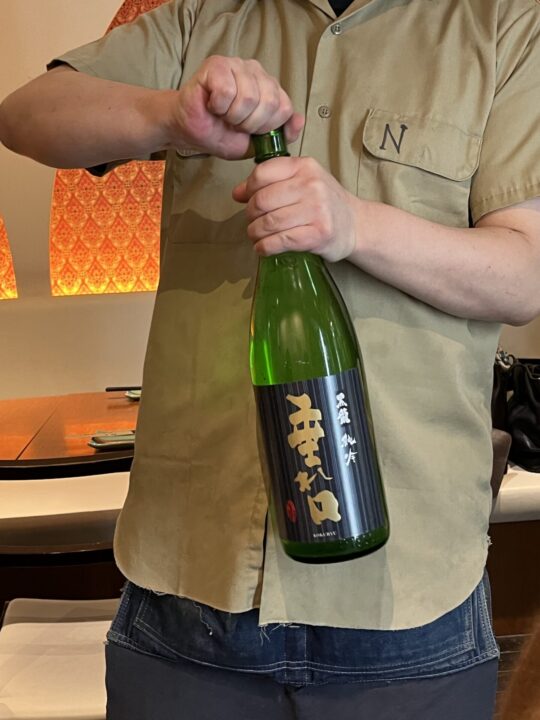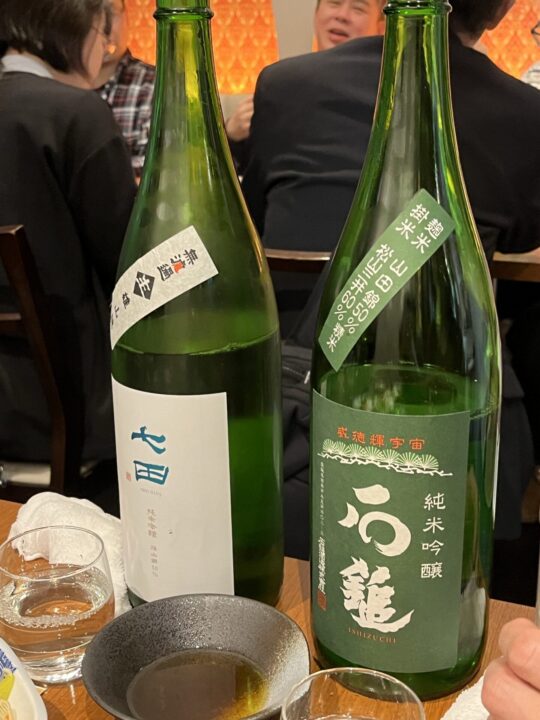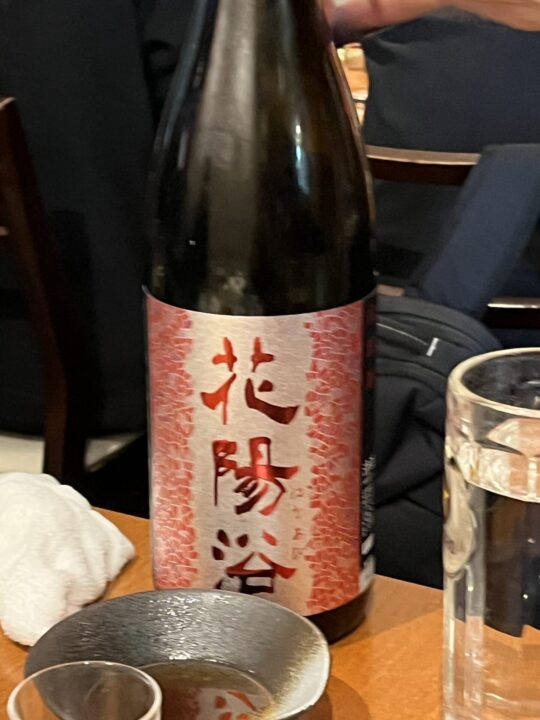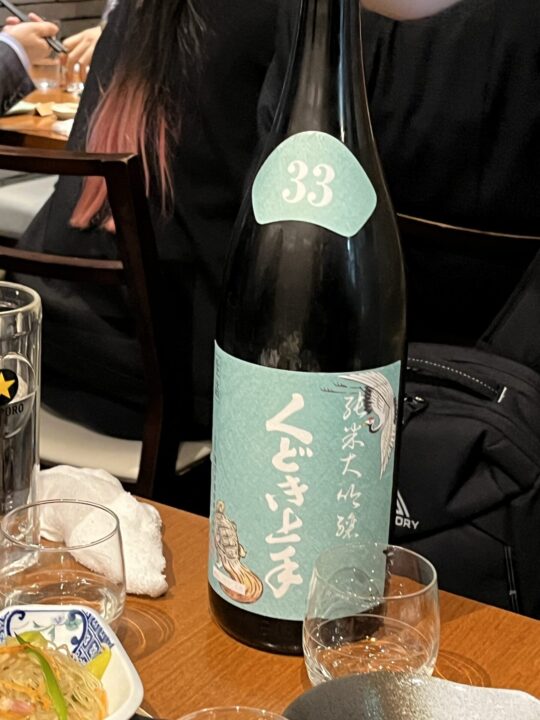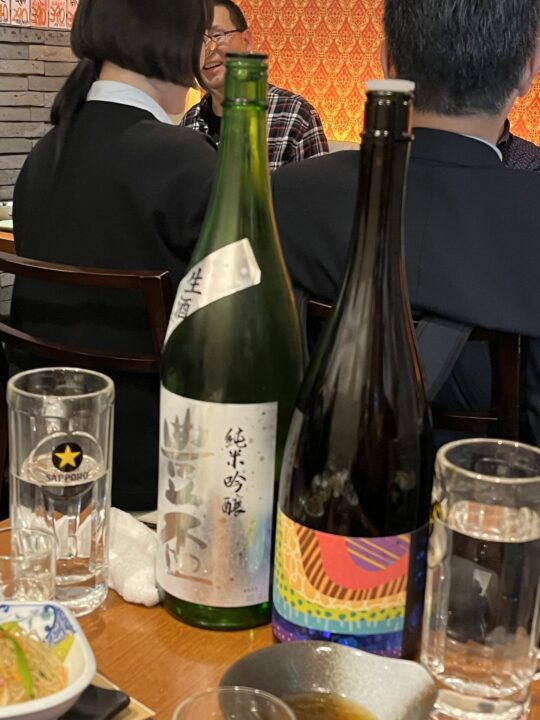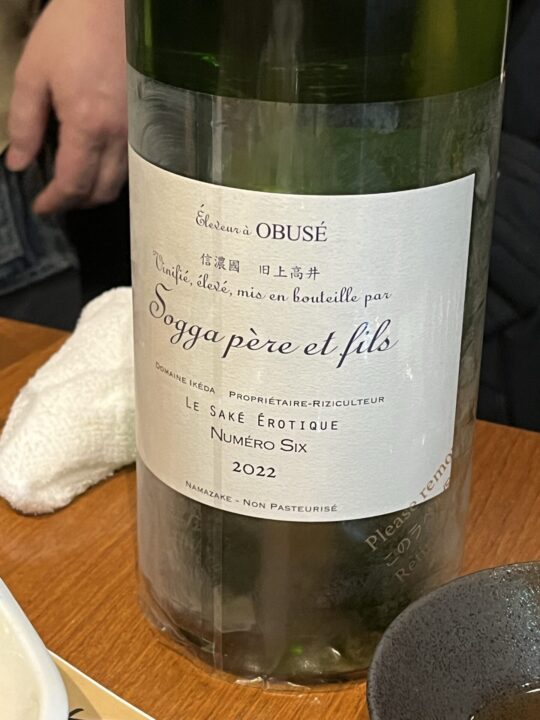 The appetizer is voluminous! The food is also very delicious!
This appetizer had a very large volume.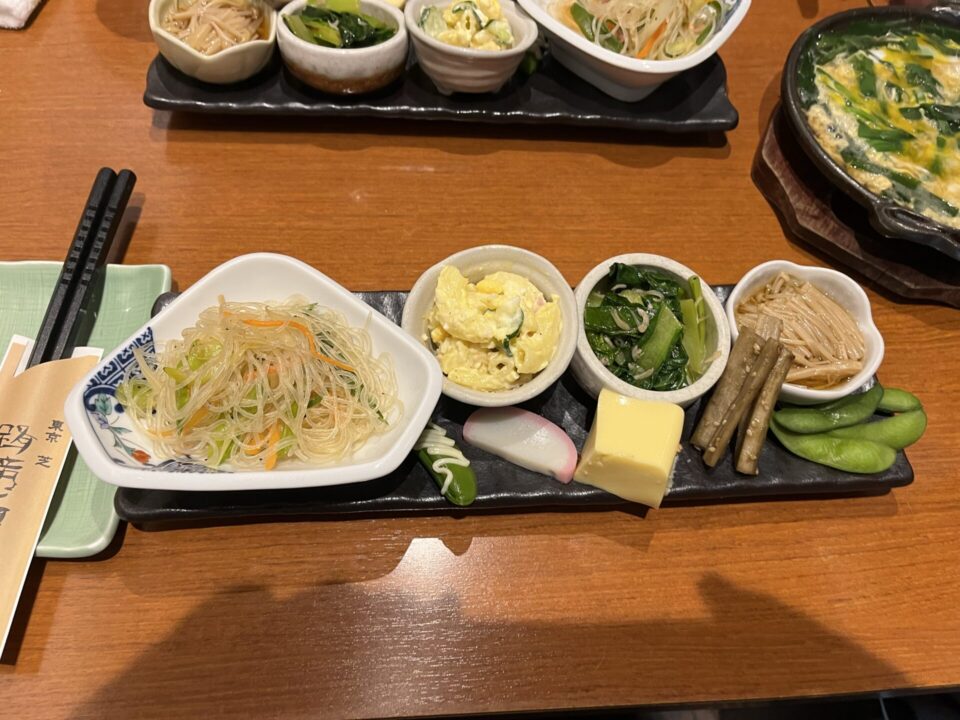 There are many dishes that go well with sake!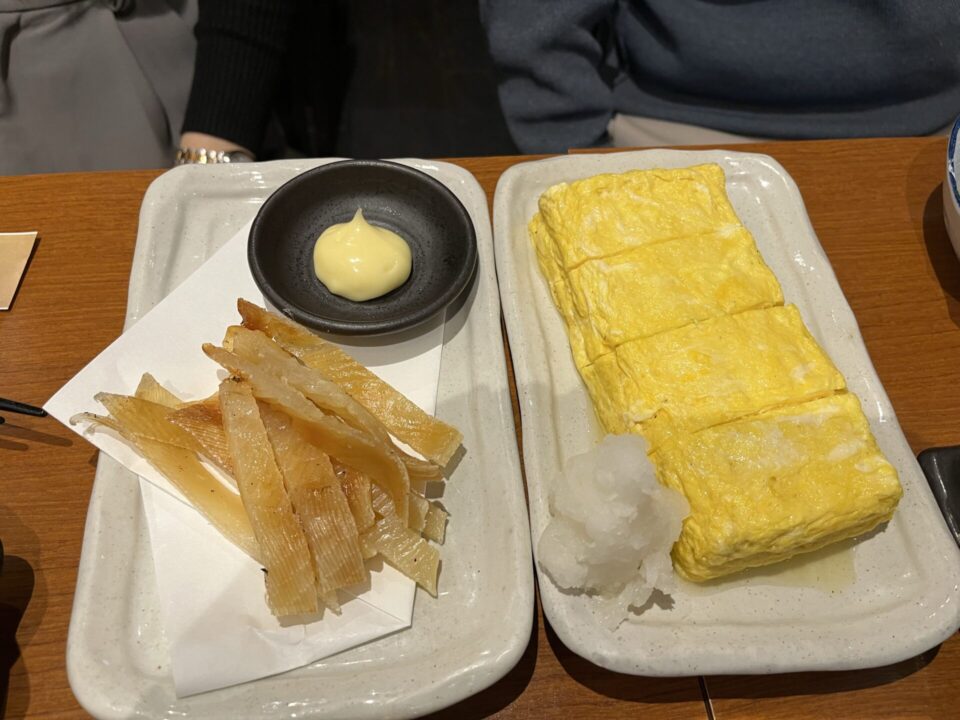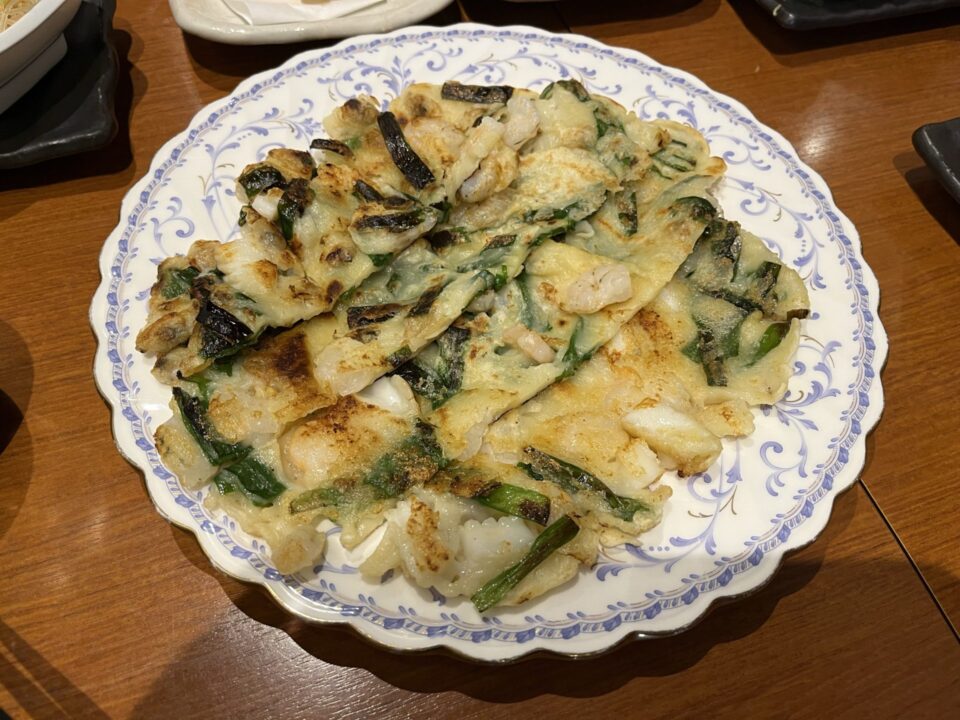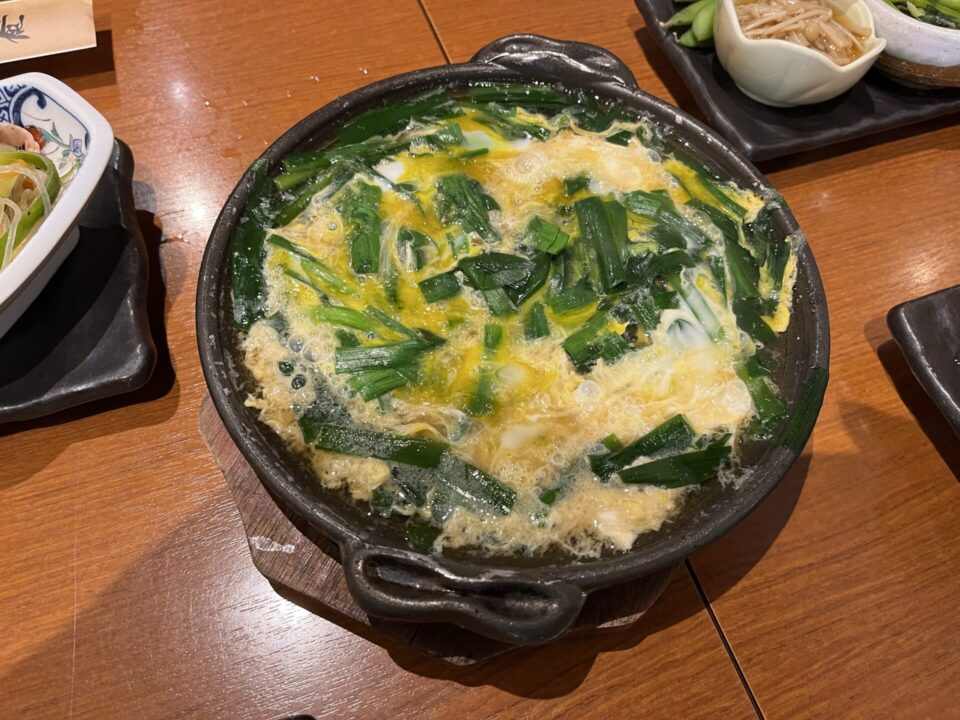 It is very valuable to be able to enjoy special sake that you cannot drink at a regular Izakaya after listening to the commentary. I would like overseas visitors to fully enjoy Sake at this sake hideaway.
<Access>
Address: B1, 5-29-25, Shiba, Minato-ku, Tokyo
Station:Mita-line Mita Station or JR Tamachi Station 5min by walk
Map: