I love good deals, if goods are similar, buy the cheaper one. But for facial cotton, I choose Le Coton from Clé de Peau Beaute without hesitation.
Global Luxury brand
Clé de Peau Beauté is Shiseido's global luxury brand. "Clé de Peau Beaute" is French for the key to beautiful skin. Luxurious by name. At overseas, you can only find it in luxury department stores. It is recognized as a luxury item by overseas visitors. Very popular as a trusted Japanese brand. Reliability is important because it is used on the facial skin.
Ultimate cotton
This is the cotton from Clé de Peau Beaute. It feels different on your skin. Luxury natural silk! And it is made of rare premium cotton. You can enjoy the ultimate comfort. When I use this, I feel that the lotion and milky lotion penetrate well. Luxurious time doing something good for your skin.
Promising Appearance
Clé de Peau Beauté, the box is also gold and shiny. Expectations are high.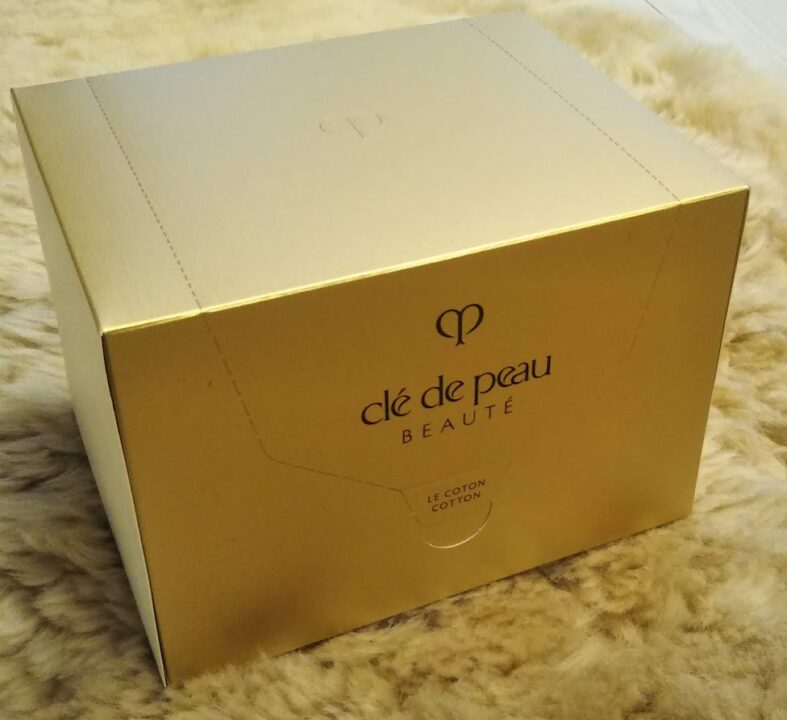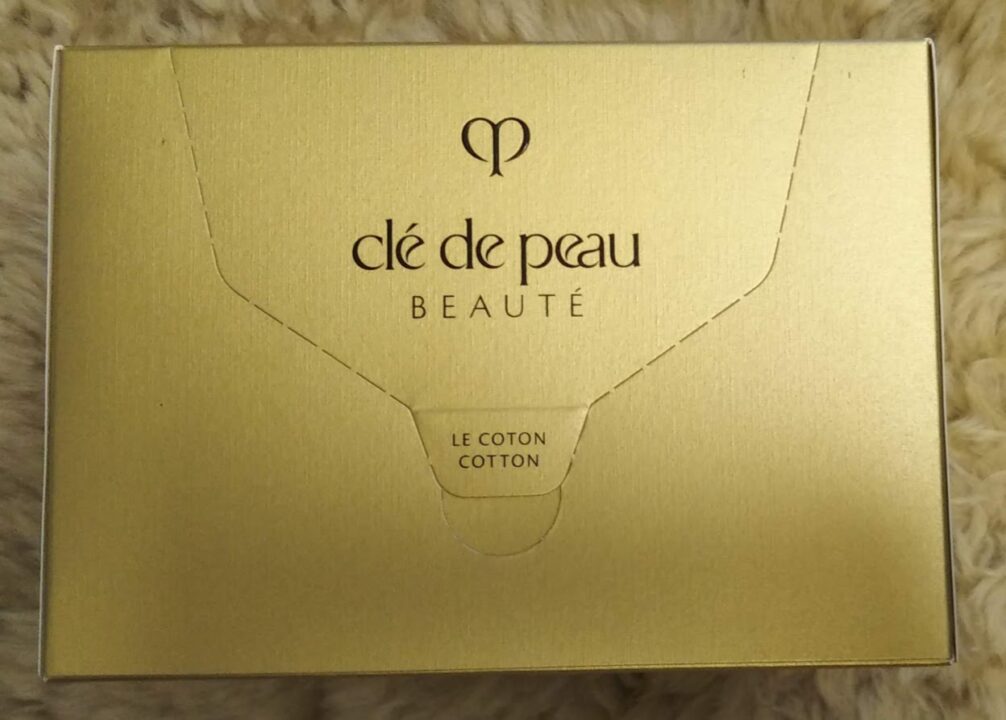 And the cotton is pressed with Clé de Peau Beaute logo on both the front and back. Too nice.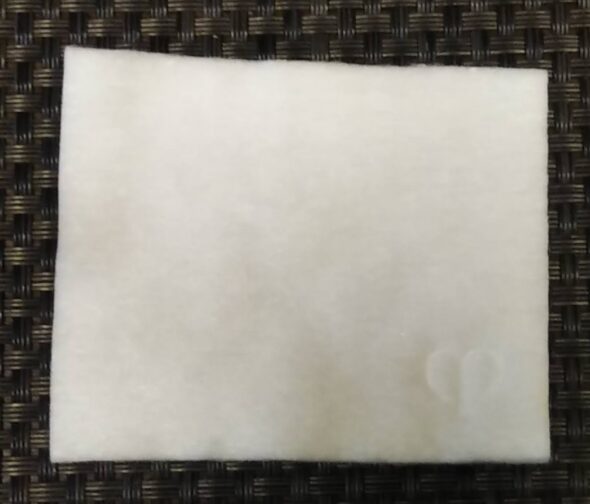 Made in Japan
Made in Japan of course. It's safe to use on baby's skin.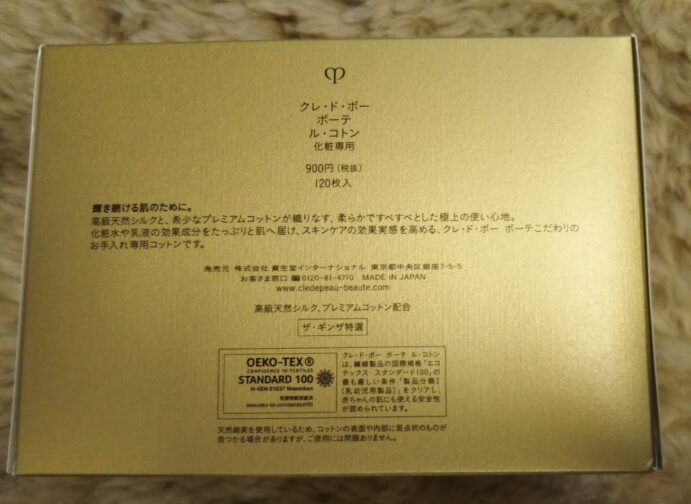 If you put it in this nice paper bag and give it to your friend, it will be a luxurious gift item. It is guaranteed to please your friend back home.
Partnership with UNICEF
Clé de Peau Beauté has been partnering with UNICEF for three years. Through the education program, they have helped empower 7.9 million girls. I didn't know until I saw the web site. Unlock the power of girls, it's a wonderful initiative that leads to the future.
Stay tuned for more updates of Japan. See you soon!