I highly recommend kokeshi dolls as souvenirs to take back.
Requests as wedding gift
It all started with a photo sent to me by an overseas friend who said, "I'd like to have a kokeshi as a wedding gift." In her email, she said, "The doll I bought in Japan. I like the handmade and simple taste. Everyone who visits my house compliments me."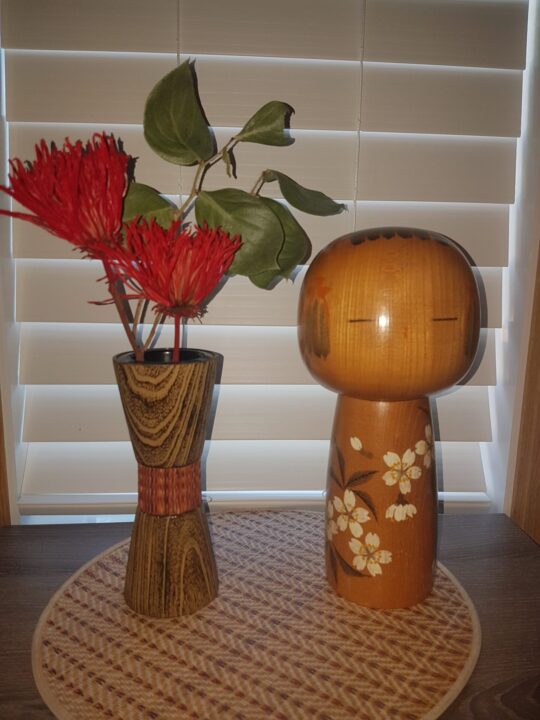 Kokeshi dolls are simple wooden Japanese dolls that have been crafted as a toy for children. Originally from the northeastern region of Japan, they are handmade from wood, having a simple trunk and head with a few thin, painted lines to define the face.
Where do you buy kokeshi dolls?
It is good to visit at a souvenir shop, Department store, or antique market. But if you plan to stay in Japan for a long time, then please check Mercari which is Japan's largest C2C marketplace. Oh my, when you search for kokeshi, it comes out. I didn't know there was such a variety of kokeshi dolls, including traditional crafts, deformed characters, monochromatic ones, evolutionary ones. Various prices and sizes. Fun to just to look.
Advantages of kokeshi dolls as a gift to take back
Easy to carry: Almost indestructible, you can carry it in your suitcase.
Food and drinks need to be considered according to the recipients' preferences.
Lively conversation: Talking about Japanese culture, such as the creators and production areas, will make the conversation lively.
Fit with the interior: wooden products are well fit with most houses' atmosphere
Easy to clean: It's round, so it doesn't collect dust easily, so it's nice.
Towards a new age of kokeshi dolls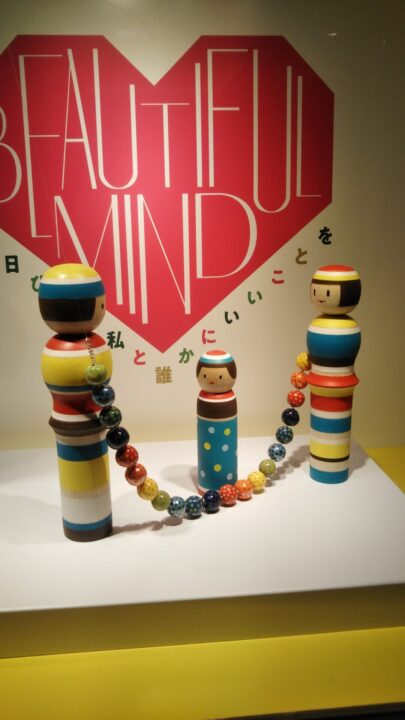 The best thing about a souvenir is that the moment you give it to someone, they will be happy with it. And if possible, I want you to display it in a place where you can enjoy it for a long time.
Stay tuned for more updates of Japan. See you soon!