Overlooking Mt.Fuji and Lake Ashi
"Mt. Fuji" is the most iconic landmark in Japan. Here is the place you are to enjoy that graceful figure. Please visit the Daikanzan parking lot, which has been selected as one of the top 100 scenic spots in Japan.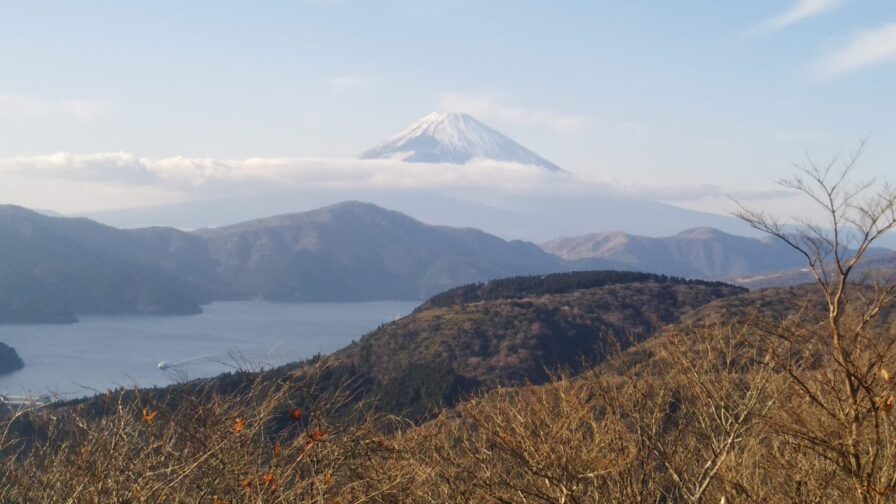 The Daikanzan parking lot is located at an altitude of 1,011 meters. You can see Mt. Fuji and Lake Ashinoko from the west side, Oshima and Hatsushima from the east, and the Boso Peninsula in the distance. You can enjoy the superb view of the world cultural heritage "Mt. Fuji".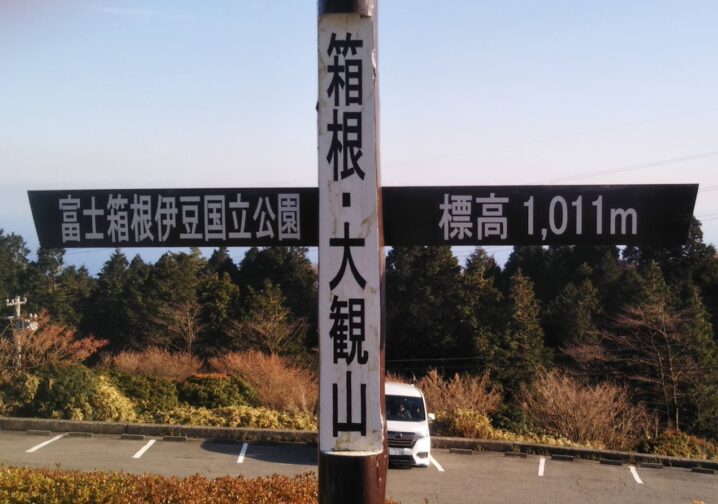 Swing in the sky
And here is the "Hakone Swing"! You can row the swing in the luxurious scenery. It feels like jumping towards the sky. A photo spot that is sure to become a memory of Japan.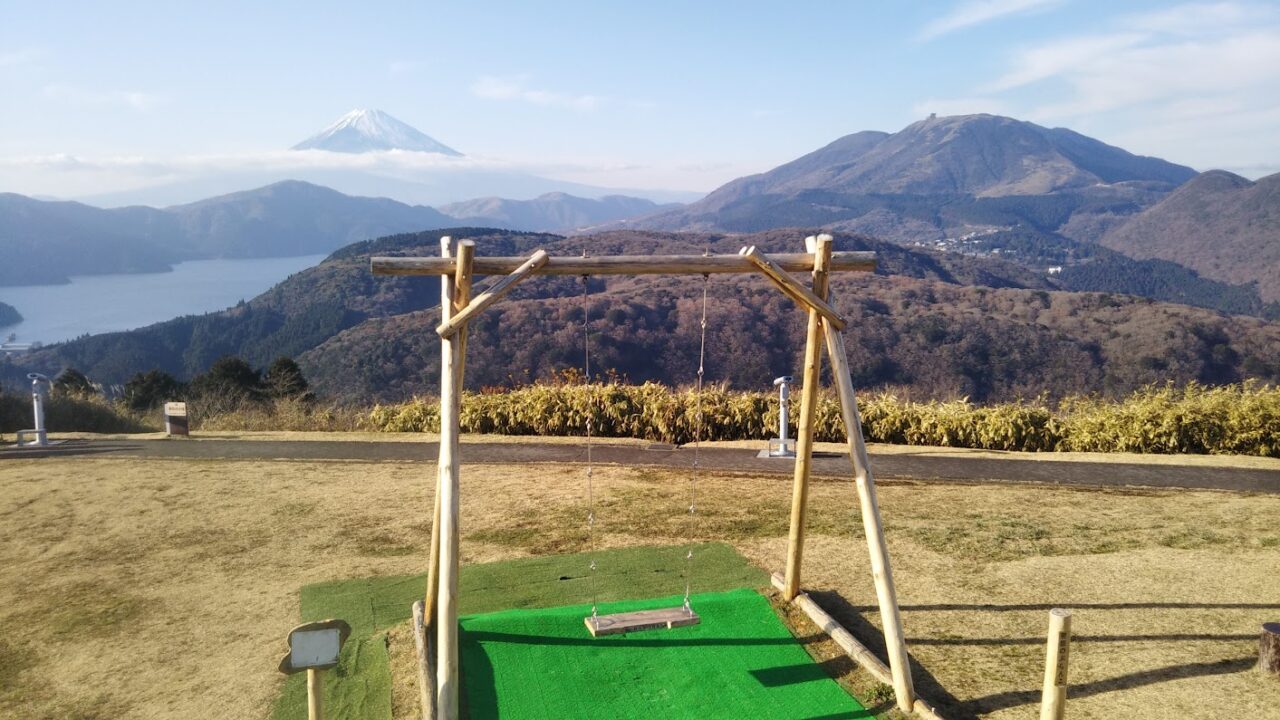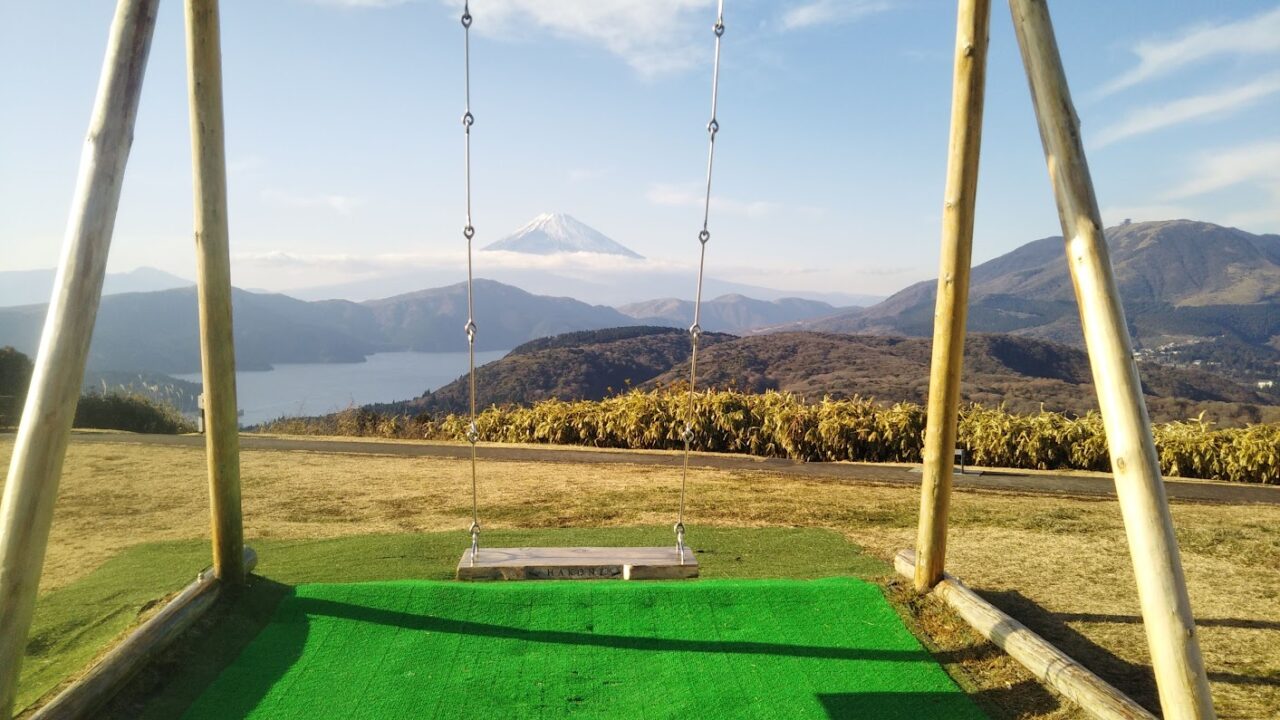 Observatory "Anest Iwata Turnpike Hakone"
The tea lounge on the observatory is very relaxing. It is located higher than the observatory, You can enjoy a panoramic view with a 360-degree view. There is a live camera, so you can check the weather before visiting, or you may enjoy the scenery that changes according to the time of day and season from your home.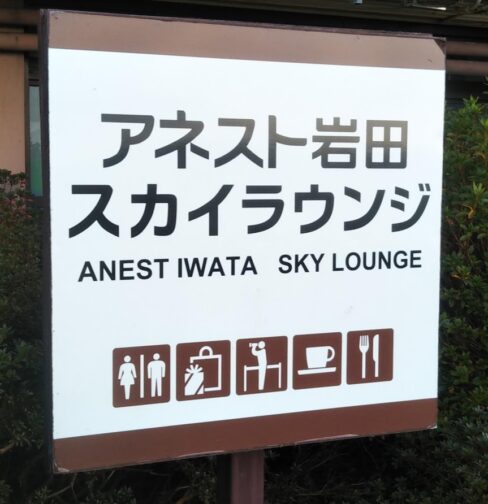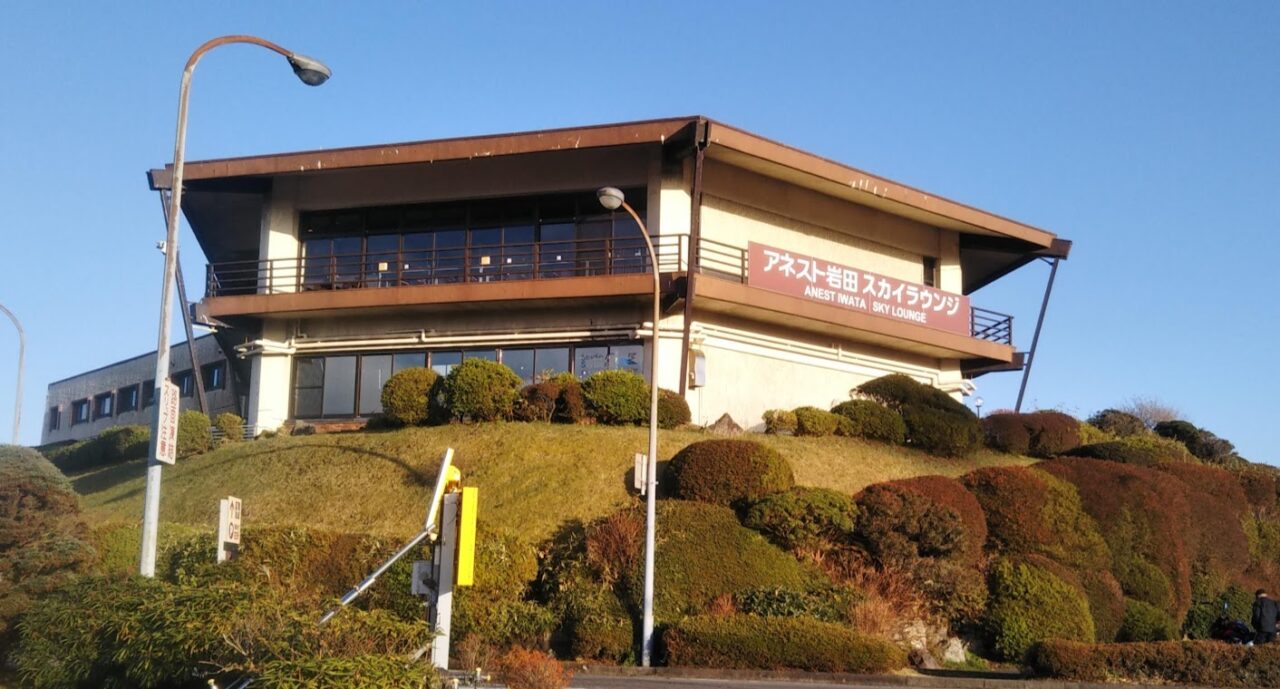 How about playing the piano with great Mt. Fuji view?
At the Sky Lounge on the 2nd floor of the observatory, there is a "Daikanzan Street Piano". You can play the piano while looking at the majestic Mt. Fuji and Lake Ashi. There is a rare Marchen piano that Kawai changed its brand name and manufactured only for specialized dealers.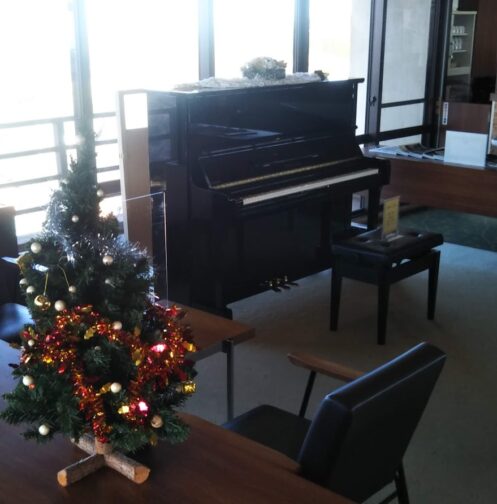 Take the Camellia Drive from Yugawara to the Daikanzan parking lot. It is a road that feels a connection with Camellia Tours. It was an exhilarating and happy drive.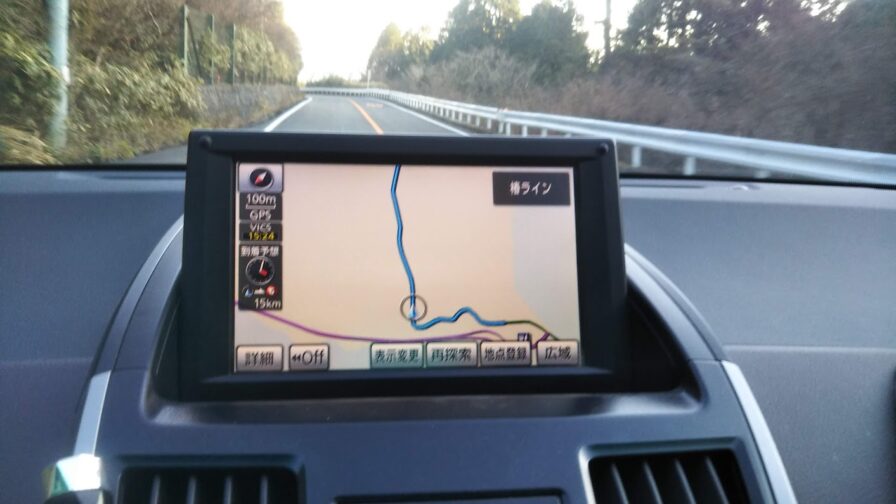 Stay tuned for more updates of Japan. See you soon!