I would like to introduce Nikiya, a restaurant that uses a good old Japanese house from the Showa era.
This house used to be the home of Eizo Kobayashi, Minister of Health, Labor and Welfare. It seems that the house built in 1935 was expanded in 1947 and became the current appearance. It was registered as a registered tangible cultural property of Japan in 2002.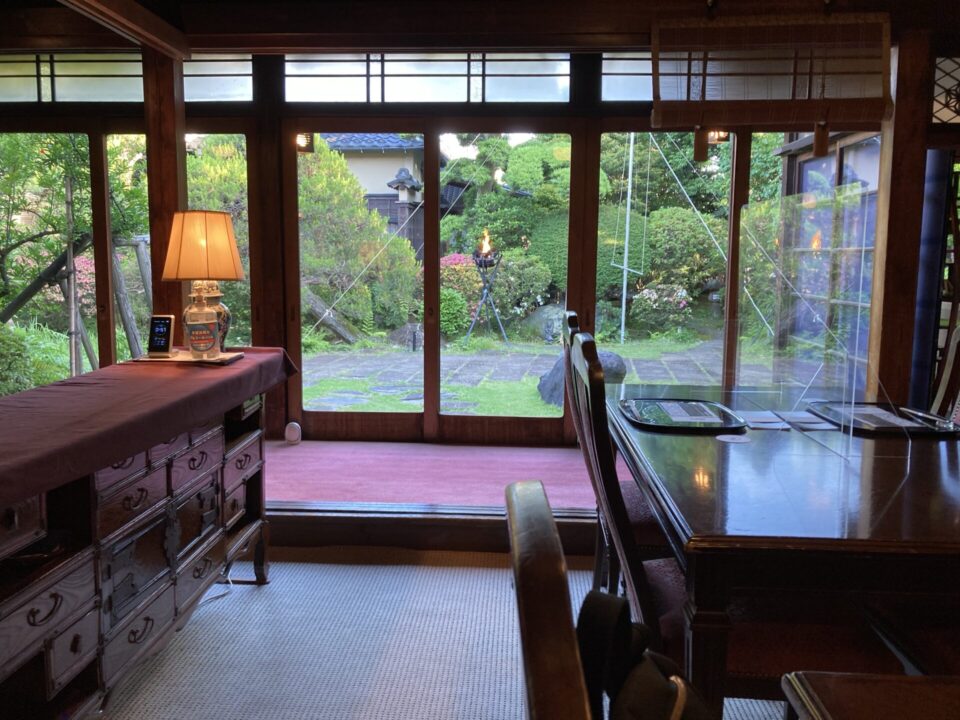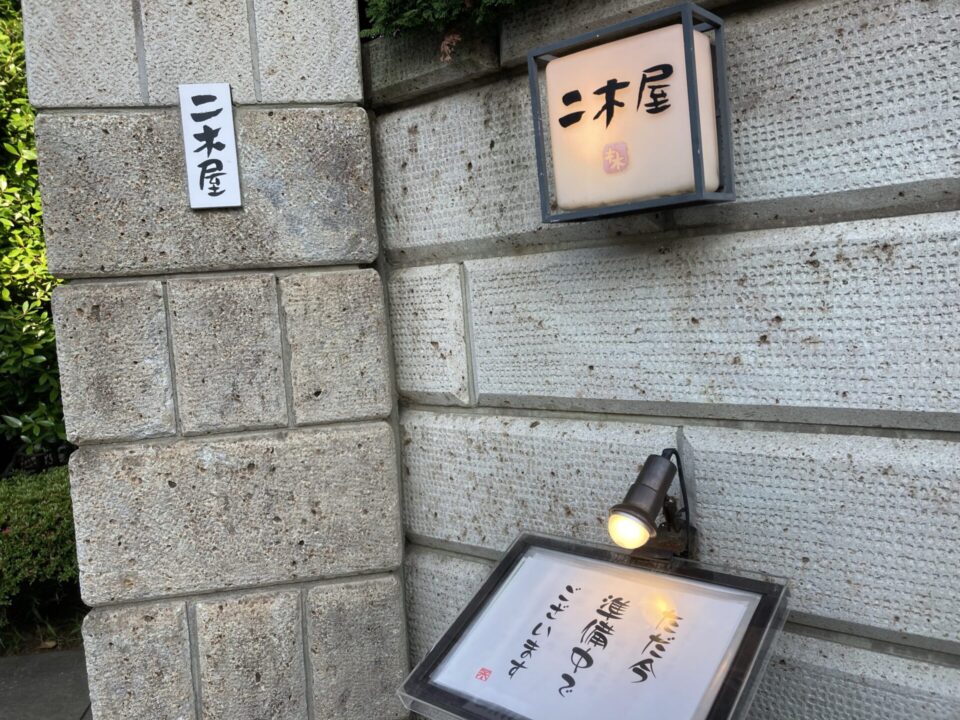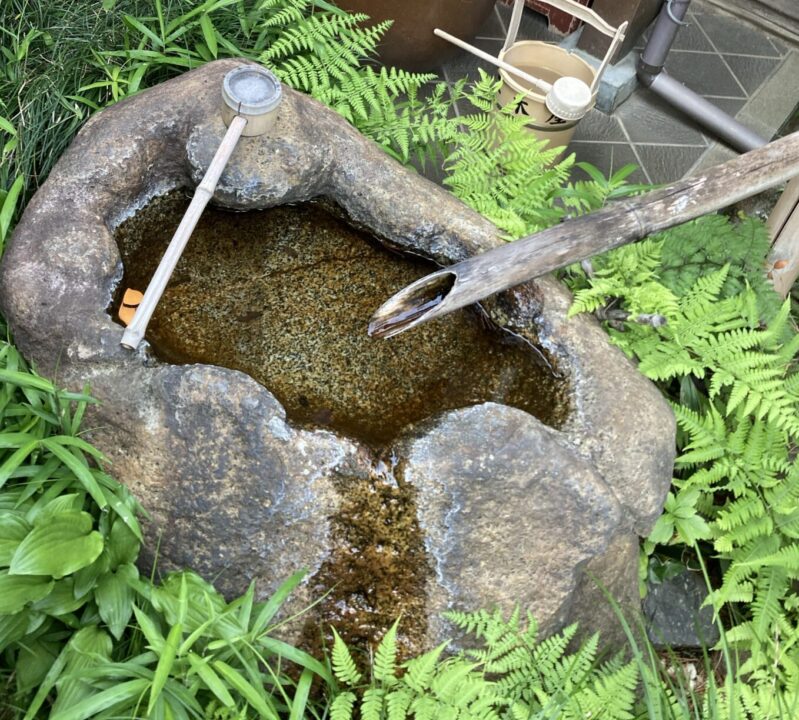 Kaiseki cuisine is like this, very beautiful and artistic!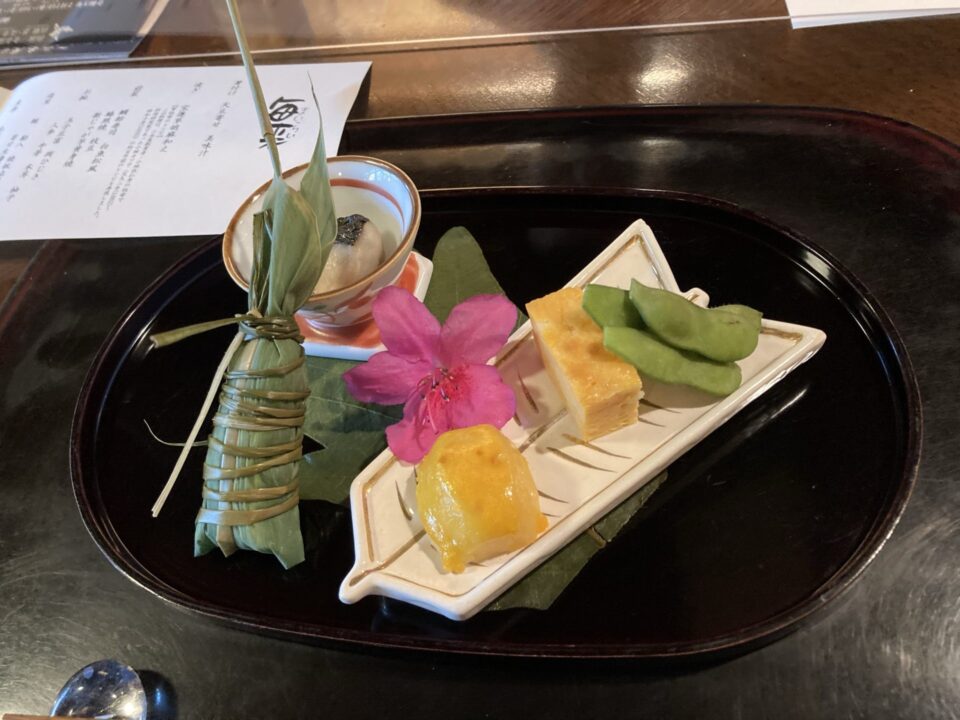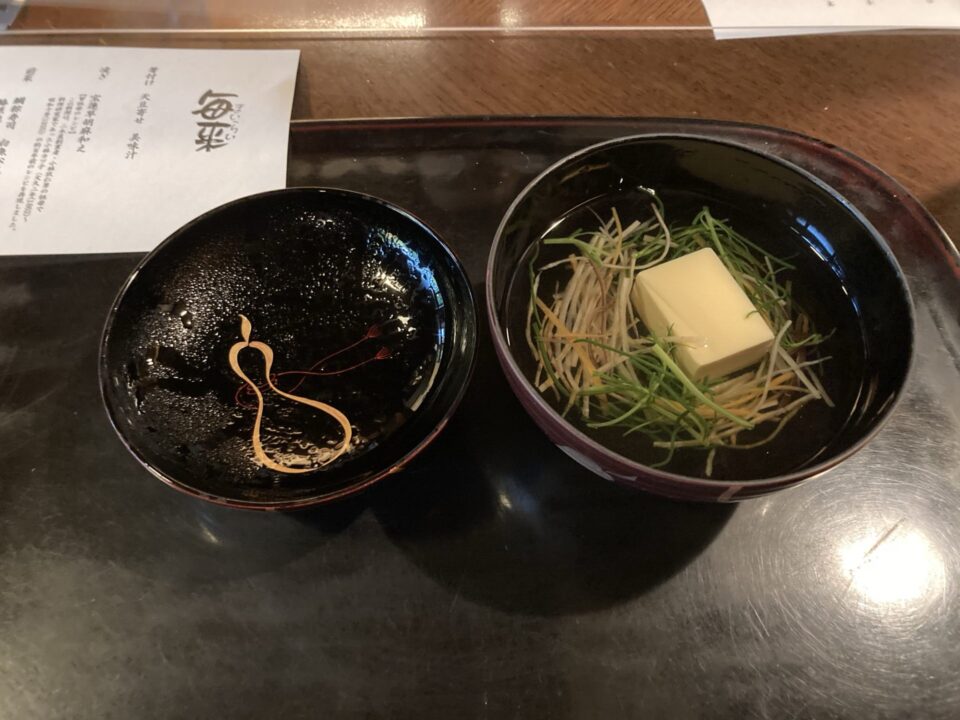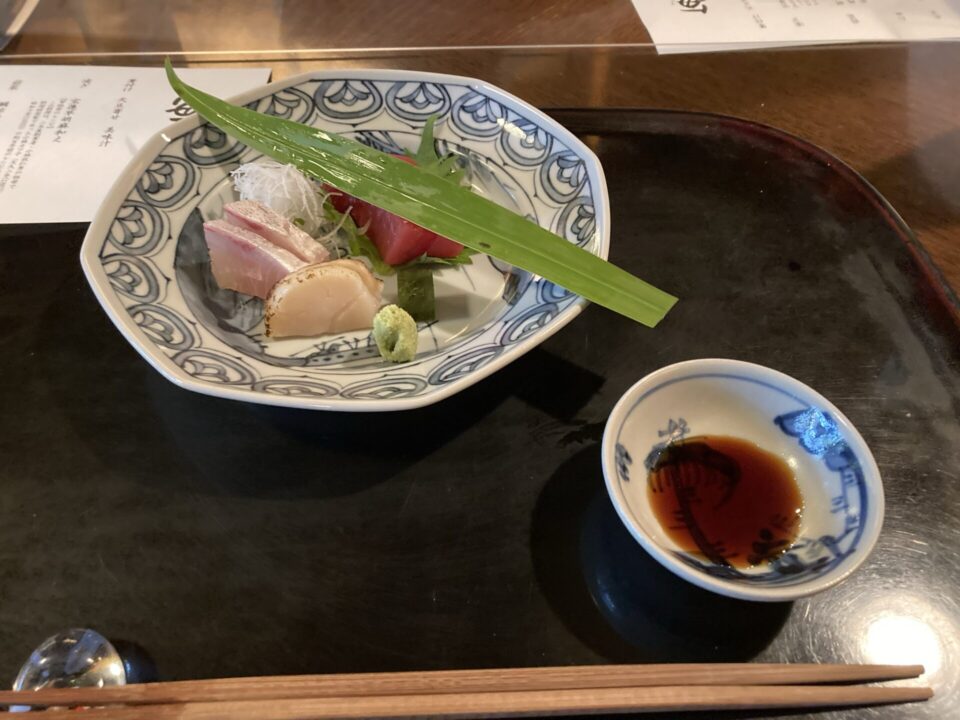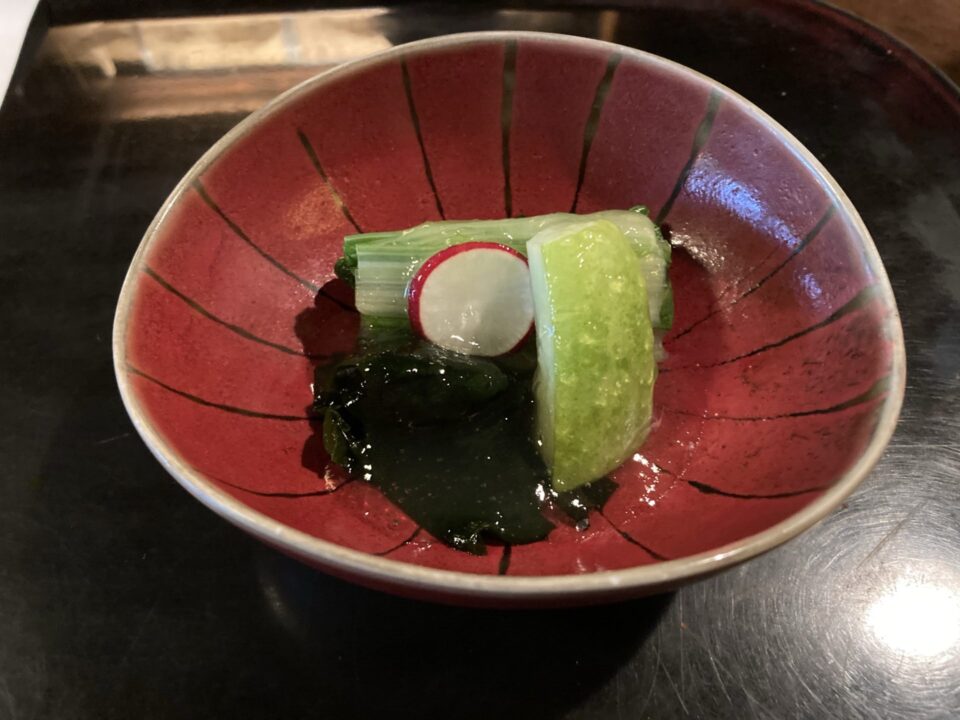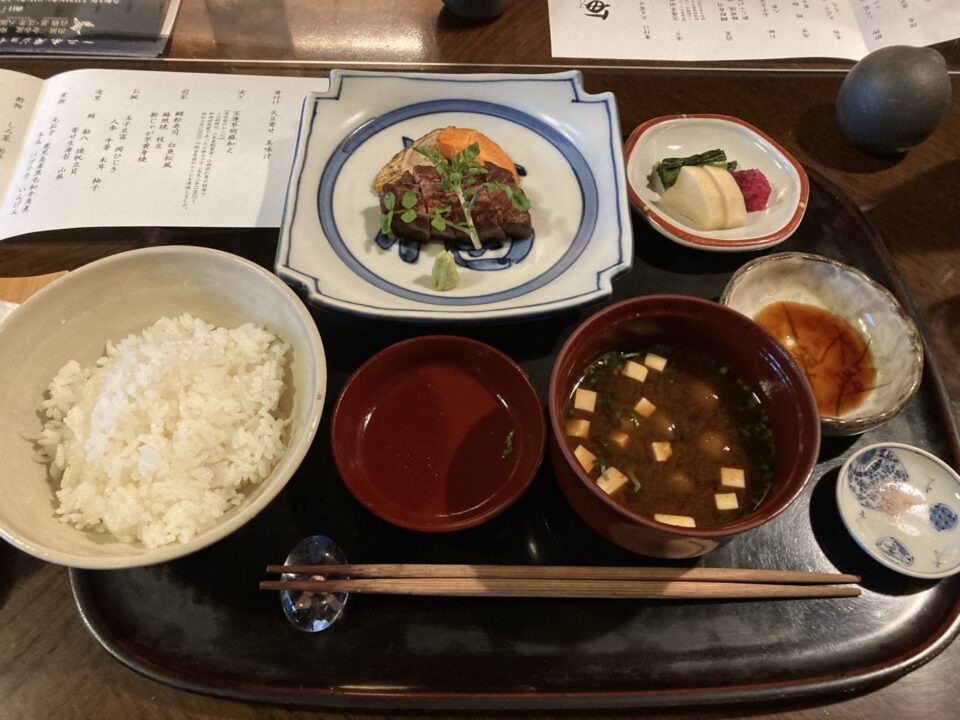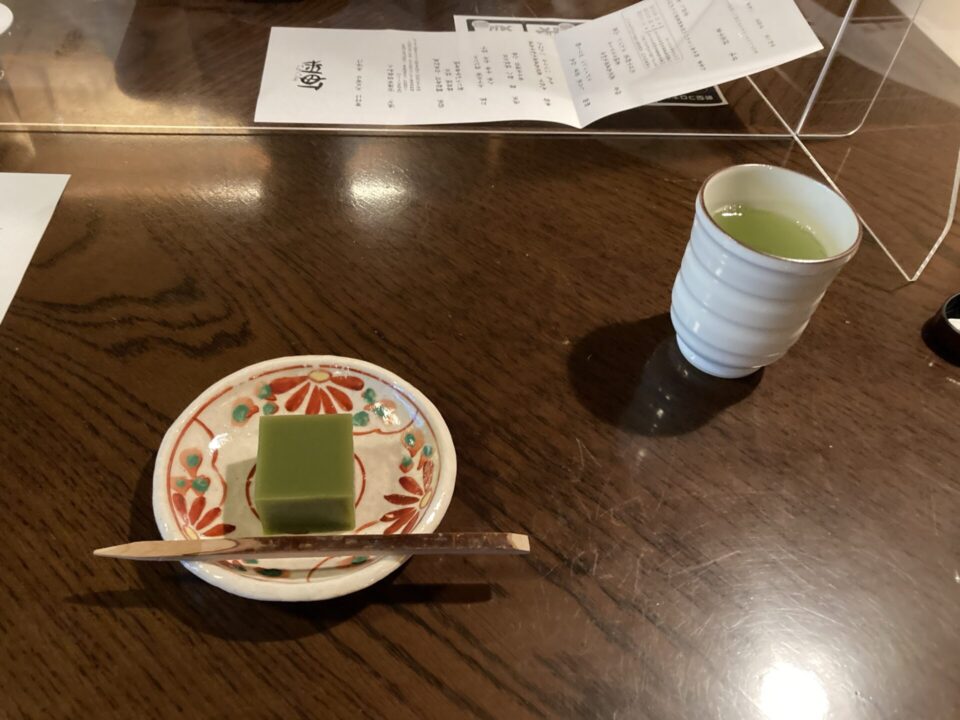 Dolls are decorated for each season!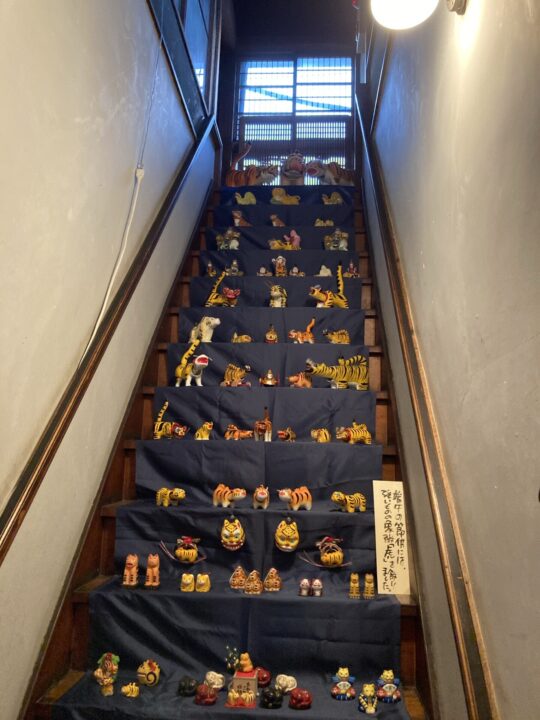 Enjoy a Kaiseki cuisine lunch at a reasonable price!
The picture above is the lunch menu. If dinner is too much for you, try lunch first! Eating kaiseki cuisine in a house with an atmosphere is very delicious!
Stay tuned for more updates of Japan. See you soon!
<Access>

Address: 4-14-2, Ohto, Chuo-ku, Saitama-shi, Saitama, 338-0012
Tel:048-825-4777 Fax:048-831-2452
Restaurant hours & Rate;
-Weekday lunch 11:00 – 13:00, 13:10 – 15:10 /// 2900 JPY – 8000 JPY
-Weekend lunch 11:30 – 15:00 (13:30 L.O.) ///4900 JPY – 21000 JPY
-Dinner 17:30 – 22:00 (20:40 L.O.) ///4900 JPY – 21000 JPY
-Closed day: 1st Monday of month
-We recommend you to reserve in advance.
Access: 8 minutes by foot from KitaUrawa Station, Keihin-Tohoku Line
15 minutes by foot from MinamiYono Station, Saikyo-Line
We have parking with capacity of 12 cars.
Map: