Surprisingly, the world-famous BONSAI Mecca is located in Omiya, Saitama Prefecture (exactly two stations away from JR Omiya Station). This is a great place to guide overseas visitors at least once!
It seems that bonsai craftsmen gathered in Sendagi, Bunkyo-ku, Tokyo during the Edo period, but as time passed, the air in Tokyo became polluted and the environment became unsuitable for bonsai.
After the Great Kanto Earthquake, bonsai dealers in Tokyo sought a utopia and created a bonsai village in Omiya.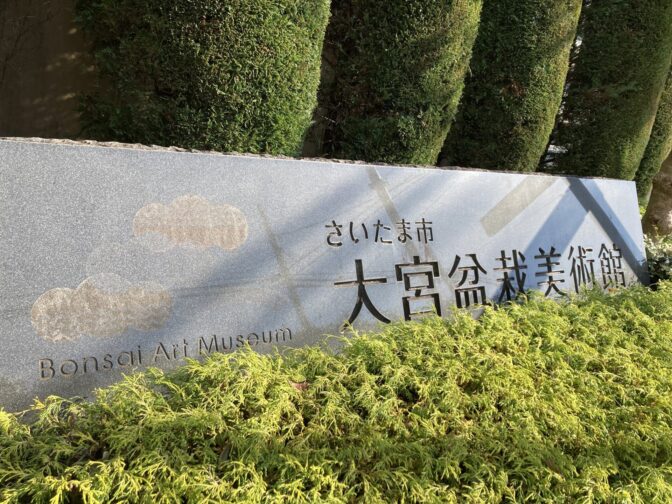 Bonsai village rules! ?
In order to develop this area as a bonsai village, it seems that residents who meet the following conditions were recruited.
Have 10 or more pots of bonsai
Keep the door open
Do not build a two-story house
If you make a rule like this, bonsai lovers will gather! Traditionally, this area is densely packed with bonsai gardens. Bonsai lovers will love it!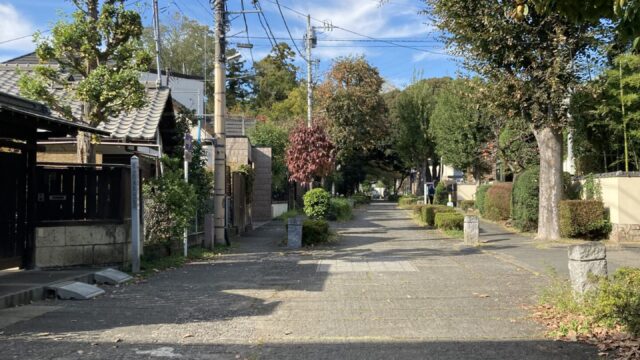 Please visit the Omiya Bonsai Art Museum, Saitama!
This museum displays bonsai both indoors and outdoors. Bonsai welcomes you as soon as you enter. Although I am a beginner, I feel that bonsai is art. It's nice to take a break at this entrance while looking at the bonsai.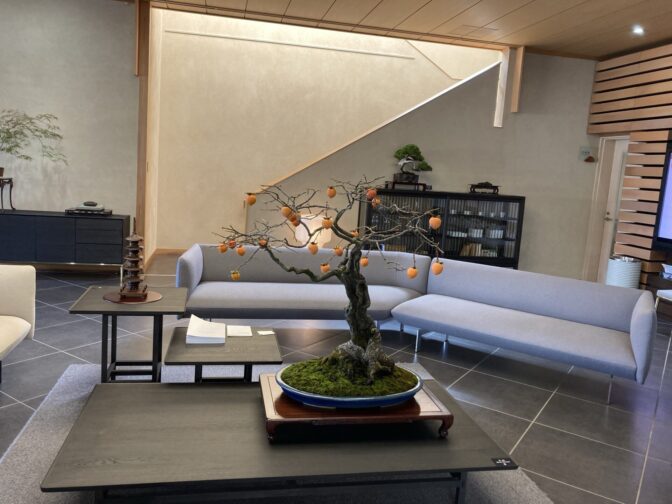 First of all, it starts with an explanation of what a bonsai is!
It is said that bonsai is made on the premise that it is viewed from the front. After looking at the front, look up from the bottom and feel the world of bonsai!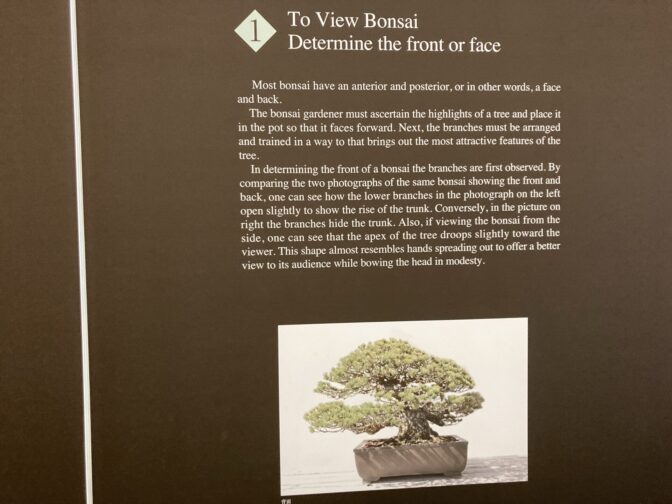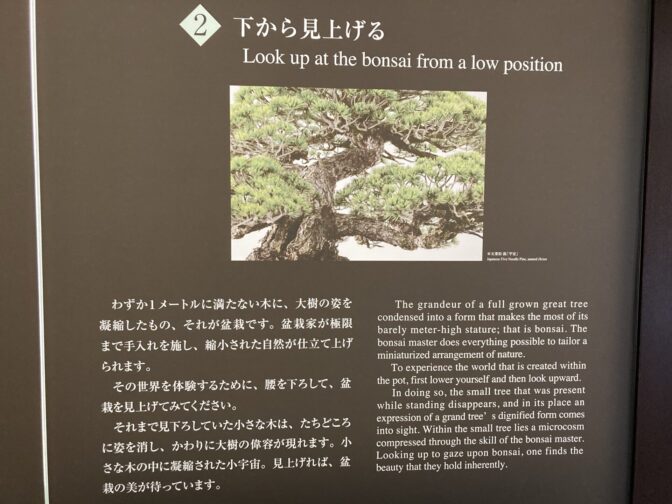 Bonsai is categorized into "pines and oaks(Right side)" and "others = miscellaneous trees(Left side)". I did not know. . .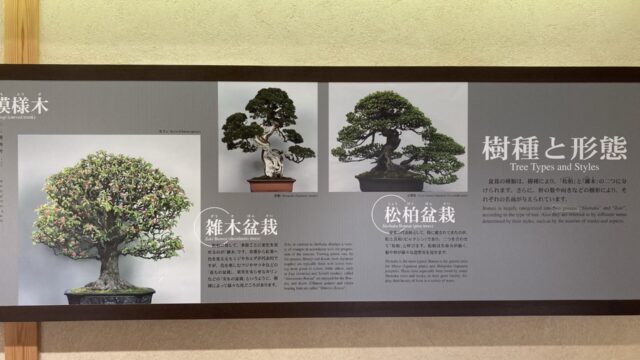 Bonsai art is lined up in the hall!
They are combined with other art and displayed from very unique to traditional.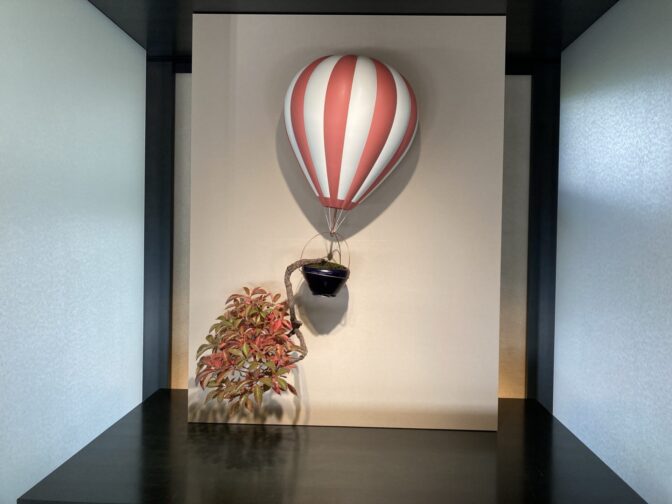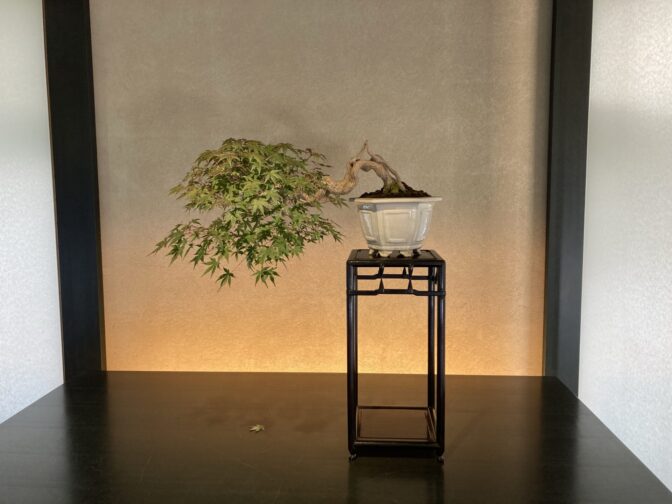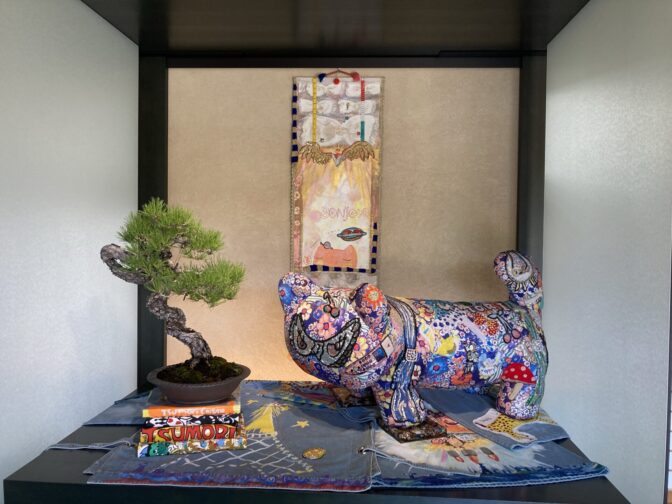 Bonsai are lined up neatly outdoors as well!
Bonsai that feels the arrival of autumn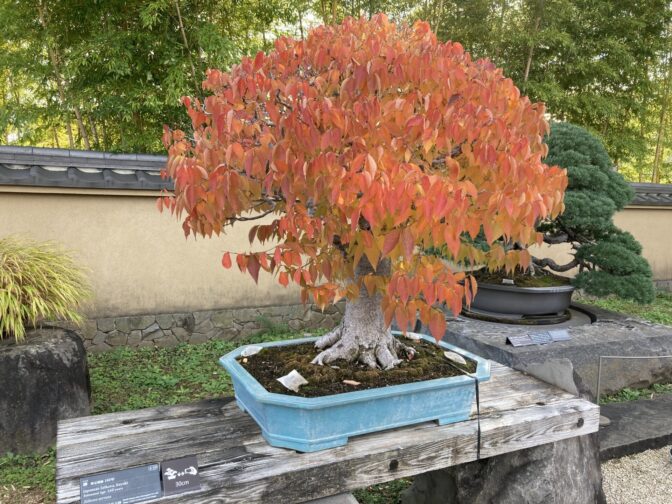 1000 years old! I wonder how many people have protected it, I feel the romance!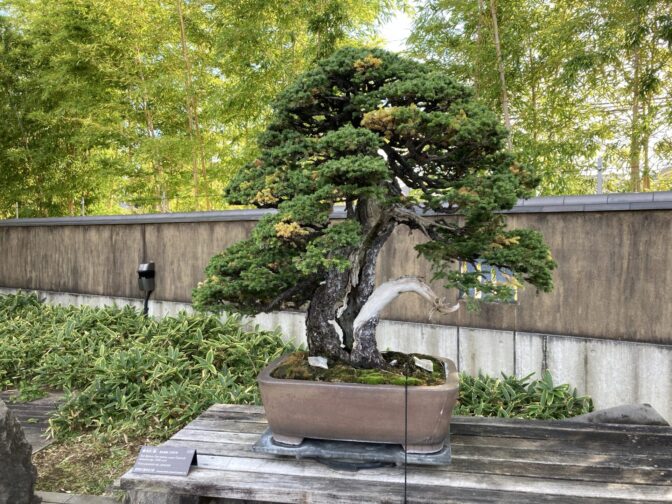 My favorite, a bold bonsai with the image of a dragon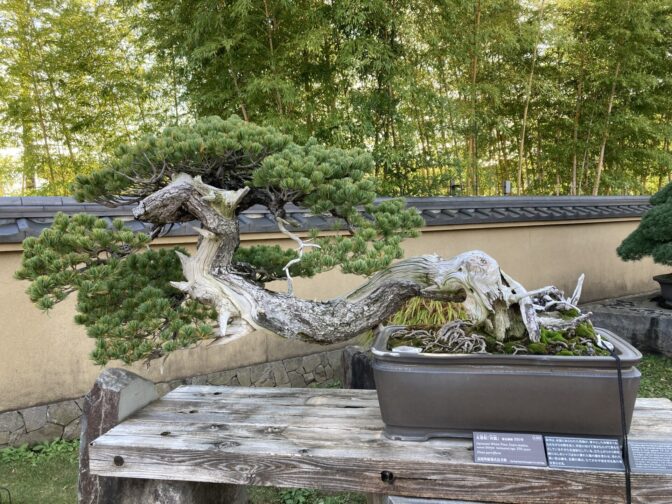 You can see it from the terrace! It's fun to see the whole thing from above!
It's quite nice to take a break here!
If you want to buy bonsai, there is also a shop next to the museum.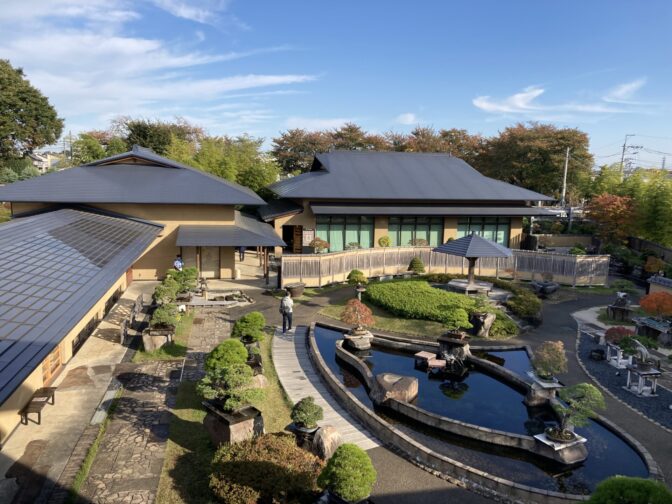 BONSAI fans, gather in Omiya! ! !
Stay tuned for more updates of Japan. See you soon!
<Access>
Address: 2-24-3 Toro-cho, Kita Ward, Saitama City, Saitama, 331-0804
TEL:048-780-2091
FAX:048-668-2323
*Website is here
Access by train:
5 minutes walk from the East Exit of Toro station on the JR Utsunomiya line.
10 minutes walk from Omiya Kouen station on the Toubu Noda line.
Map: