I've been to Kyoto, and I found a special hotel where you can feel the unbroken history of Kyoto! ! ! This is Luxury hotel SOWAKA. It is located near Yasaka Shrine and is very accessible.
If you would like to spend a special time, this hotel is highly recommended! Especially if you're overseas visitors, I'm sure you'll like it.
SOWAKA is a hideaway-like hotel. Please take a look the below picture↓↓↓ Really… a hotel? ? ?
In fact, when I took a taxi at night, it was too familiar with the surroundings and I passed by.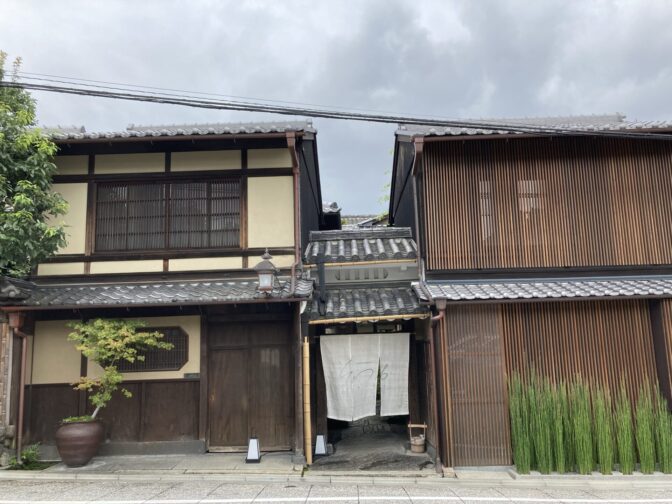 SOWAKA was created by renovating a traditional Japanese restaurant in Kyoto
The building was originally used as a famous Japanese restaurant and was renovated.
It certainly looks more like a restaurant than a hotel!
It has been renovated into a sophisticated hotel while retaining the good old Kyoto atmosphere of this restaurant.
You will be surprised when you go inside!
It is very modern and fashionable, but it is a sophisticated interior that casually exudes the history of Kyoto.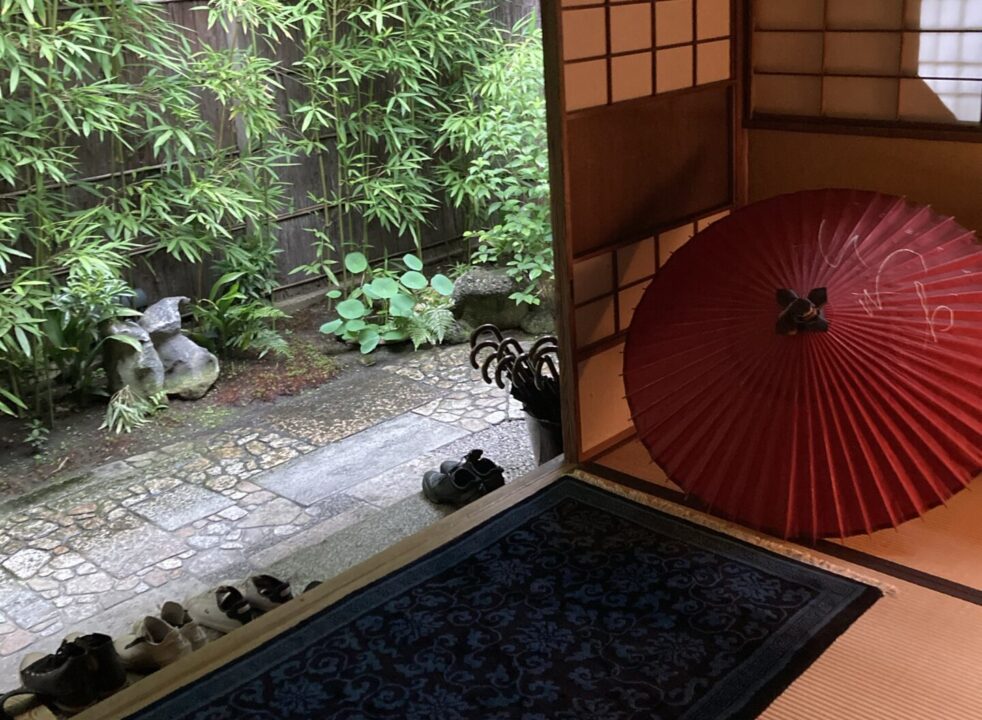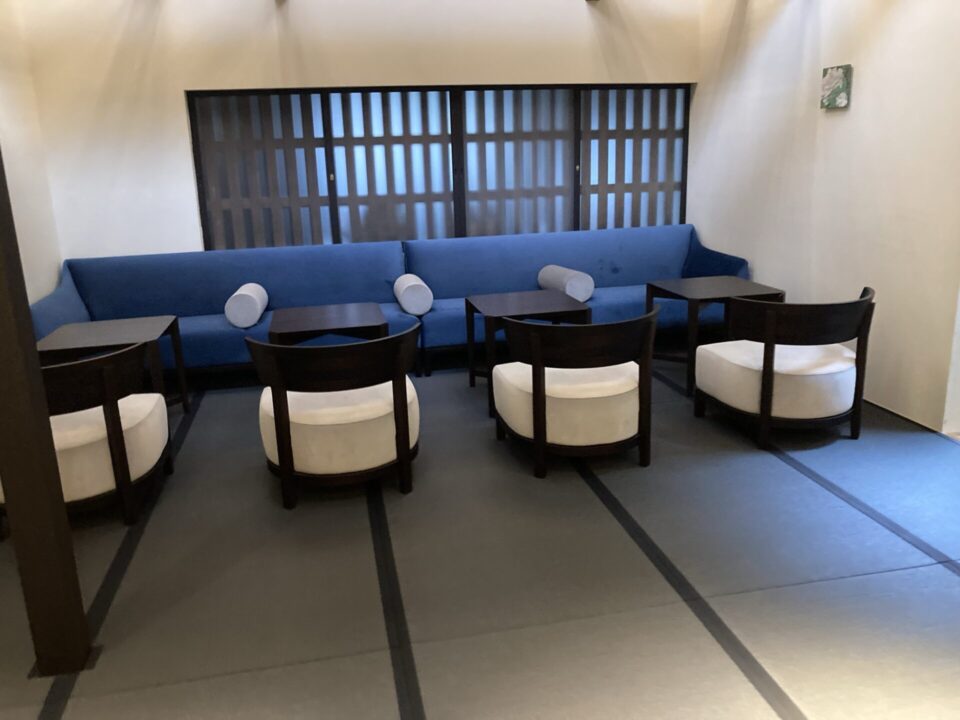 The place where the pot was placed was the underground passage that connected the kitchen. Homemade plum wine is now stored.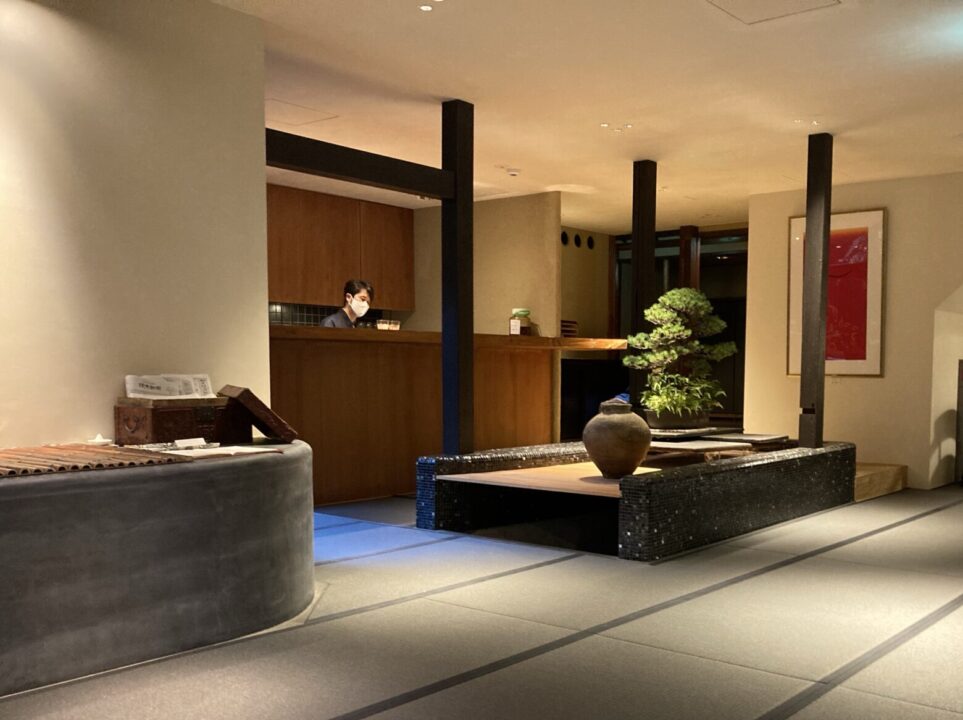 This is a well that was used in a traditional Japanese restaurant. It is the identity of the object on the left of the above photo.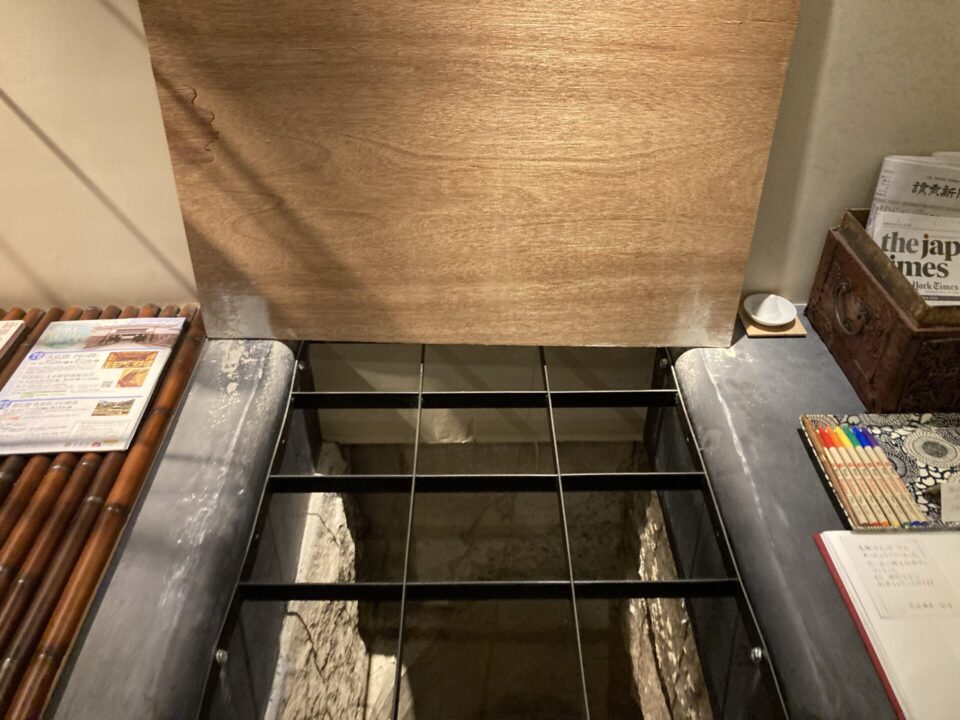 The entire hotel is made of wood! You can relax with the pleasant scent of wood.
It's beautifully made with lots of wood. Wood has a warm feeling, and walking around the hotel makes me feel relaxed. It has a very modern wooden interior. I am impressed by this gap with a different atmosphere from the appearance.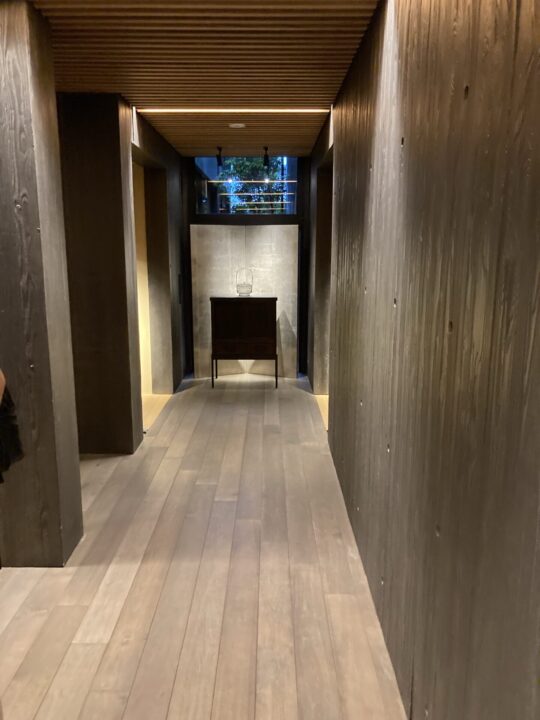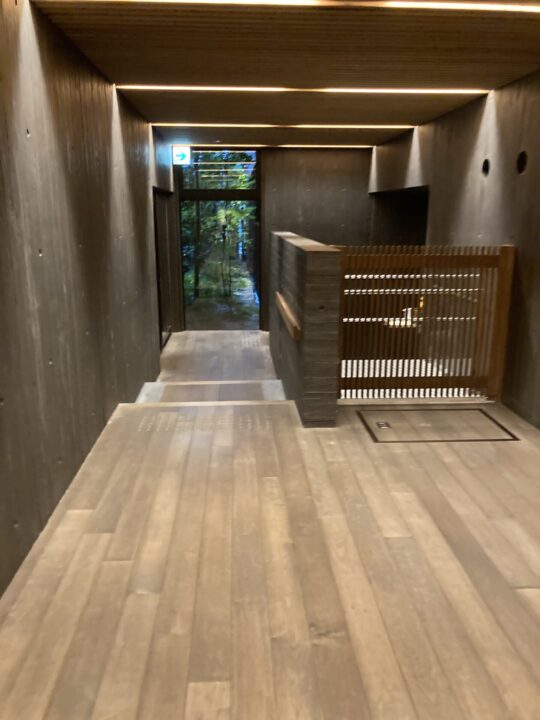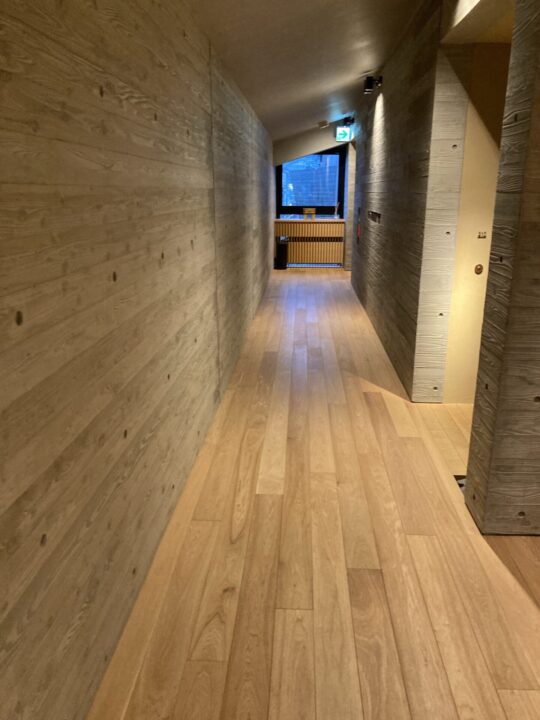 The room we stayed in looked like this!
Depending on the room, there are also very luxurious ones, such as a small garden or a tea room. The room I stayed in was a simple room where you could see the tiled roof next door.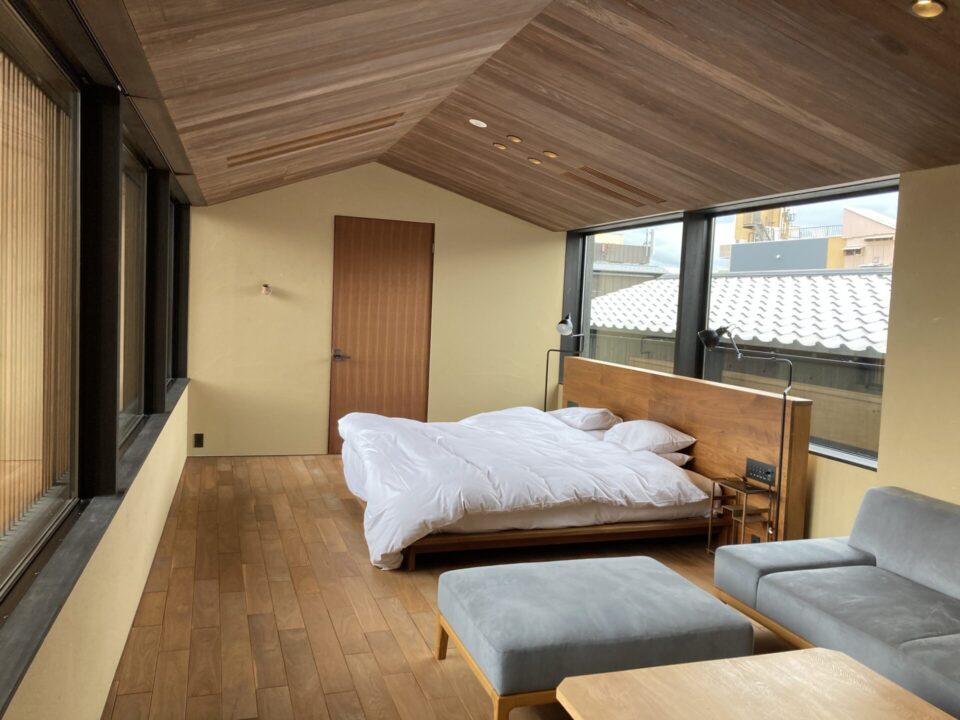 The cypress bath is wonderful!
There is a cypress bathtub. This is a very nice scent. You can take a bath with a great feeling.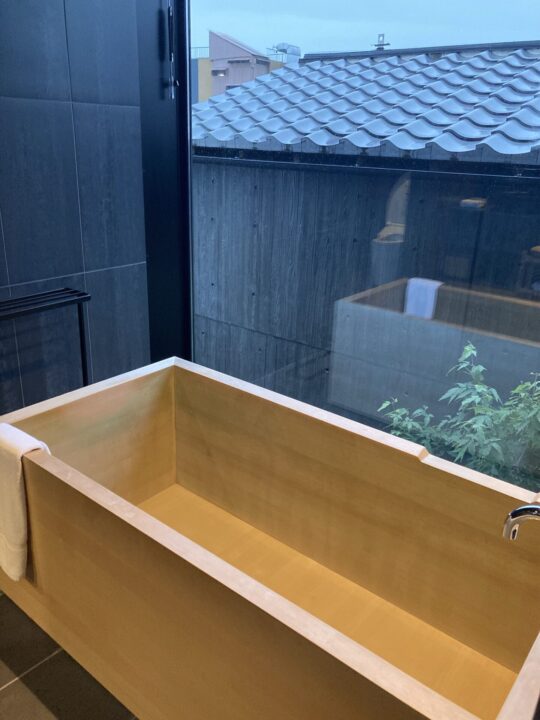 Amenities are also substantial! I found a camellia! !
I found Amenities that make you feel that Camellia Tours is welcomed! 
This product uses camellia oil. I was very happy to have all the amenities related to the washroom. Thanks to camellia oil shampoo, my hair became shiny!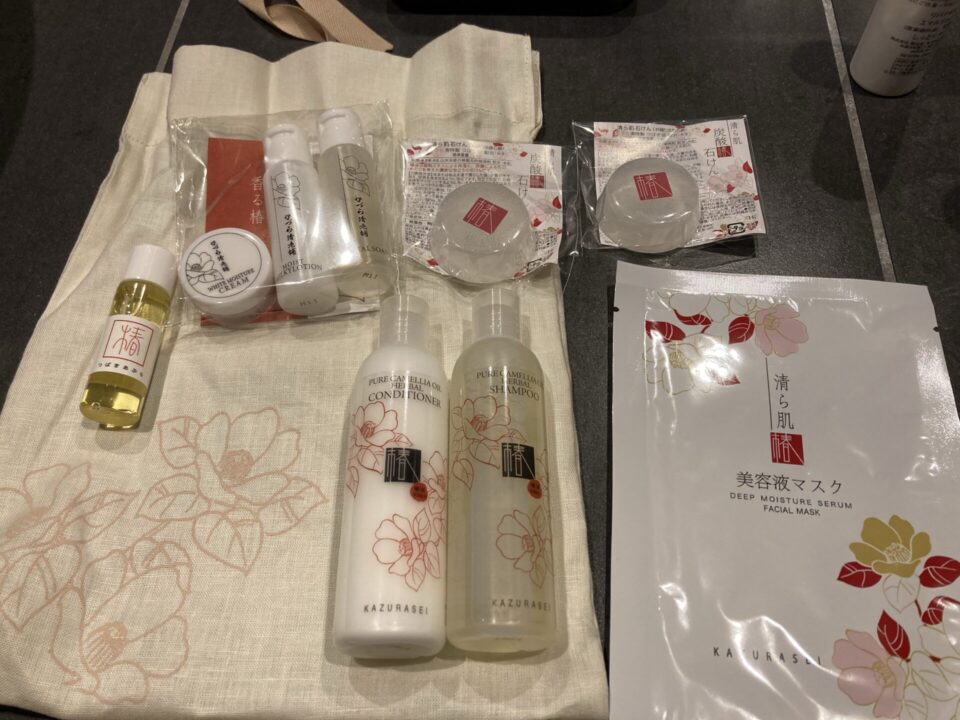 Breakfast is very delicious!
A Kyoto-style breakfast. There are many small plates, and various Kyoto dishes are lined up. The container on the upper left contains dried bonito and is used for Ochazuke which is a Japanese dish where boiled rice is soaked with tea.
Ochazuke is a staple in Kyoto! Thanks to the bonito soup stock, it was very delicious.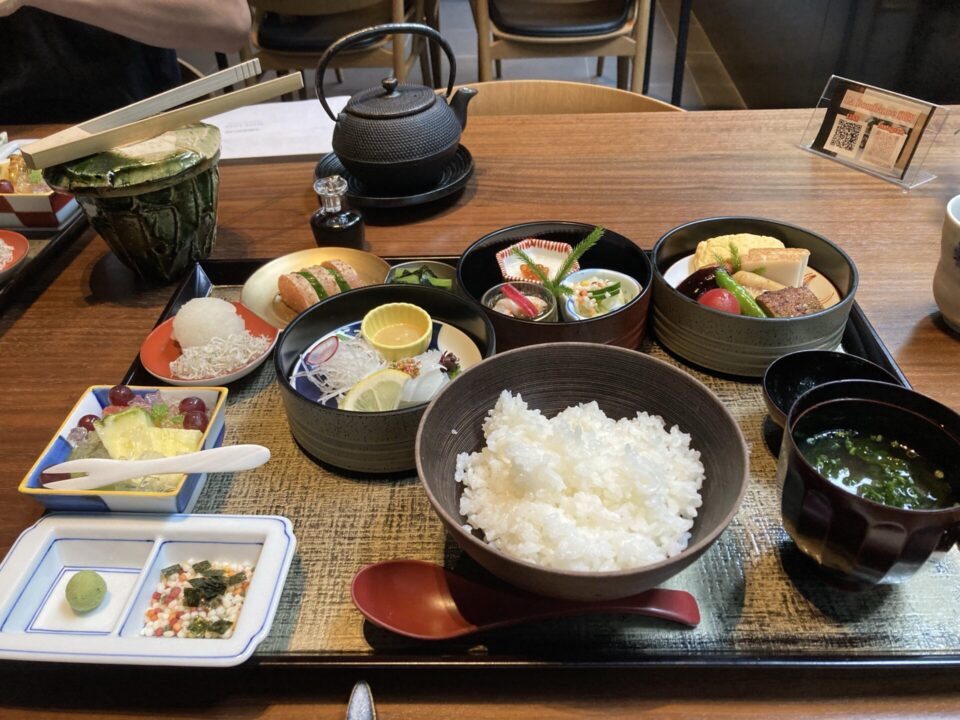 A member of Small Luxury Hotels of the World
Like Hotel Gajoen Tokyo, which was introduced in a previous article, it is also a member of the Small Luxury Hotels of the World. This merchant is really sophisticated.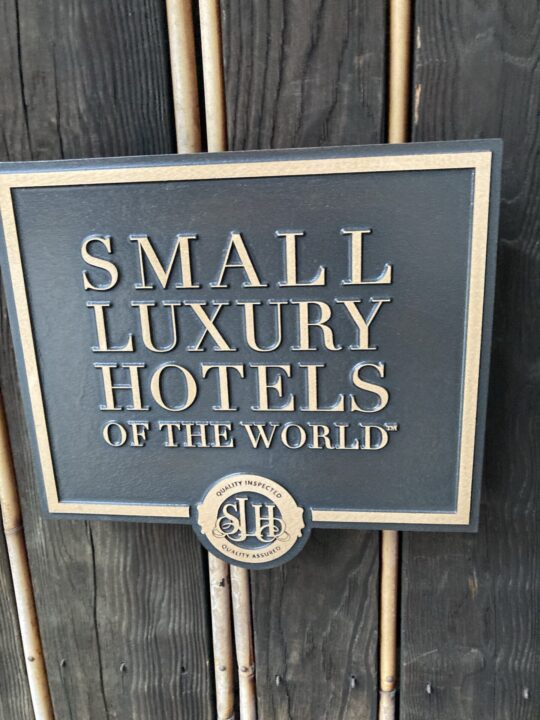 Together with the special hotels and the excitement of the sightseeing spots, it will make your trip even more unforgettable. SOWAKA is definitely the one!
Stay tuned for more updates of Japan. See you soon!
<Access>
Address: 480 Kiyoi-cho,Yasaka Toriimae-sagaru,Shimogawara-dori,Higashiyama-ku,Kyoto 605-0821
Phone: +81-75-541-5323
Station: Heihan Gion-Shijo Station(About 10 min by walk), Hankyu Kawaramachi Station(About 14 min by walk), JR Kyoto Station(15 min by taxi)
Map: