Kanda Myojin is a Shinto shrine. The complex enshrines the deities for 108 Tokyo neighborhoods including Nihombashi, Akihabara, Otemachi, Marunouchi, and Tsukiji Fish Market. It is a great spot for overseas visitors. It is attractive that it has good access and can be easily worshiped.
1300 years of history
Kanda Myojin's origins go back to 730, it has a 1300 years history. Though it was originally located near the Imperial Palace in Chiyoda region, Kanda Myojin on its present site dates from 1603, when the 2nd shogun, Tokugawa Hidetada expanded Edo Castle and moved the shrine to the Kanda area. The shrine that protected people from evil and disasters as it was located at Kimon (the northeastern (unlucky) direction) of Edo Castle.
One of the best power spots in Tokyo
Today, many visit the shrine as a popular power spot. The shrine is dedicated to success in business, marriage, prosperity and happiness. We, Furu and Sato, prayed for the success of ours blog, " Camellia Tours" to be the most informative site for overseas visitors to Japan.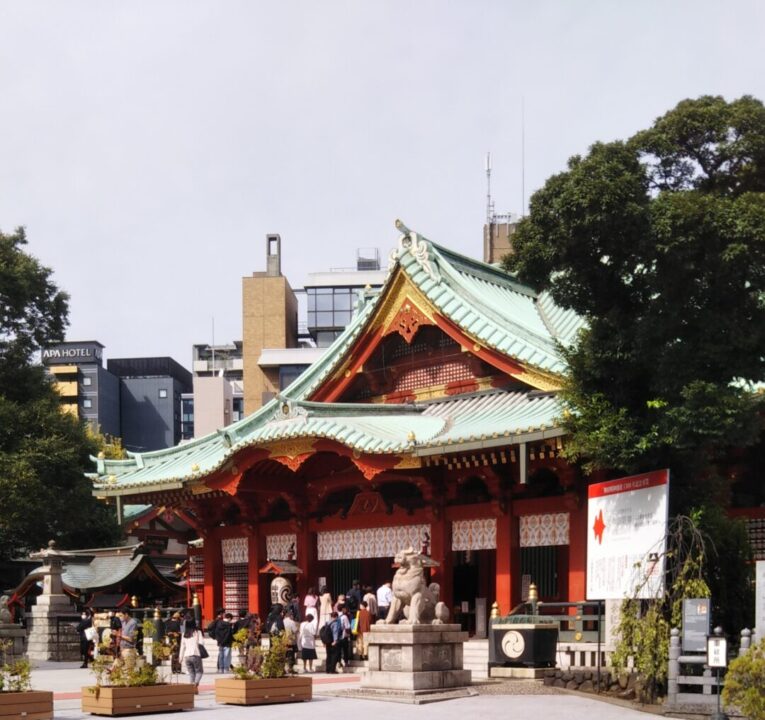 When we visited, there were a large gathering of the mascot costumes of Japan famous brand for healthcare products. They are all wishing for a business success.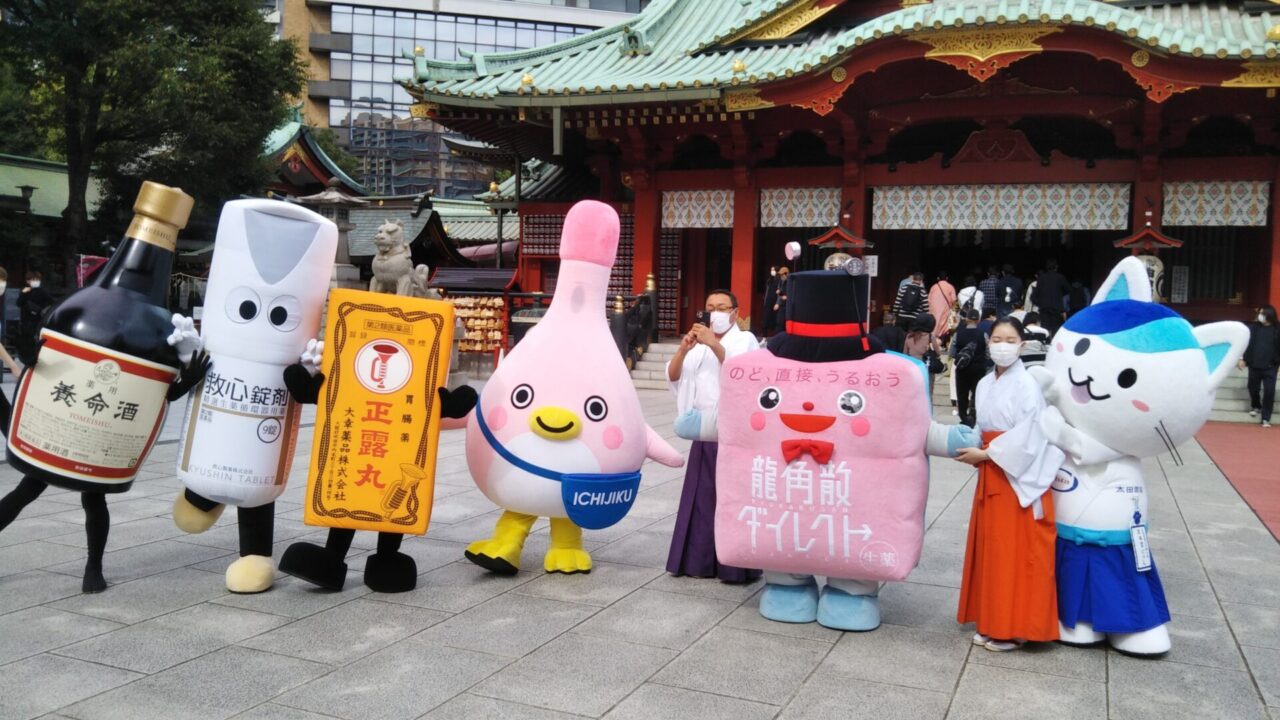 There is also a god horse, her name is "Akari".
Now that she is still young, she has dark hair, but she becomes a white horse as she grows. "Akari" is an idol of the shrine.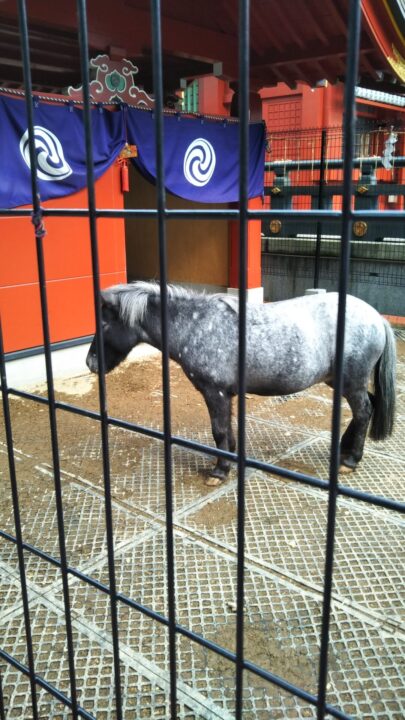 Shopping at Kanda Myojin Cultural Exchange Center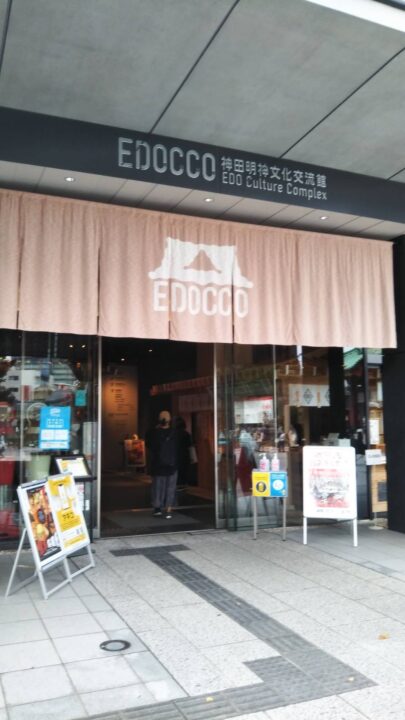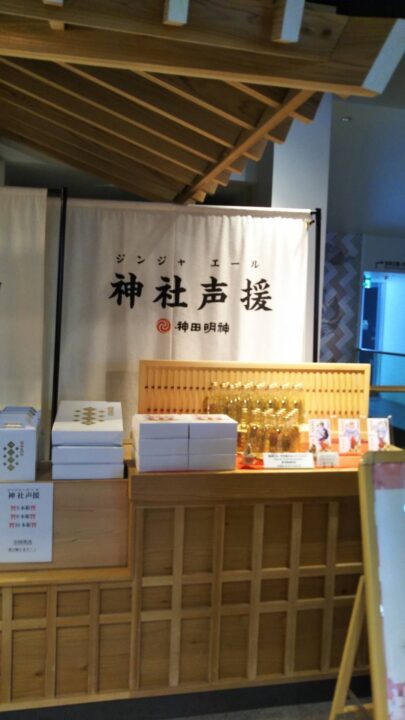 There are plenty of souvenir lineups.
Unique product is a Ginger ale, cheering for shrines. In Japanese, shrine is Jinja, pronunciation is somewhat similar to Ginger. Ale's pronunciation is similar to Yell. It is a kind of a lightbulb joke. "Ginger Ale" and "Jinja Yell", I hope you got the points.
There is also a cafe, toilet, ATM, and money exchange station. All useful functions are in one stop. Very convenient spot.
Stay tuned for more updates of Japan. See you soon!