I think the quality of Japanese Ramen is amazing. Even though it takes time and effort to make a special ramen soup, it's cheap at around 1000 yen! ! ! There are many specialty ramen shops all over the country! I think this creates one unique Japanese culture.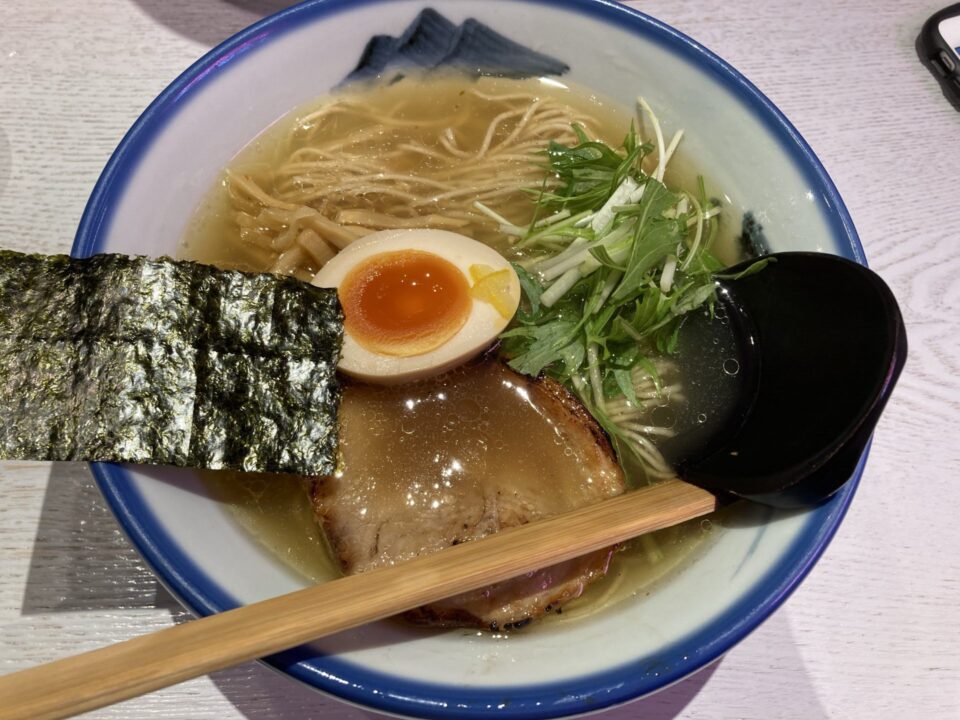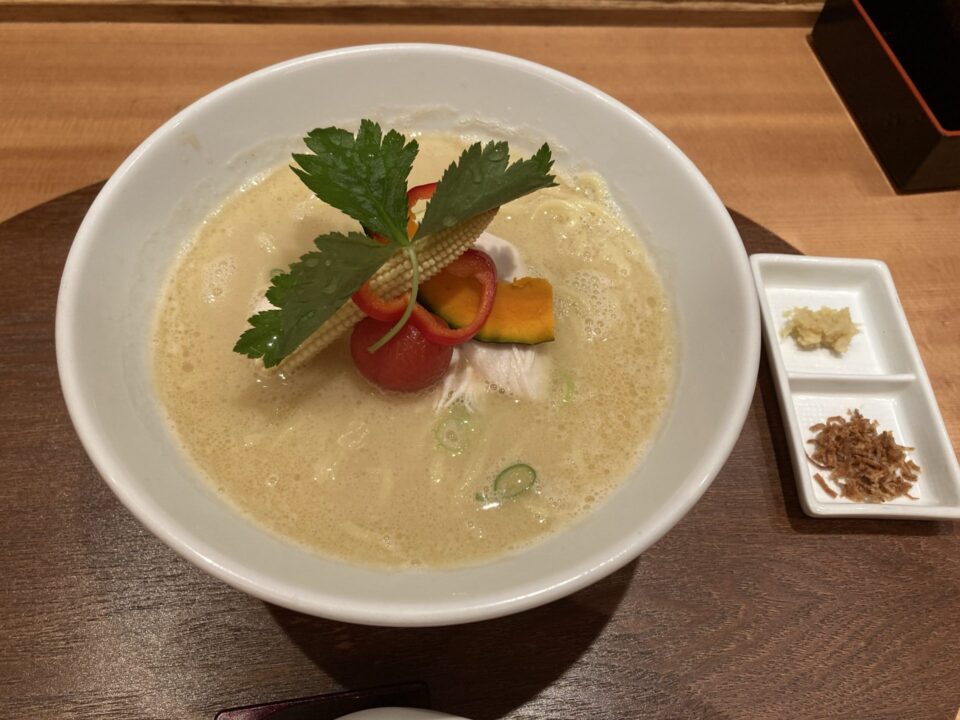 When you are outside Japan, Ramen is very expensive
In addition, people are lined up for Ramen outside Japan. If you come to Japan, you can enjoy 100 times more. I hope you will find your own favorite one after eating a wide variety of ramen! ! !
Visit 2nd basement floor of Roppongi Hills!
As you may know Roppongi is a hot place for overseas visitors, there are so many young and overseas people who enjoy shopping and drinking. When you visit Roppongi area, please go to 2nd basement floor of Roppongi Hills!
There are several restaurants and two Ramen shops!!
AFURI Roppongi Hills
It's a light soup that fills your mouth with the flavor of yuzu. It is also a ramen that feels very Japanese. The soup is very delicious!! When I eat this, every time I drank it all up.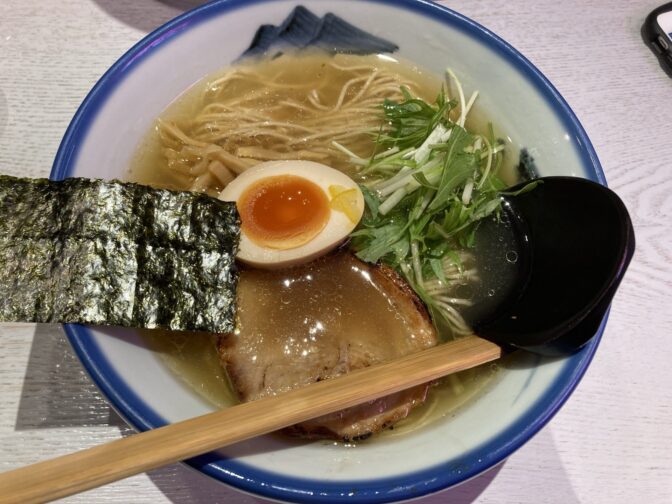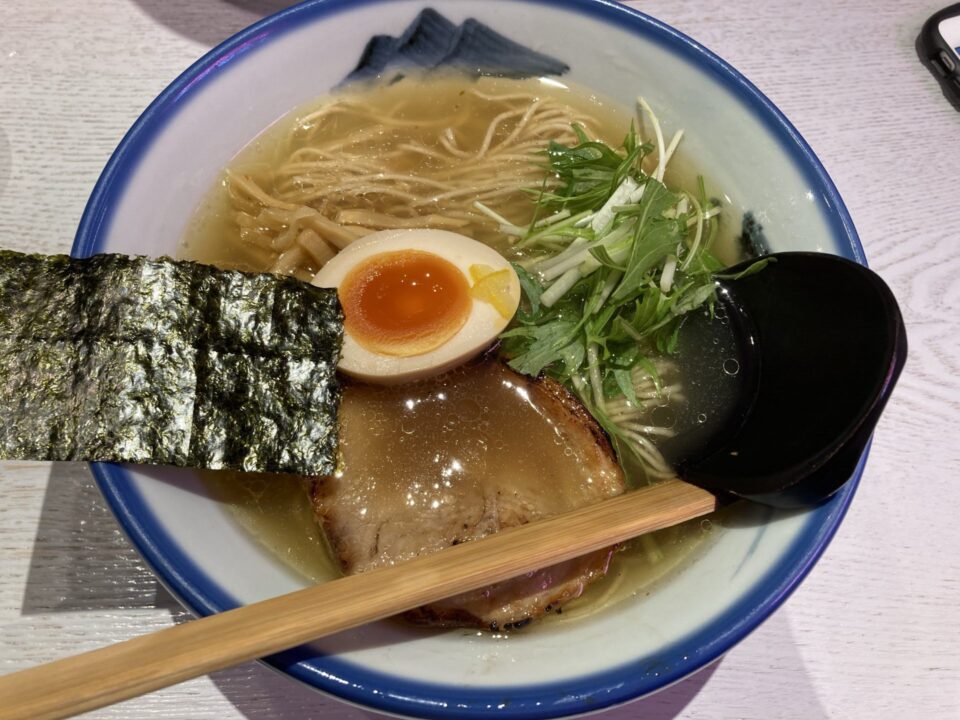 GINZA-KAGARI
This is a very rich chicken broth soup. This fashionable topped vegetable goes well with it. It is a very deep soup with condensed umami of chicken.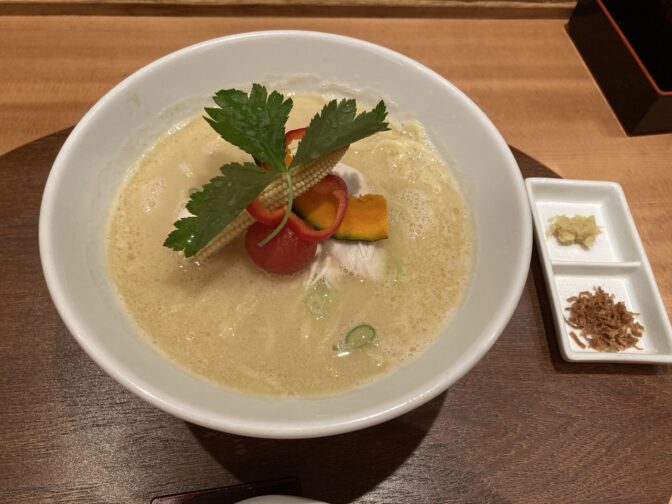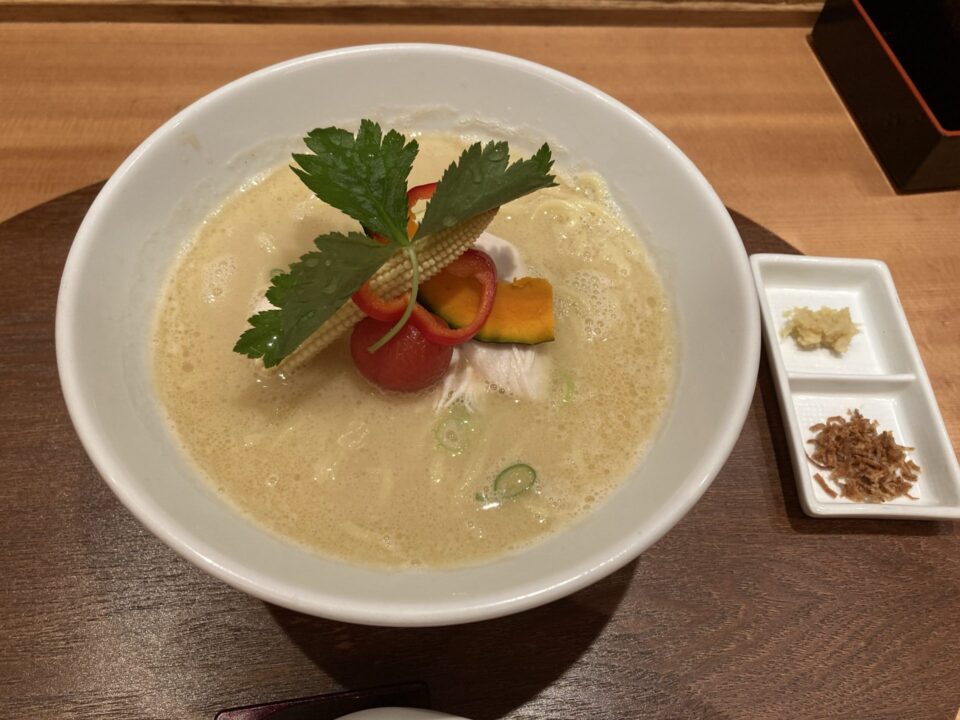 Thera are other branches of these two Ramen shops. They are very popular and you need to wait in a long queue in other areas. Relatively, Roppongi Hills branches are less queue.
Stay tuned for more updates of Japan. See you soon!