Is your destination just a hotel?
In fact, there is a special place where you can have the ultimate fun. Recommended for really special occasions. I have only been there once, but it was the ultimate luxury to feel the beauty of Japan. Highly recommended for those looking for something special!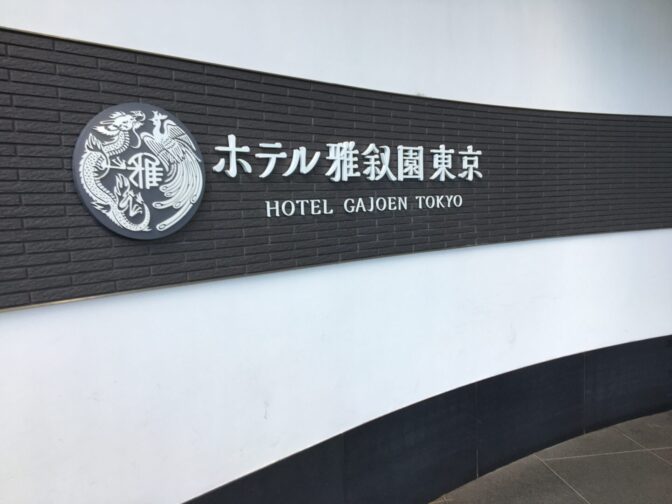 This is a wonderful hotel on the below reasons!
Located about a 3-minute walk from JR Meguro Station!
As befits the name of the museum hotel, everything is artistic!
All rooms are suites!
Amazing GAJOEN Art Tour for hotel guests only!
What is a museum hotel?
GAJOEN is called A MUSEUM HOTEL of JAPAN BEAUTY. With a history of more than 90 years, more than 2,000 arts and crafts and Japanese paintings are scattered throughout the hotel. There's something to discover every time you walk inside.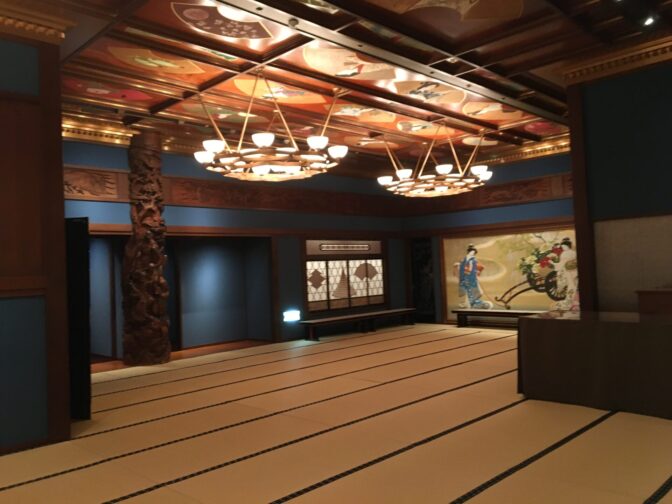 Where do you think we are?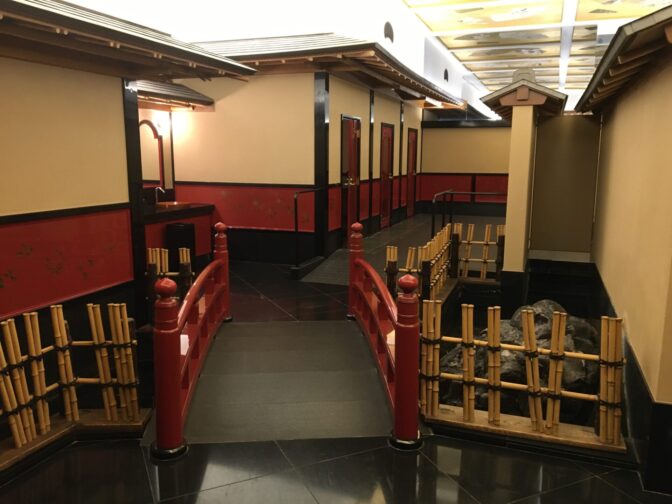 The correct answer is the women's restroom! ! Isn't that amazing? ? ? It doesn't look like a toilet at all. You can feel the art in every detail, not just the appearance.
↓You can find Mother-of-pearl work on the door of the toilet.
All rooms are suites! ? ?
That's right. All rooms are suites, more than 80 square meters, there are no small rooms in the first place! ! ! There are only 60 rooms and it was used for newlyweds who just had a wedding ceremony in GAJYOEN.
However, currently it is possible to stay even if you do not have a wedding ceremony!!!
There is also a steam sauna, a whirlpool, and two sinks!. If you have two, you don't have to brush your teeth in order, what a luxury! ! !
We are sure you will have a wonderful night.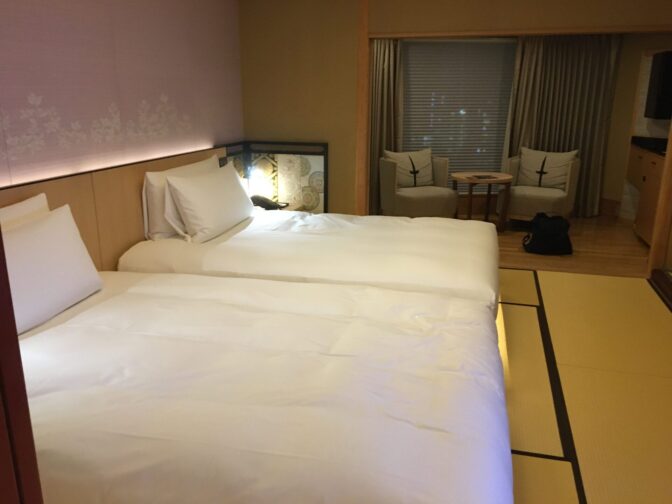 It's about time for the show~! GAJOEN Art Tour for hotel guests only! !
This is the highlight! ! ! Only hotel guests can participate in the art tour for free the day after their stay. This is amazing.
Gajoen is a famous wedding hall, and it is a luxurious structure that incorporates plenty of art. Normally, you can't see it unless you have a ceremony, but you can see it with a guide only for guests.
I was really impressed. This should be a museum! You can see an amazing level of art.
I was particularly impressed by the mother-of-pearl work, which is one of the largest in Japan! ↓↓↓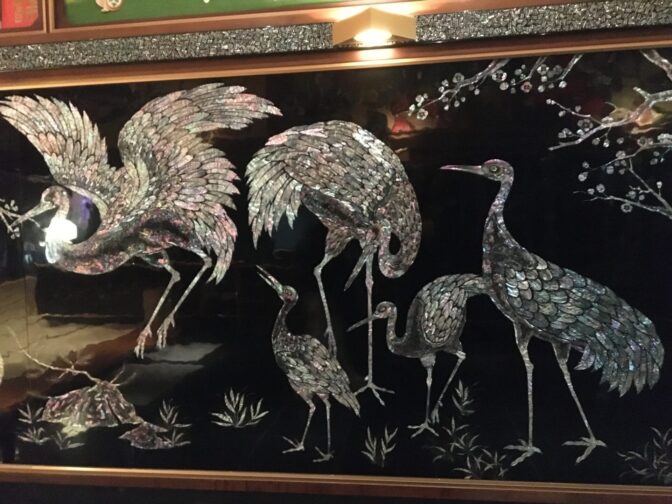 There are many other wonderful works of art.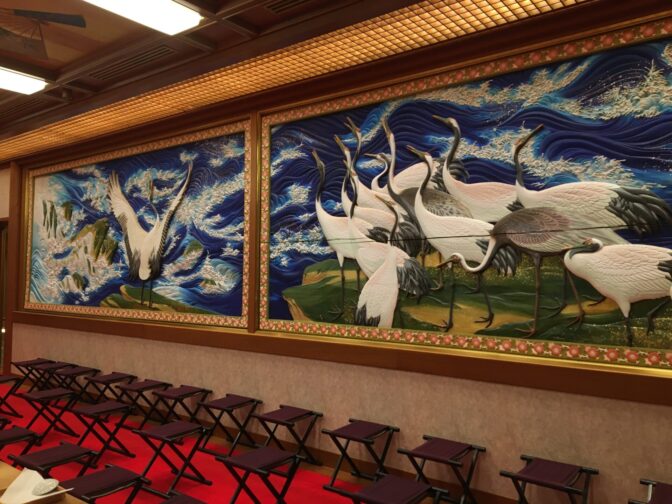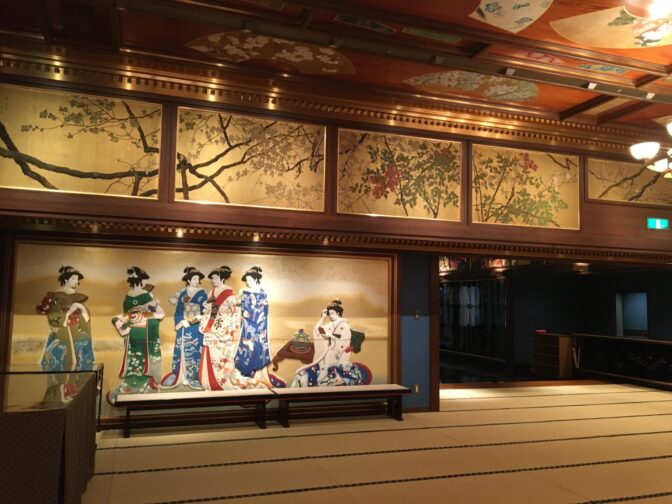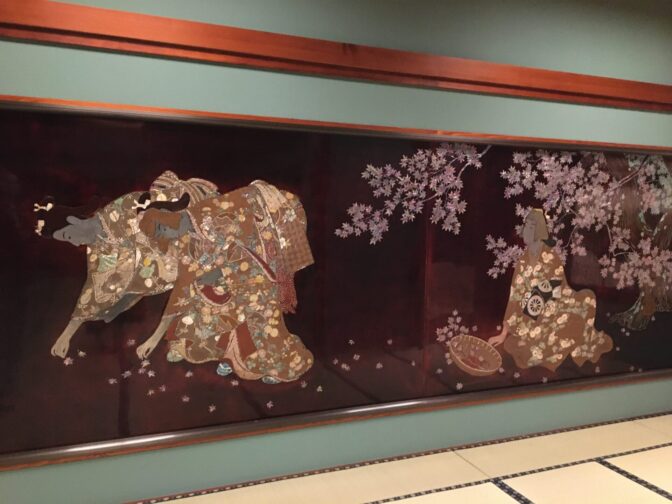 GAJYOEN is a member of Small Luxury Hotels of the World
It consists of over 500 small luxury hotels in 80 countries around the world. GAJOEN is one of them. The hotel is recognized around the world!
Why not make your hotel stay the main purpose of your stay?
Stay tuned for more updates of Japan. See you soon!
<Access>
Website is here
Address:1 Chome-8-1 Shimomeguro Meguro-ku, Tokyo 153-0064, Japan
Phone:+81 3 3491 4111
Station:Three minutes' walk from the Meguro Station (on the JR Yamanote Line, Tokyu Meguro Line, Subway Nanboku Line, Mita Line)

Map: